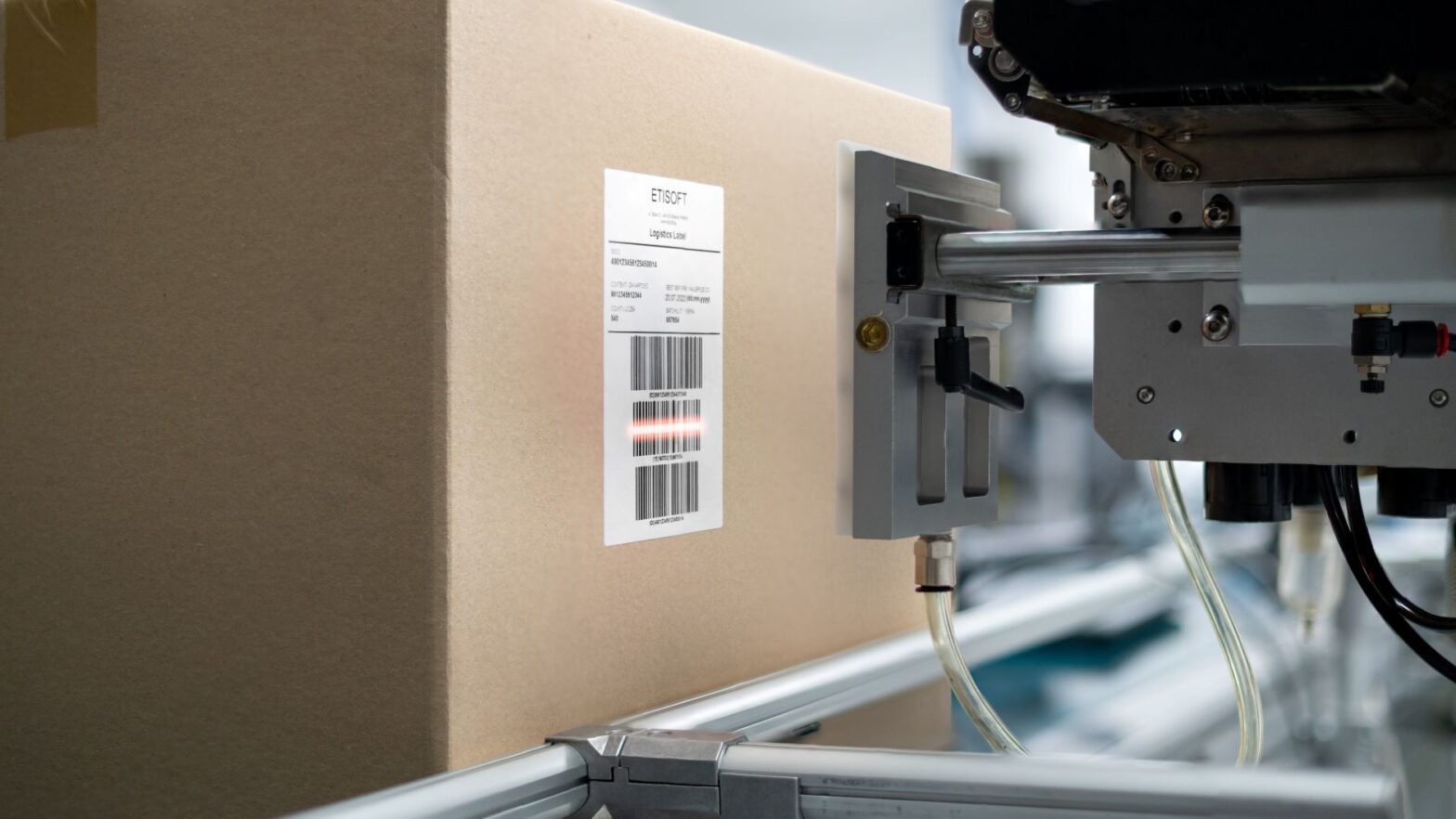 Automatic imprint verifiers, mostly of bar codes and 2D codes on labels applied to a package, container or pallet in the process of warehouse and logistic service, ensure efficient inspection of the presence and readability of the codes. The aim of verification is to identify a wrongly marked product and eliminate it from the process by e.g. a drop from the conveyor belt or manual removal by the operator. Automatic verification increases efficiency and effectiveness of actions in the field of logistics.
Check and inspection of marking
Immediate automatic reaction in the event of a marking error
Elimination of returns of wrongly marked products from customers (limitation of complaints)
Possibility of adapting the existing conveyors or adding an autonomous transport module
Customisation of the solution to the customer's needs (type and number of codes to be checked, types of products etc.)
The application of a high-class 1D/2D scanners selected depending on the application
Reliability
Operates 24/7
Minimal servicing.
Inquiry