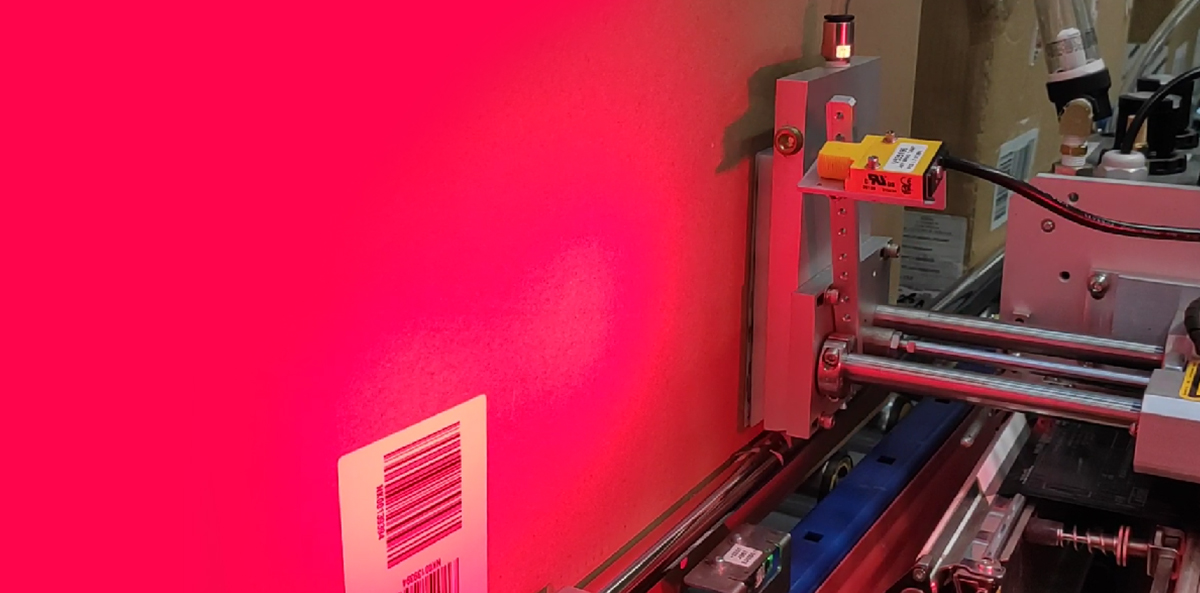 Comprehensive labelling of packages in the picking and shipping process
27 Jun 2022 - Michał Wąs
Logistics and shipping centers that pick orders with high intensity must be equipped with the automatic label printing and application equipment for internal identification of cartons/containers and application of the final logistics label with shipping data. Etisoft was invited by an integrator implementing an intralogistics and conveying system for the clothing industry in a new warehouse for picking and shipping to provide and start product labelling units. Read how we supported the customer and implemented the comprehensive package labelling.
Etisoft's participation in the project consisted in the provision of:
The labelling equipment was supplied by Etisoft in a single delivery, fully assembled and ready to be put into operation on conveyors transporting products to be labelled.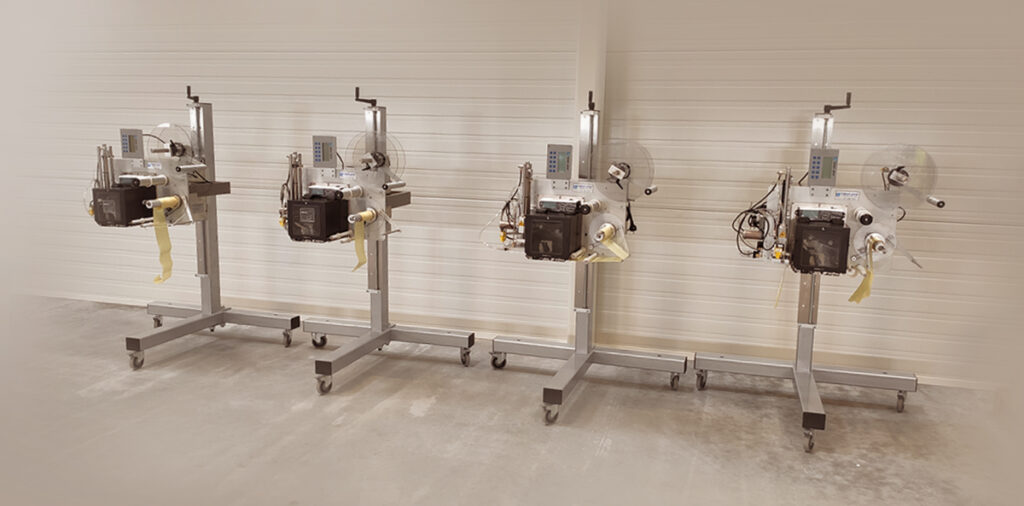 Due to high speeds of up to 50 m//min of packages moving on roller conveyors, the decision was taken to use ASE ETK130 linear applicators. They make it possible to obtain maximum label dispensing speed of up to 60 m/min. The print&apply Label-Aire 3138NV devices with Zebra ZE500 print modules cooperating with these applicators pneumatically print and apply labels to the other side of the packaging. They provide full tracking and control of the system that transports packages to the right packing stations.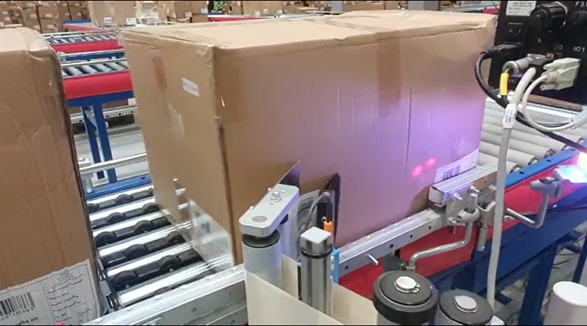 Once picking is complete, the LABEL-AIRE 3138NV final printing and application device, applies a logistics label to the packaging based on its identification. Its typesetting is delivered from a master IT system connected to the shipping company's system.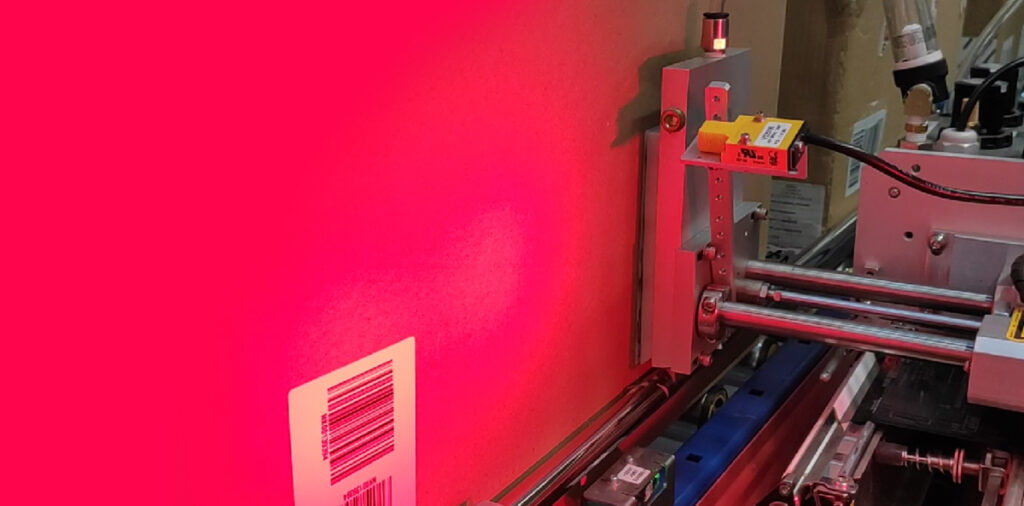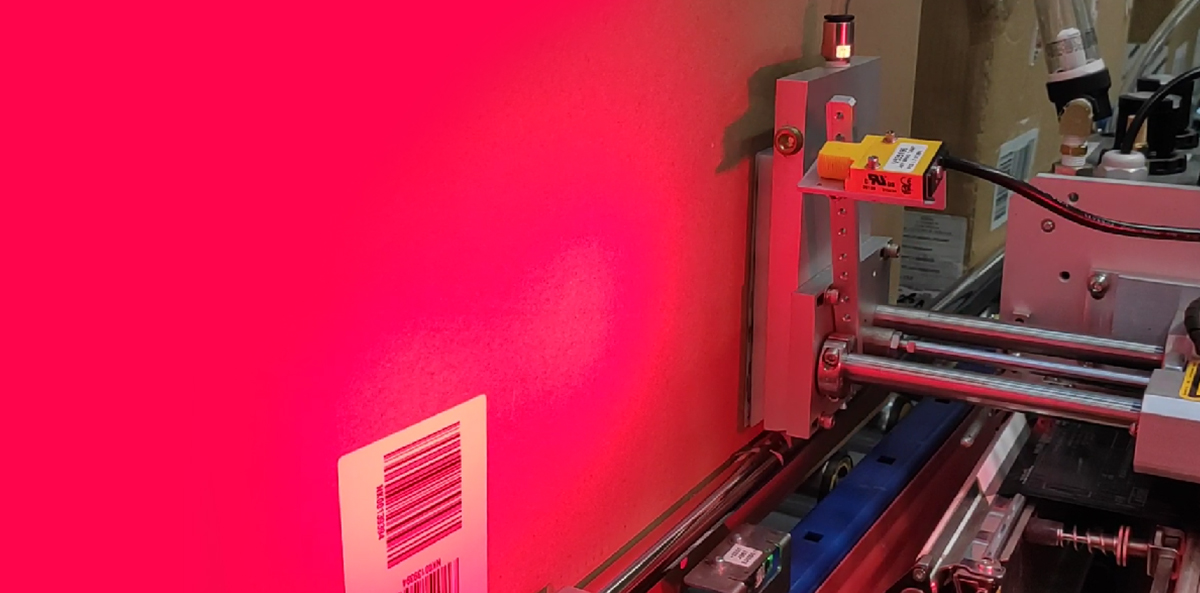 The software that controls the whole process, including automatic label application and printing, has full control over the current status of label applicators. In this way any possible non-conformities can be immediately diagnosed.
The supplied devices together with accessories were selected so that their parametrization would be similar. This helps in trouble-free operation and possible corrections. Also thanks to that additional advantage is the minimization of stock of consumable parts periodically recommended for replacement.
Do you want to automate logistics and shipments from your warehouse? Are you looking for a tested and comprehensive solution to improve package labelling?