People with passion
Etisoft employees are people with passions and interests which they develop in their free time. In our company there are avid sportspeople, bike, running and climbing afficionados, sailors, surfers and blues musicians. Etisoft supports them in reaching their goals by forming its own football team, bike, running, skiing and kitesurfing teams.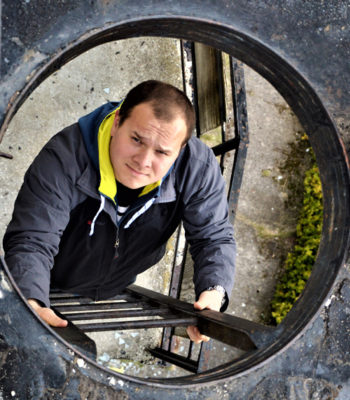 Krzysztof
Founder of the Silesian Explorers – a group exploring desert and not overwhelmed by tourists places, and abandoned facilities. He works in Procurement Department.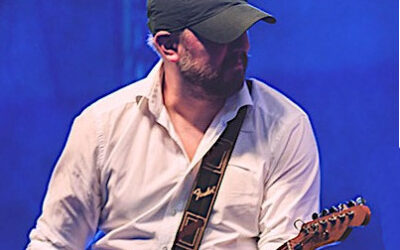 Przemysław
A professional graphic designer / technologist. Privately a bluesman, guitarist and co-founder of Black Amber and Around The Blues bands. He has performer at major blues festivals in Poland.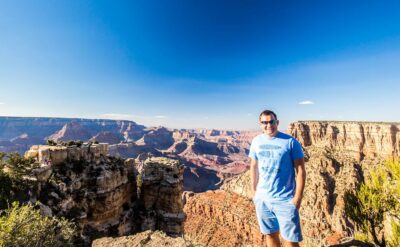 Adam
One of the founders of the Etisoft Running Team, has three half-marathons to his credit. A fan of running, photography and wandering around the most beautiful parts of the United States. He works in Etisoft as the shift manager in the Production Department.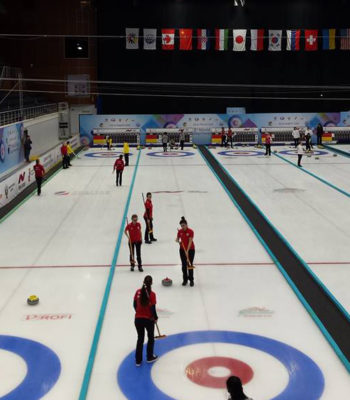 Dorota
As a member of "MIG" the Deaf Sports Association she practices curling, also called the chess on ice. She successfully trains basketball and volleyball. In Etisoft works as an confectionary machine operator.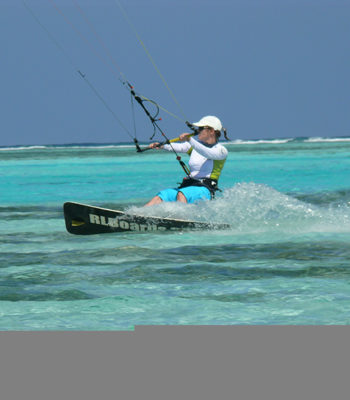 Joanna
Professionally a graphic designer. Privately the extreme water sport enthsiast, a member of Etisoft Kite Team.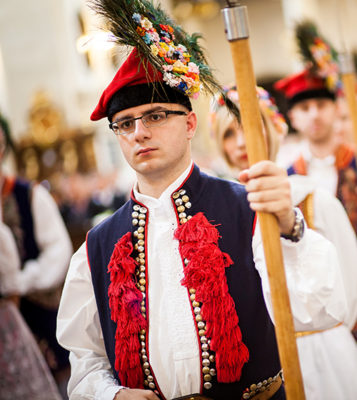 Krzysztof
He works in the sales department of Etisoft Kraków, and in free time he plays the clarinet in the LajkFolk band.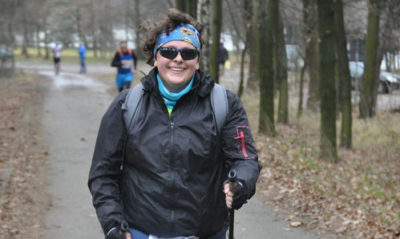 Karolina
Volcanic energy and good humor, loves Nordic Walking. Her success is to conquer, with her poles, the half-marathon route. In Etisoft in Invoicing Department.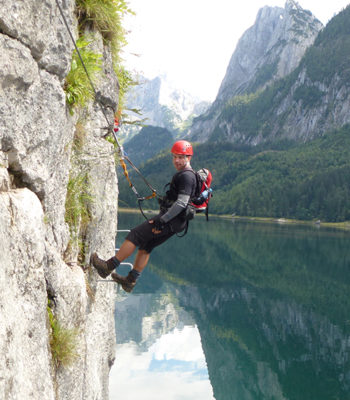 Krzysztof
Professionally product manager, employee of R&D department. Privately he is a powerhouse – enthusiast of rock climbing, mountain climbing and cycling.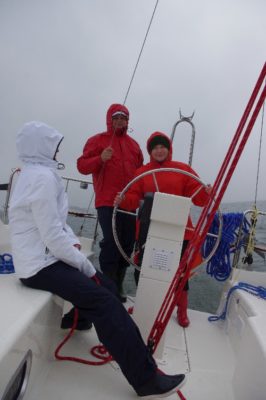 Ola
Works in the Sales Department - Automotive. She's always smiling, full of energy, and solves all difficult tasks. She spends her free time in an active way; cycling, sailing, and kitesurfing are her passions.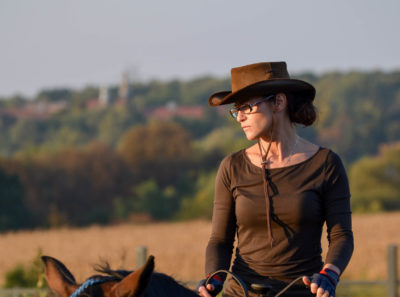 Olimpia
Olimpia is an administration department manager, very busy on a daily basis. She rides a horse in her free time.