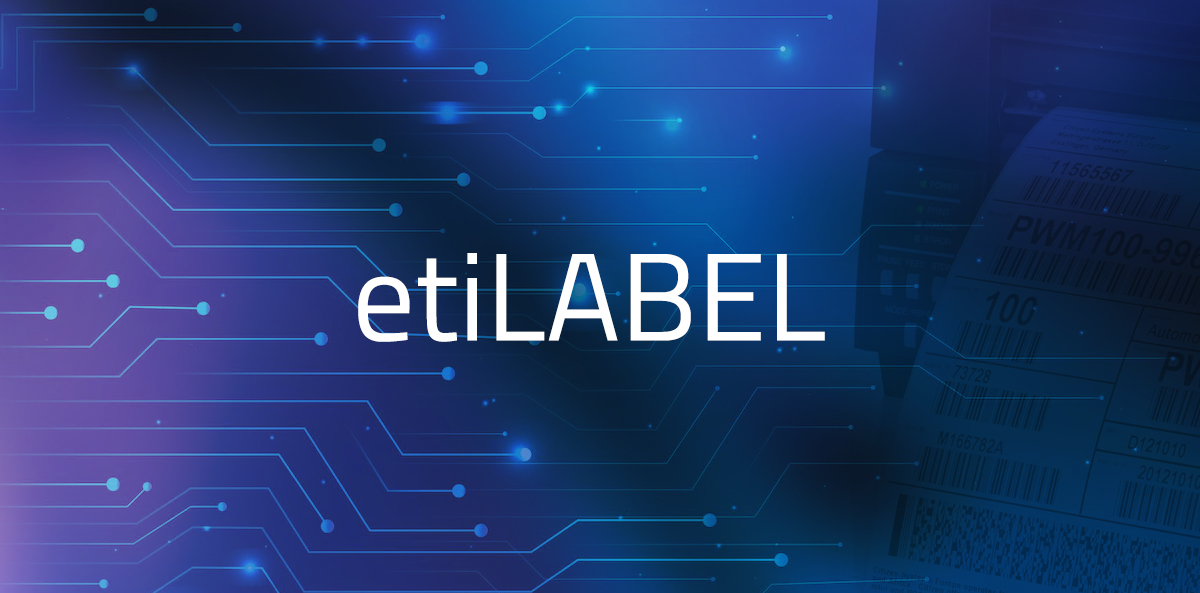 Software for label printers. Make your own labels using etiLABEL!
28 Jul 2022 - Agnieszka Biś
Until recently the standard was that thermal transfer labels and other product markings were ordered at the printing house. Today, there are more and more devices on the market whose purchase makes manufacturers act independently. However, a thermal transfer printer and consumables are not enough – you still need to have a good software for label printers!
Software for thermal transfer printer
Software for thermal transfer printer significantly facilitates designing and printing labels. From the software you can, among other things, set the temperature and print speed, but also take care of technical aspects, such as calibration of the material sensor.
Software for a thermal transfer printer is also a tool that allows you to design labels. It is where you prepare designs to be printed containing text, graphic image, date, or bar code. What is more, the software can automatically assign sequential series number thanks to which you do not have to waste your time to prepare each label separately. With the aid of etiLABEL you can create both classic labels and markings with RFID tags.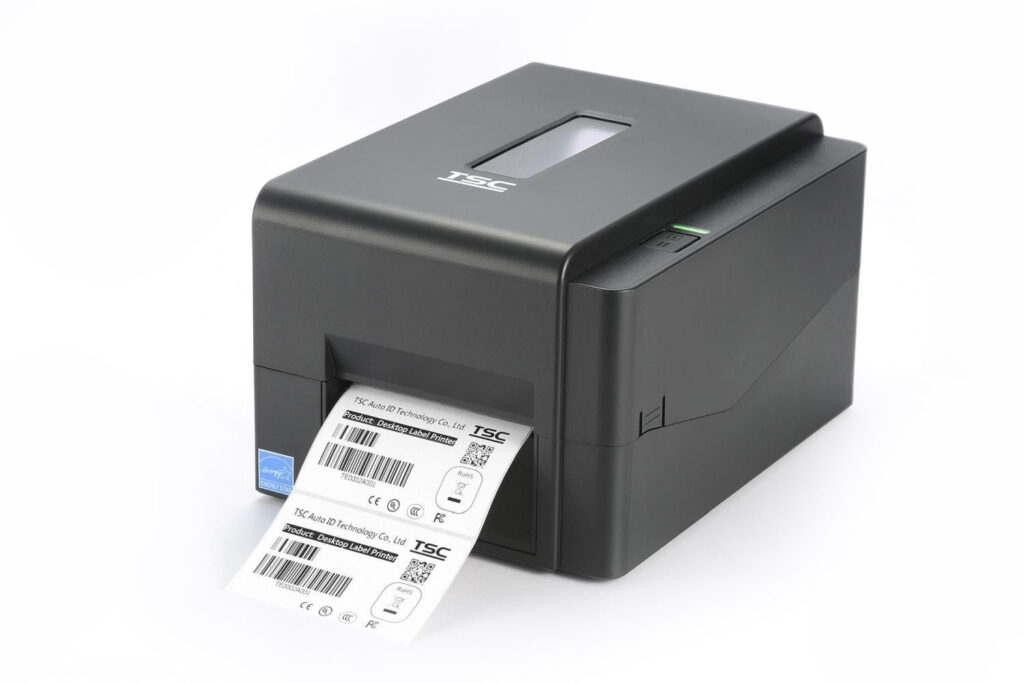 etiLABEL – original label design software
Printronix, Zebra, Citizen, TSC, Sato, Honeywell, Avery Dennison and Toshiba-Tec – thermal transfer and thermal printers from these renowned manufacturers can be operated using etiLABEL software. It is an original Etisoft software available in a few versions, among other things, Standard and Professional. Even the standard version provides the level of functionality which is sufficient for most manufacturers to become independent from the services of a printing house.
What many etiLABEL users value is the intuitive use of the software. Even a person who uses it for the first time is generally able to prepare uncomplicated product labels according to their own idea without much trouble.
It is worth remembering that apart from software for label printers, in the offer of Etisoft you will also find dedicated consumables, such as labels for printing and thermal transfer ribbons. Interesting devices from the Print&Apply series are also waiting for those who wish to simplify the very application of labels to selected products.
Are you focused on independence and flexible solutions?