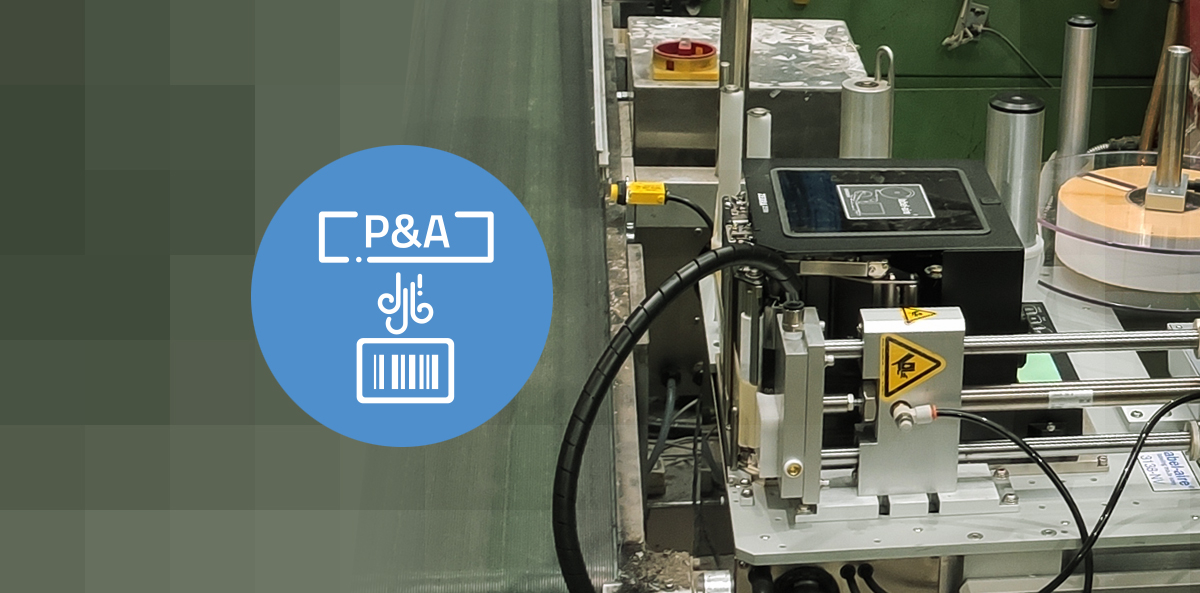 Automatic label printing and application to packaging [case study]
20 Apr 2022 - Michał Wąs
Machines and devices taking part in production processes are subject to wear and tear as a result of use. The consequence is the repair work that involves, among other things, replacement of worn-out components. Unfortunately, more and more frequently the support of a device manufacturer has expired, and it is impossible to purchase new parts. The consequences include production downtime, a serious reduction in performance and the need to assign additional staff to replace the operations performed by the machine. Such situations may seriously disrupt the automated production process. What if they happen in such an area as label application to packaging?
Label application to packaging using automatic applicators
To avoid the above-mentioned incidents, it is advisable to undertake intervention measures consisting in a search for an alternative solution that would additionally remove possible previous problems with the currently used solution.
An example of the right prevention within automatic labelling was demonstrated by the largest manufacturer of fastening technologies. The increasingly frequent failures of previously used printing and application devices on packaging lines as well as a noticeable problem with access to spare parts triggered the search for an alternative solution.
Etisoft suggested a switch from the previous in-line labelling of unit and bulk packaging to pneumatic labelling using Label-Aire 3138NV automatic label applicators with Zebra ZE series print modules. Such a change provided secure label application to the sides of boxes in the case of slight deviations in positioning on the conveyor. Additionally, the printing of a label takes place immediately before its application to the product, which ensures that a label with incorrect data is not applied in the event of a change in the production order.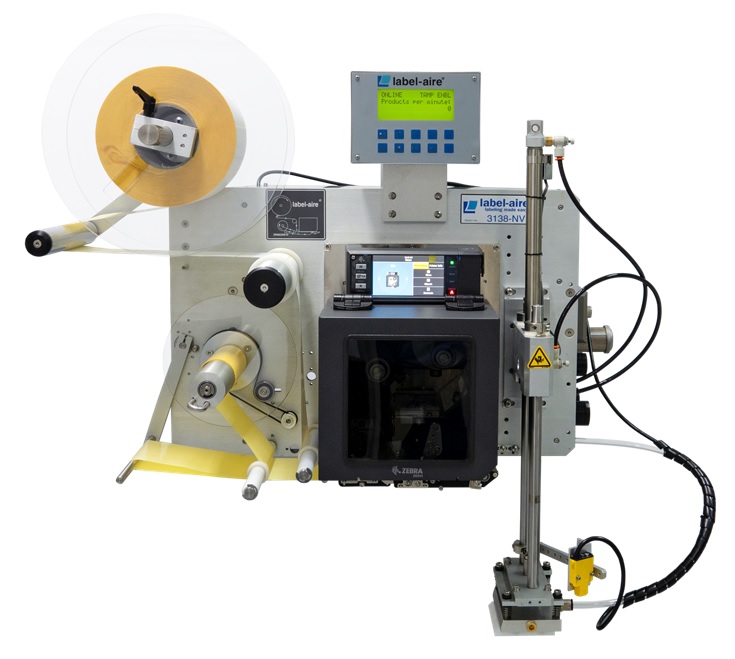 Creation and management of label printing
The touch screen with the original etiLABEL software intended for creation and management of printouts, operating in the operator panel view, enabled employees to easily change the reference of a printed label locally or from a host system/ERP.
"The new label application devices provided us with comfort of work in the area of packaging labelling. The activities of the operator boil down only to the selection of the right label on the operator panel before starting a new production order and inserting the label roll and thermal transfer ribbon if necessary. Previous applicator failures no longer distract operators, which ensures production continuity and efficiency," a customer representatives comments.
The process of disassembling the old equipment and assembling the new one together with tests and training was efficiently conducted in one shift during a scheduled break and did not affect the subsequent program production orders. The implemented service support ensures monthly equipment inspection by qualified Etisoft service technicians, which guarantees 24/7 failure-free operation of the applicators.