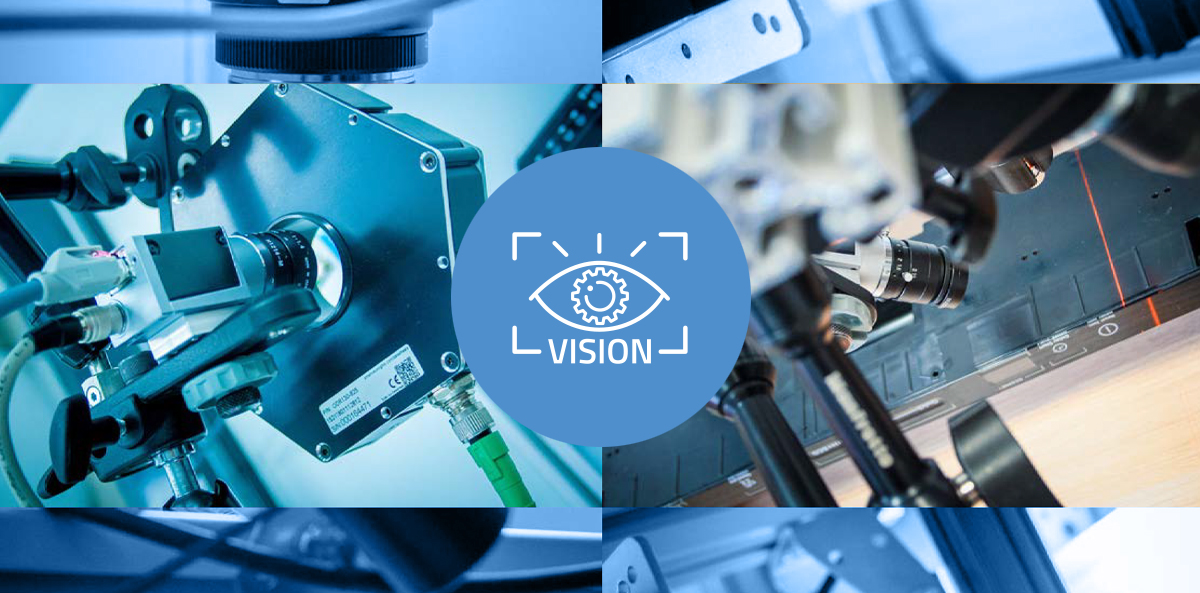 Vision system in quality control. 6 challenges with which it is worth turning to a vision systems integrator
23 Mar 2022 - Marcin Młodożeniec
Quality departments in manufacturing companies face a lot of challenges. Some of these can be met by implementing machine vision systems. However, it is not easy to design and implement them with the company's own resources. A vision system integrator usually comes to the rescue.
Here are 6 situations in which such solutions as Machine Vision designed and implemented by Etisoft Smart Solutions are most frequently used.
1. Complaints
This is one of the most common reasons for investing in a vision system. Factory customer objections and returns resulting from product defects are a direct cost and waste of time for employees of a manufacturing company. The reasons are frequently:
picking defective products
failure to eliminate defective components at an early stage of the production process
production of many references on one line – mixing of products
wide range of standards and requirements that must be met by manufactured components.
Thanks to the right algorithms, machine vision systems help to identify items with defects and, when integrated with drop-off systems, ensure separation while optimizing production processes.
2. Human limitations in quality control tasks
In many production processes, it is simply impossible for humans to analyze the quality of each individual product. This is caused by the variety and rotation of products or by the specific production line takt.
For example, a label manufacturer, generates an average of 100,000 pieces per hour at a single workstation. It is impossible for a person or even a group of people to be capable of checking so many thousands of pieces in such a short time.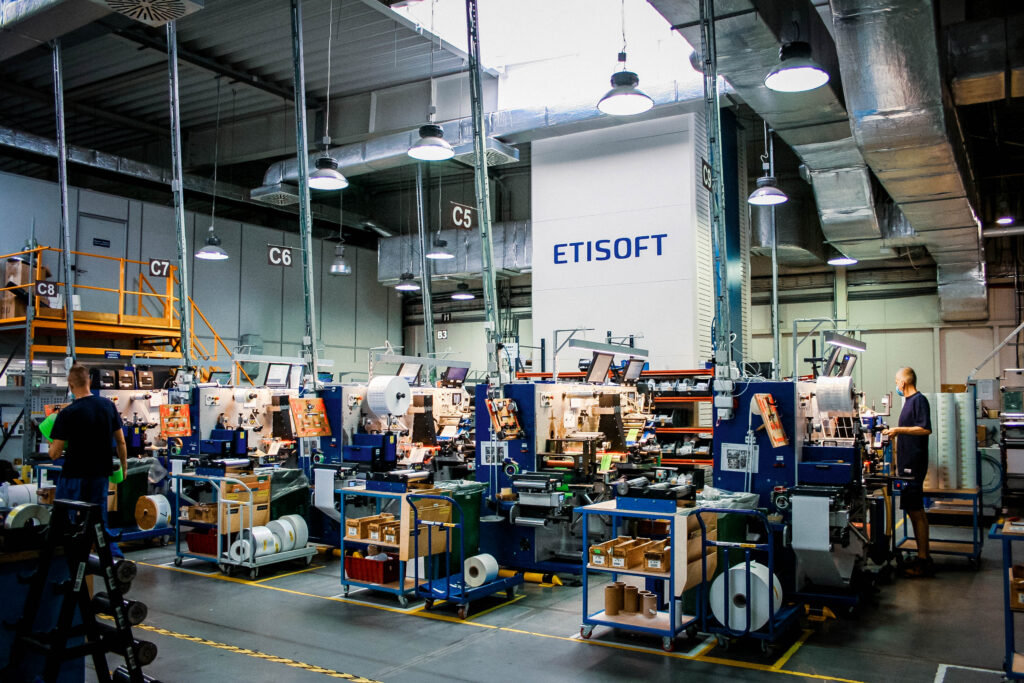 Manufacturers try to manage with it by analyzing samples of product batches. On this basis they estimate the number of defective pieces. However, this solution is not accurate because real quality control concerns a proportion of production. A better alternative may be a vision system which can inspect many thousands of pieces per hour.
3. New quality standard
Legislative solutions aim to continuously improve the quality of products in many industries. This frequently directly translates into production standards. It requires, for instance, inspection of the tightness of the seals of packaging (chemicals) or the printing of the right codes that are compliant with current standards. Machine vision systems make it possible to meet the new, demanding quality standards. It happens without the need to employ new people or saddling the currently employed ones with additional responsibilities.
4. Difficulties in retaining quality control staff and/or recruiting new staff
Challenges related to the labor market are commonly known. Working on the production line is quite monotonous. Not every worker likes it. As a result, there is a high turnover as well as difficulty in finding people to fill serial positions in the quality control area. An investment in a vision system makes it possible to solve the problem. This is because it enables the process to be conducted without the need for difficult and repetitive tasks to be carried out by the human. The role of the operator can be to create an inspection pattern, select references or react when a NOK product is detected. Additionally, there is a possibility of redeploying people to areas that for some reason require a human factor or are not suitable for automation.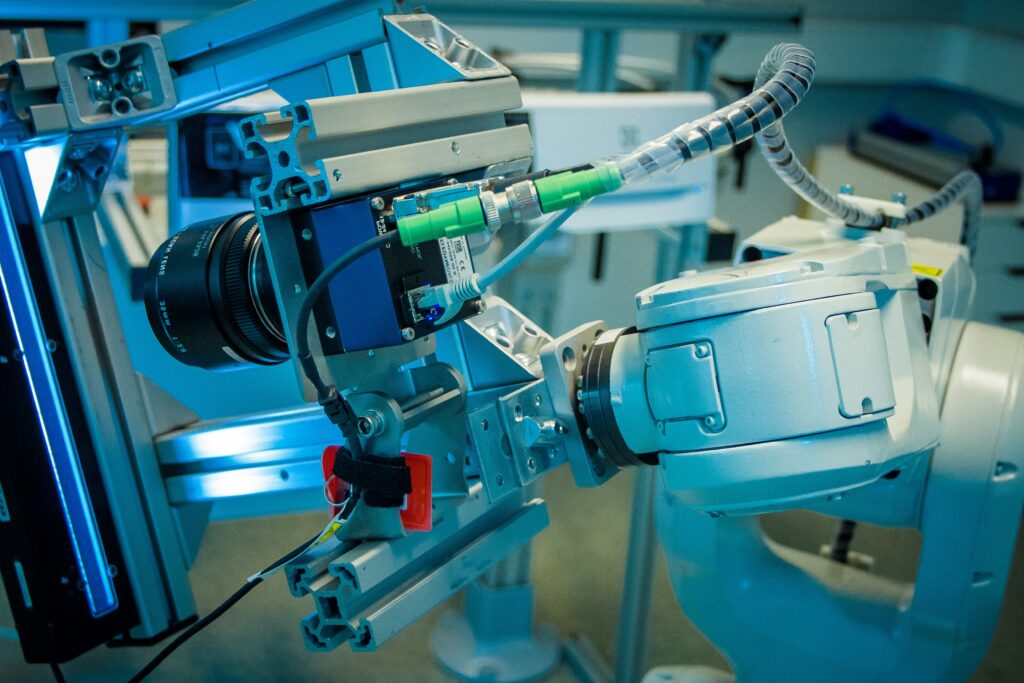 5. New customer or new customer expectations
A manufacturing company is expected to be more and more flexible. Adaptation of lines to new production orders does not only mean the need for frequent changeovers. Meeting qualitative expectations is often a challenge as well. To meet them, it would be necessary to provide additional training to existing staff or employ new staff. The use of vision systems enables you to design an automatic system that can perform new tasks without significant human participation. And, to adapt it to the quality control of different products. Algorithms developed by Etisoft Smart Solutions based on digital image processing make it possible to verify products across multiple references without the need for creating separate patterns and operator intervention, and inspection of high-speed batches. Inspection of ceramics and highly reflective products, comprehensive service from positioning to inspection and drop-off systems.
6. Limitations related to health and safety at work
Quality control frequently requires working directly at the production line. Hall conditions are not always optimal and/or healthy for workers checking for product defects. Dustiness, too high or too low temperature, air pollution – these factors lower the comfort and safety at work. Vision systems, through automation and exclusion or minimization of human participation in the quality control process, eliminate the risk of negative effects on employees' health.
Many challenges require an individual approach and designing a tailor-made vision system. It is worth inviting a competent partner with a track record of successful implementations.
If your business needs support with such an implementation, turn to a vision systems integrator. You are welcome to contact us!