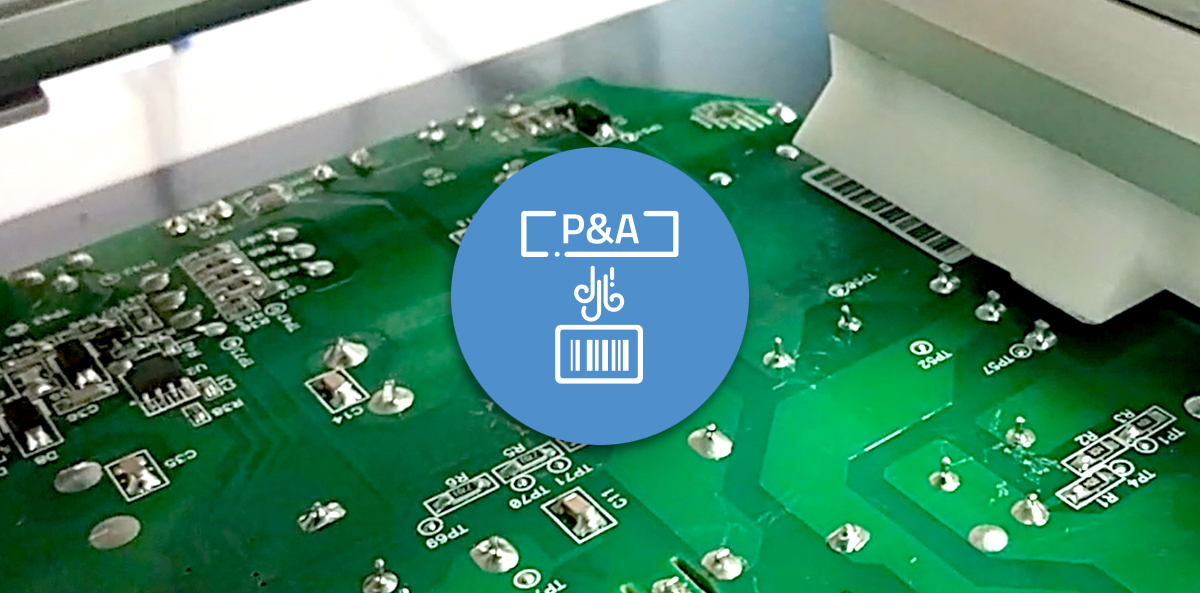 P&A Label-Aire 3138 – a device for more than just large label application
17 Aug 2022 - Michał Wąs
The Label-Aire 3138 printing and application device is most used for marking products with labels of larger sizes, e.g., information, logistics or pallet labels.
However, this applicator can be successfully implemented into the process of marking with small labels ensuring its greatest advantages also in such solutions as:
labelling process automation
safety of labelling
savings
increased production efficiency
labelling precision and repeatability.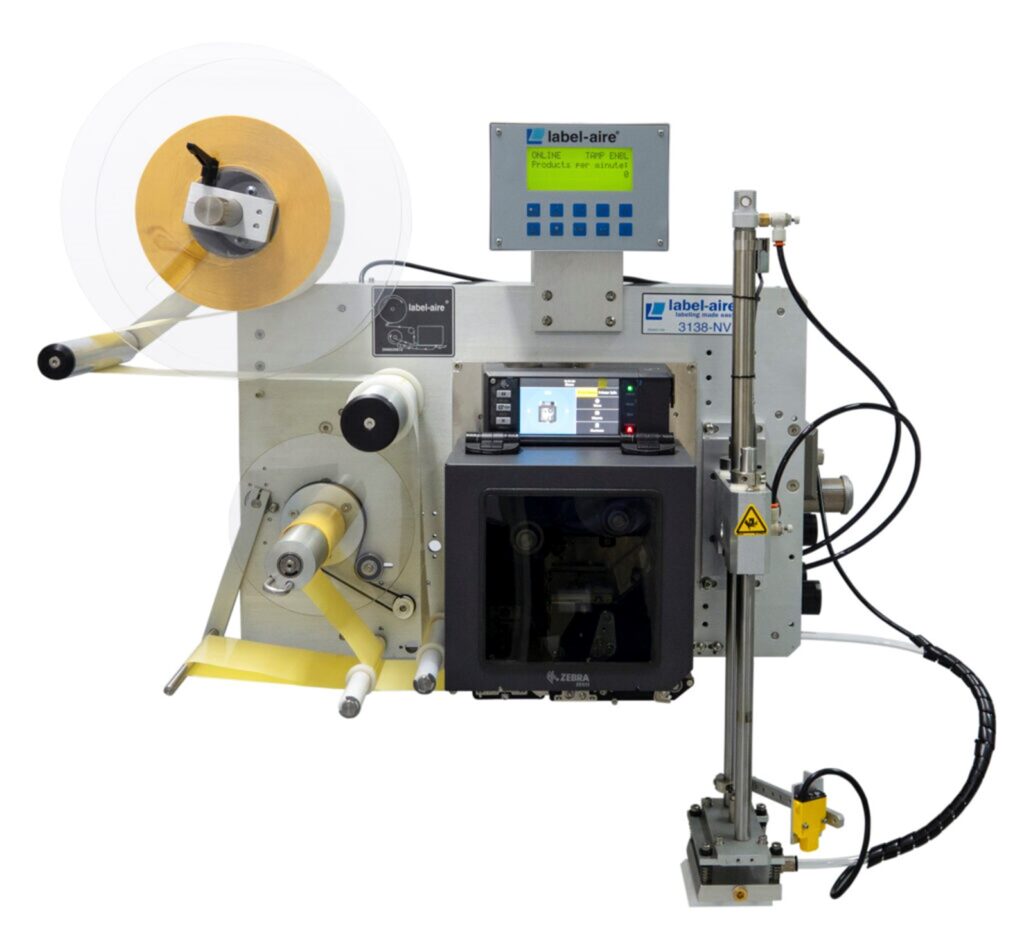 The specification of the print module fitted to Label-Aire 3138 determines the smallest label size that can be correctly printed and applied to the product in an automatic way.
For instance, for the Zebra ZE511 print module when label printing and application is carried out in a 1-to-1 system (the label to be printed will be applied to the product surface, i.e., without a buffer of previously printed labels) it is 12.7×16 mm.
Whereas, when the labelling process makes it possible to carry out application with a buffer of printed labels, the minimum label size is only 6.4×16 mm.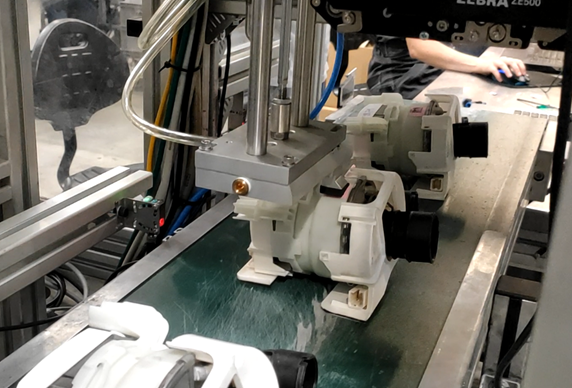 The applicator tip that picks up the label and carries out the application is designed and manufactured in accordance with its dimensions and with the right hole spacing. The vacuum pressure is generated through them when the label is ejected from the printer and is maintained until the label has been applied.  Additionally, the same holes are used to generate the label blow during its application to the product surface if it does not need to be pressed down. The labelling process conducted in this way ensures that the label is repeatedly picked up after being separated from the liner and precisely applied at the target position on the product with an accuracy of ±1mm.
More about P&A systems – read here how it works
How does the Label-Aire 3138 applicator cope with small labels? Application also in indentations and holes
Due to a short time needed for their printing, small-sized labels make it possible to obtain high application efficiency, which is a very good solution for fast production processes.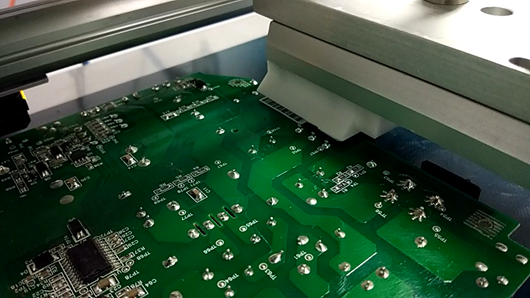 Labelling with small labels using the Label-Aire 3138 applicator will also find its application if the label needs to be applied in indentations and holes. However, such labelling may require a dedicated modification to the applicator tip and the product to be held in place for the label to be applied.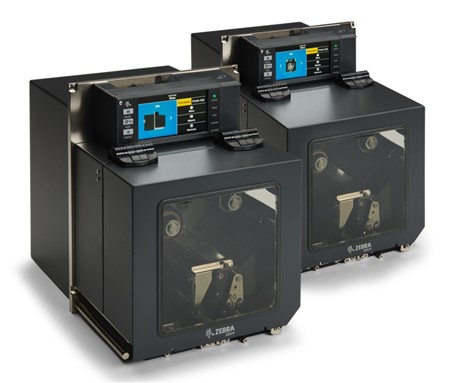 The Zebra ZE511 print module together with the Label-Aire 3138 applicator make it possible to print and apply labels with high resolution of 600 dpi. This makes it possible to increase the amount of data (text, 1D/2D codes) on the label, which in a way compensates for its small size.
If you are looking for a solution for faster production processes,