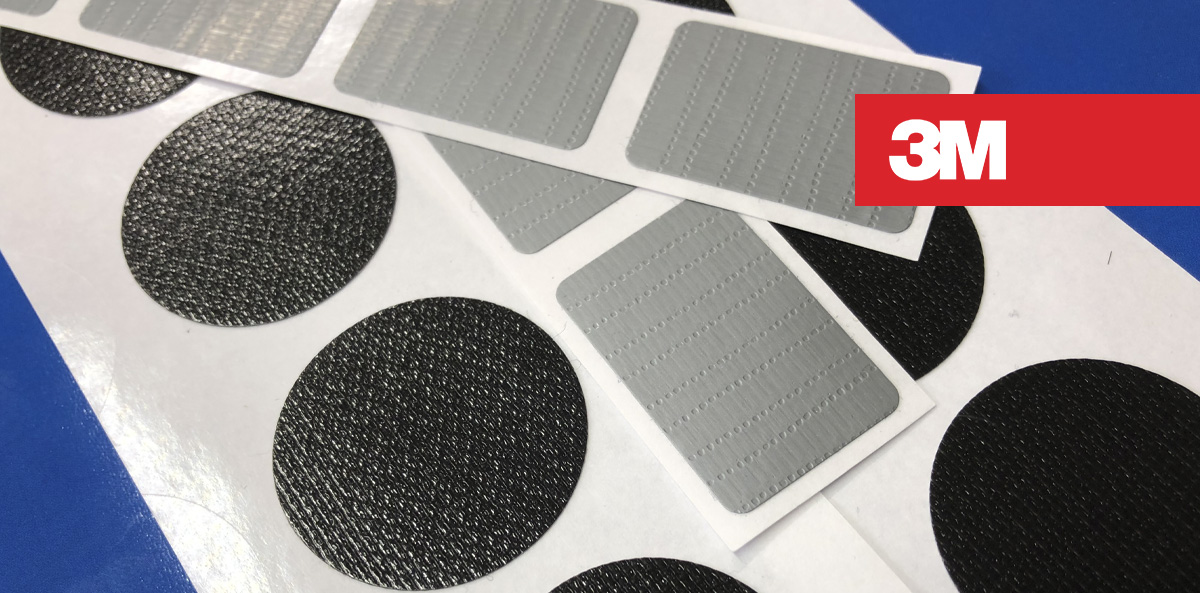 Duct tape in the automotive industry
3 Aug 2023 - Tomasz Januszewski
Grey repair tape, Duct Tape – we all know it because it turned out to be the last resort more than once… This popular tape, thanks to its properties (like other functional elements  offered by Etisoft) can be used in the office and at home. In recent years, it has become increasingly common in manufacturing processes, including in the automotive industry. How does duct tape facilitate production and logistics processes? This is what you will find out in the article below.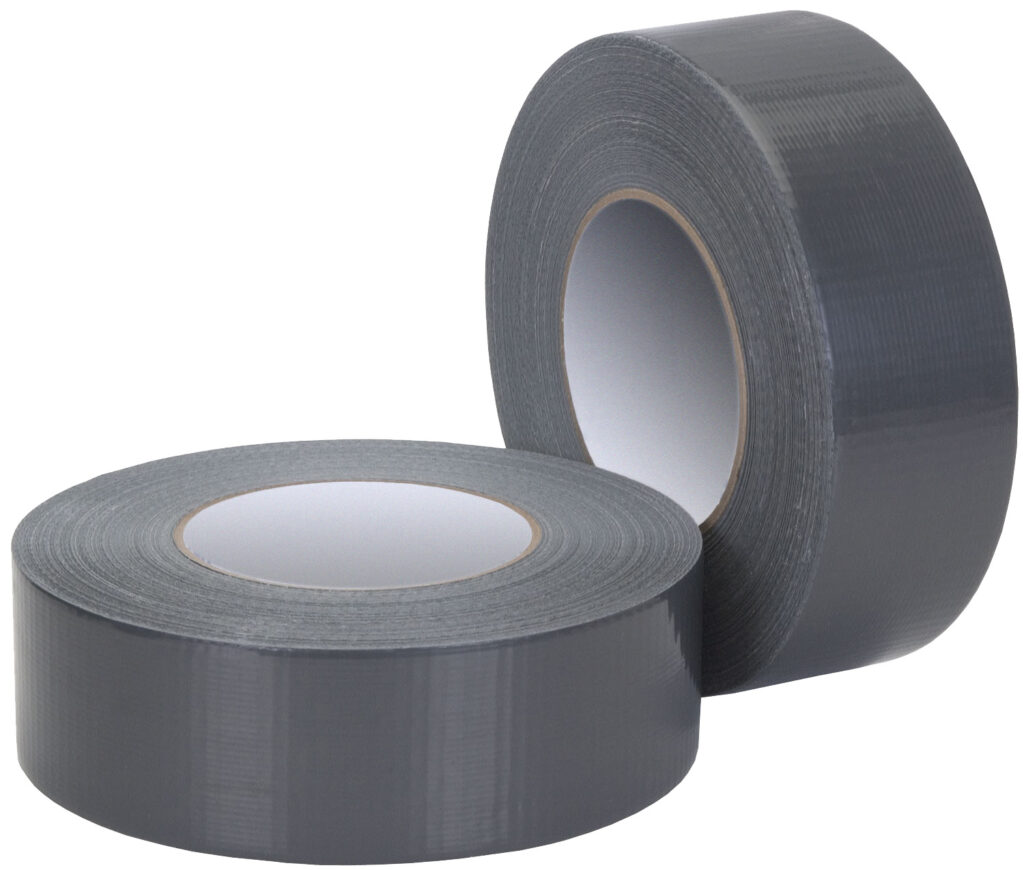 Automotive industry and duct tape applications: masking and sealing
The components used in the automotive industry go through many technological paths. Thereby, they are subject to damage before final installation. In the process of painting and varnishing it is necessary to precisely separate the surfaces.  Grey repair tape successfully performs the function of a masking and sealing tape in such a process.  Polyethylene-coated film on a woven mesh and adhesive suitable for a wide range of substrates makes this product resistant to mechanical damage by perfectly sealing against moisture and dust. The wide temperature range ensures that the applied tape will function at the temperature of 120oC for one hour. In addition, duct tape features precise adhesion to straight and curved surfaces and immediate bonding.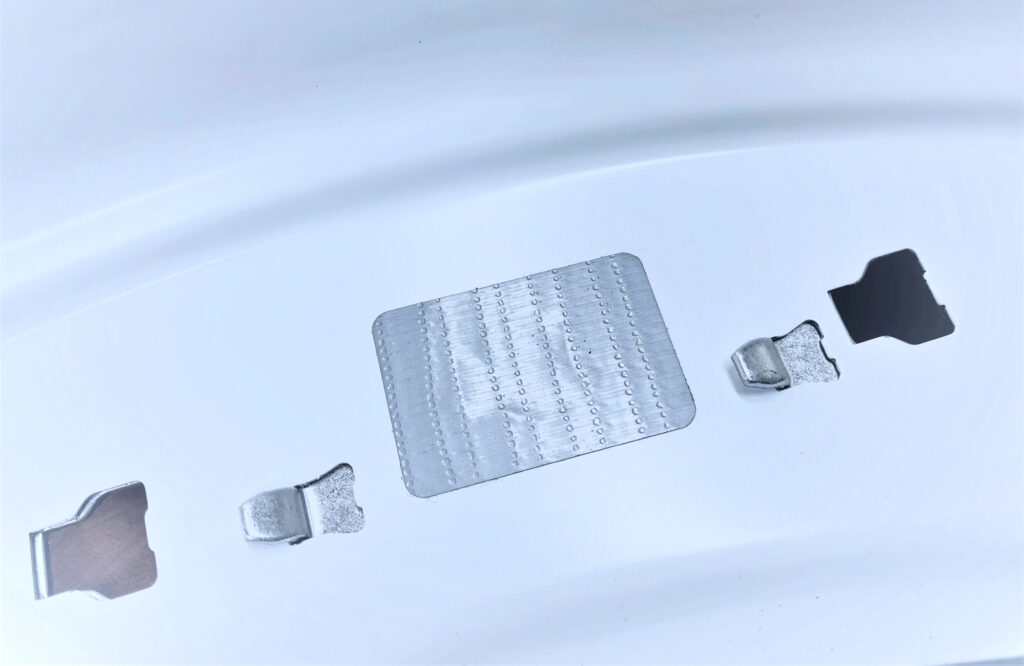 Advantages:
sealing against moisture and dust
resistance to edge rolling
maximum adaptation to surface
high resistance to temperature.
How can the automotive industry cope with bonding plastic materials? Check it out!
Markings in processes
Duct tapes are commonly used in the form of circles in logistics to temporarily attach adhesive-free logistics markings. Rubber cement makes it possible to repeatedly assemble and disassemble the item without leaving any residue on the surface.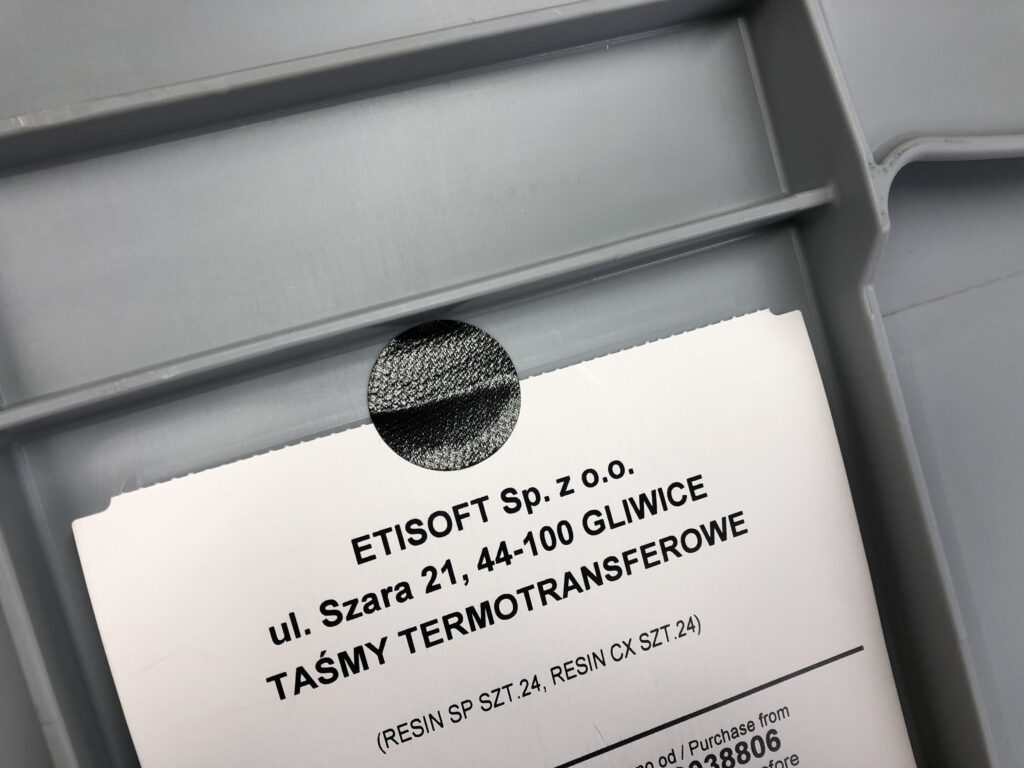 Die-cuts from duct tape do not only come in gray. 3MTM Duct 3939 comes also in other colors. Thereby, it facilitates categorization of products and semi-finished products making the production and logistics process more effective. Duct tapes can frequently be seen on reusable packaging, plastic crates, box pallets and containers.
Etisoft – preferred 3M converter Check out why it is worth trusting us!
Advantages:
easily removable adhesive that does not leave any residue
resistance to atmospheric conditions
adhesion to many surfaces
If you seek facilitation of the production or logistics process, duct tape will certainly help you achieve it. Our expert will help you match the tape and tape die-cuts suitable for your needs.