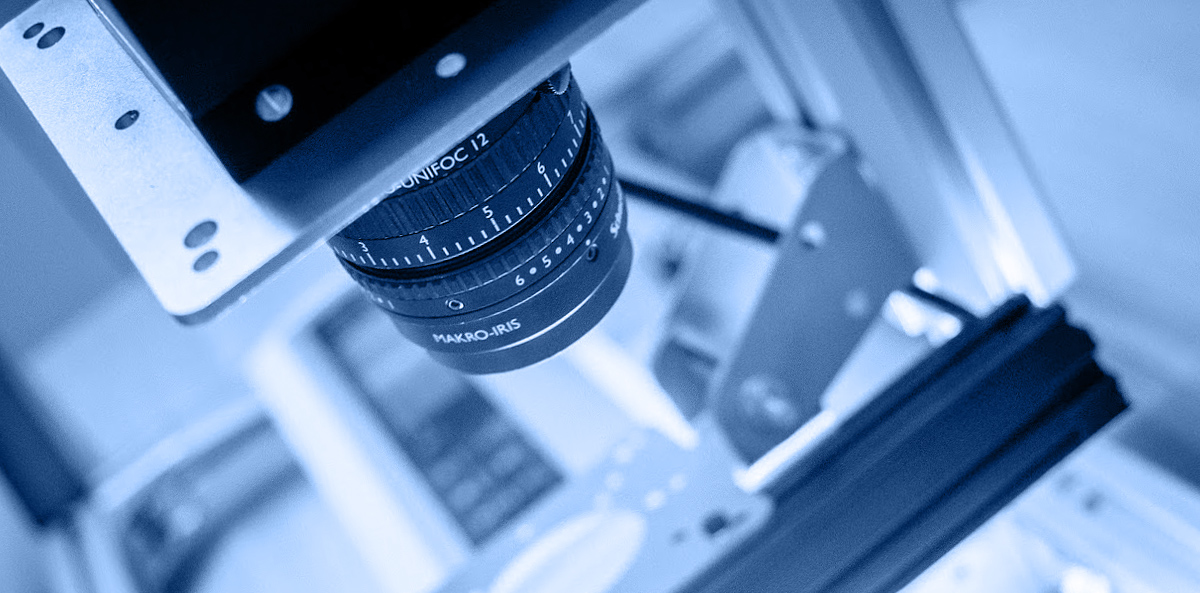 Vision systems – 3 examples of application
25 Jan 2022 - Adam Wolski
Entrepreneurs more and more frequently purchase machines for process automation, realising that even the best employees sometimes make mistakes or overlook something important in the process. Meanwhile, a well-designed and implemented machine with the right maintenance is reliable and very profitable. In this article you will learn about three examples of areas which you can automate using a vision system in your business.
1. Vision system and verification against specification/order
The effect of the common customisation, in which the product is targeted at customer requirements, causes a wide variety of products and model configurations to appear on the production line. This, in turn, poses a challenge of increasingly difficult manual verification of quality by the operator. For instance, whether the right elements were used, i.e., type, model, colour version, design.
It can be frequently noticed that the more complex the product, the more detailed the specification is and the more difficult it is to verify it by the human mind and senses.
Therefore, a good alternative is a vision system, which, with the aid of a configurator, can undergo a changeover to a new product and free the operator from the responsibility for assessing compliance with the specification.
2. Verification of the type and location of product labels
Labels can be found on a household appliance, daily use items or locations required by law. There are many reasons for placing markings on products – a marketing purpose, information purpose, or above-mentioned legal regulations.
An intact good company image is essential for the maintenance of customer relations and provides customers with the sense of cooperating with real professionals. Therefore, it is so significant to make sure that everything is in order before shipping the product to the customer.
Verification of the type of a label and its correct positioning on the products is an ideal operation in the production process to automate with a vision system.
3. Packaging inspection
Can you imagine a worse situation than a customer waiting a long time for their order and opening a parcel that is incomplete or incorrect? A regular customer may regard it as an accident if it happens once in a hundred shipments. But what if it is a new customer and the unfortunate mishap happens to them?
Another challenge is an incorrectly placed product in a packaging, which may cause its damage during transport.
The packaging correctness is guaranteed by a vision system which provides the manufacturer with reliability of quality of the packed products. Thanks to that you can avoid many complaints.
Choice of supplier is essential for the investment success
The above-mentioned examples are just a drop in the ocean of all the possibilities for automation applications using vision systems. However, it is significant to know what to search for when choosing a supplier after identifying the advantages of using image capture and analysis technology.
Vision control systems which are integrated with the production line, industrial automation systems and MES systems can be both a key element of the quality management process and another link in the process to be supervised.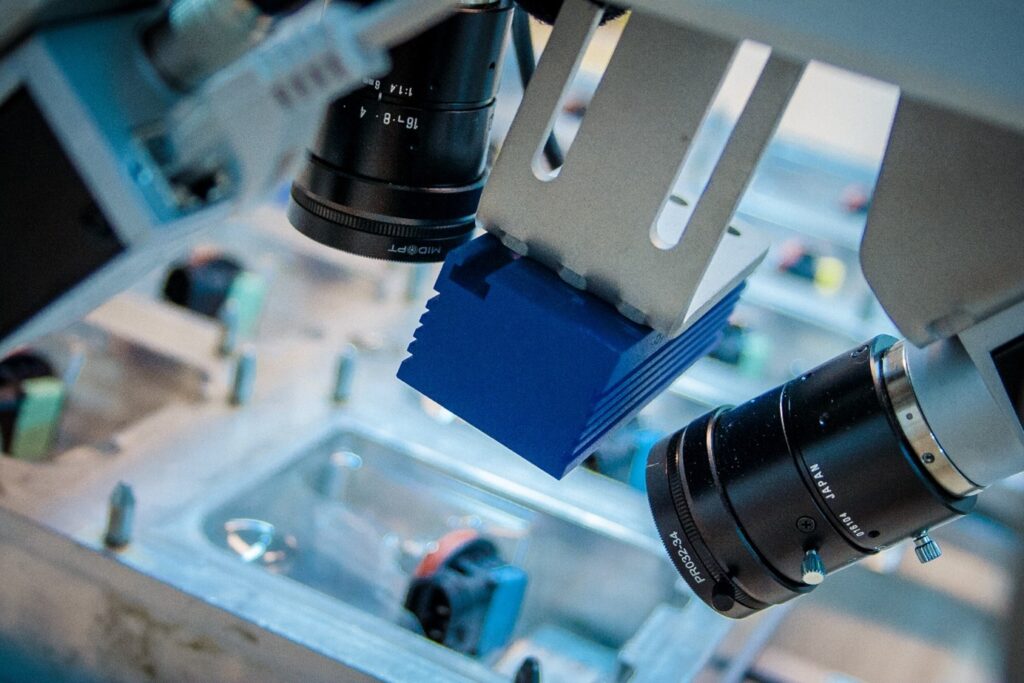 Therefore, it is important for the supplier to guarantee:
implementation security (pre-implementation analysis, simulation)
safety of use (high-performance equipment, standards, and certificates)
system monitoring carried out by experienced engineers
service, technical support and replacement equipment
financial security (a stable company with over 25 years of experience)
By cooperating with Etisoft Smart Solutions you guarantee yourself safety at each stage of implementation and continuous supervision over the effectiveness and quality of operation of the implemented system.
Interested? Contact us!