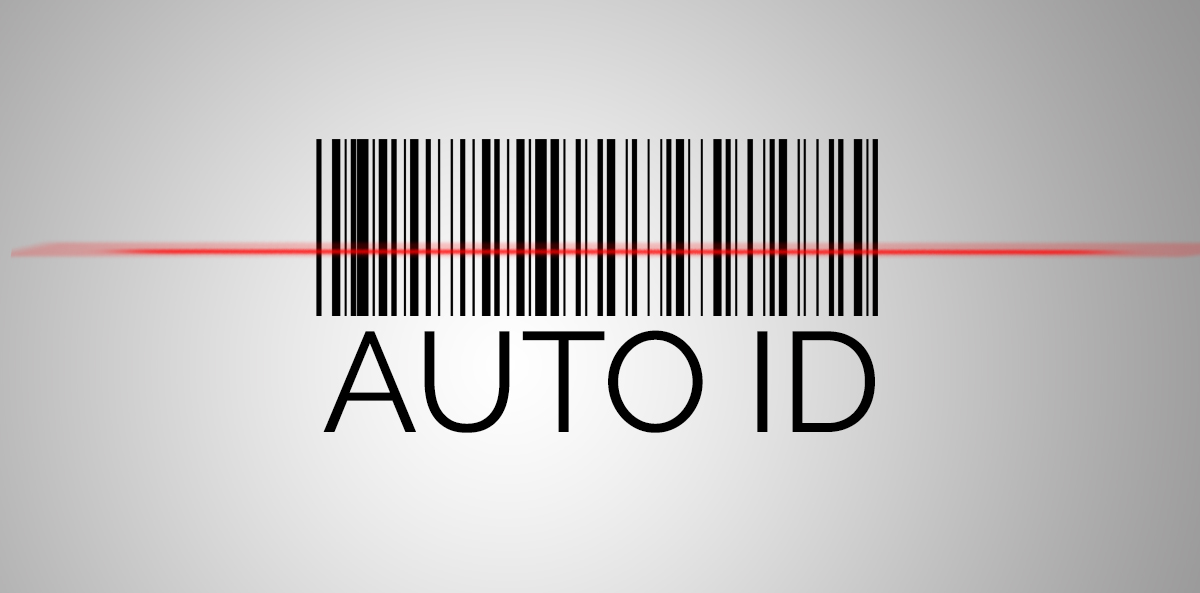 How to improve processes in an enterprise? Review of novelties – part 2
28 Dec 2020 - Marek Gaweł
Zebra, the leader on the market of AutoID devices, isn't slowing down. Undoubtedly, one of the most interesting novelties this year which might have and influence on the largest number of users are budget solutions for printing labels with a bar code and portable computers which make reading and processing of data from these codes possible.

The ZD200 series label printers are the followers of Gc420d and Gc420t popular on the market.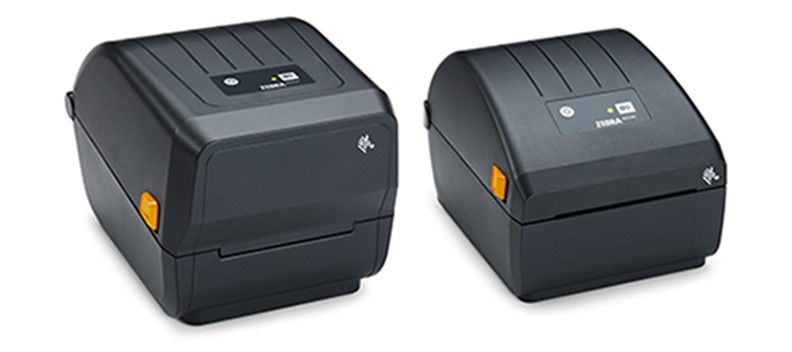 Zebra ZD230, Zebra ZD220
The ZD200 series are desktop printers the main advantage of which is an attractive price. Technical specification is sufficient for basis label printing on the level of even 2000 pieces per day. The available versions of printers are with thermal or thermal transfer print. Double casing walls made of plastics and fully metal print head are elements which are not a standard in this product class. Optionally available wireless communication (Bluetooth, Wi-Fi) and automatic label cutter and label dispenser ensure a high universality of the product.
Mobile TC21 and TC26 computers are the best solution in the economy class available on the market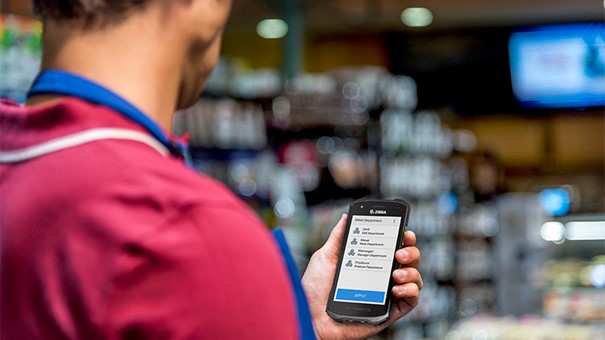 Zebra TC21 / TC26
The touch TC21 and TC26 terminals are a perfect solution for mobile employees. The newest operating system Android 10, an efficient processor Qualcomm Snapdragon™ 660 1.8 GHz, IP67 tightness class and precise 1D and 2D scanning modules guarantee a reliable operation in such environments as retail industry, tourism, catering industry, logistics, light warehouse or production.
The manufacturer updated the TC5X series for a little bit more demanding user.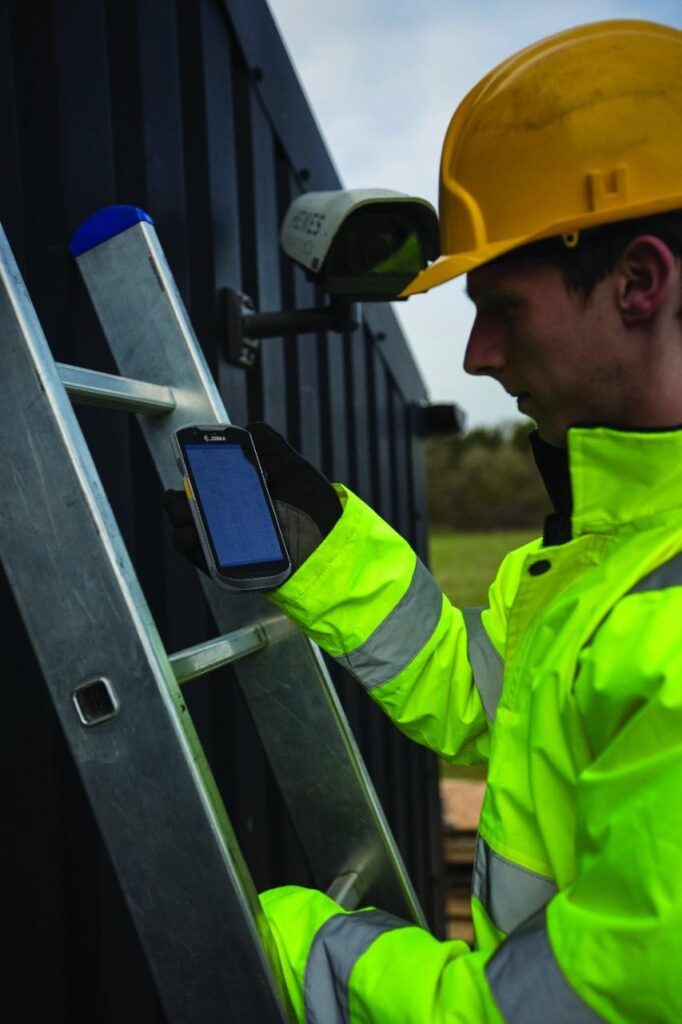 Zebra TC57x
The new Tc52x and Tc56x models are equipped with an 8-core Qualcomm processor 2.45 GHz, the lithium-ion battery 4150 mAh, integrated bar code scanner and 32 GB of flash memory. The communication interfaces include Bluetooth 5.0, Wi-Fi (MU-MIMO) and optional GSM.
The classic model dedicated for warehouses and industry also underwent a refreshment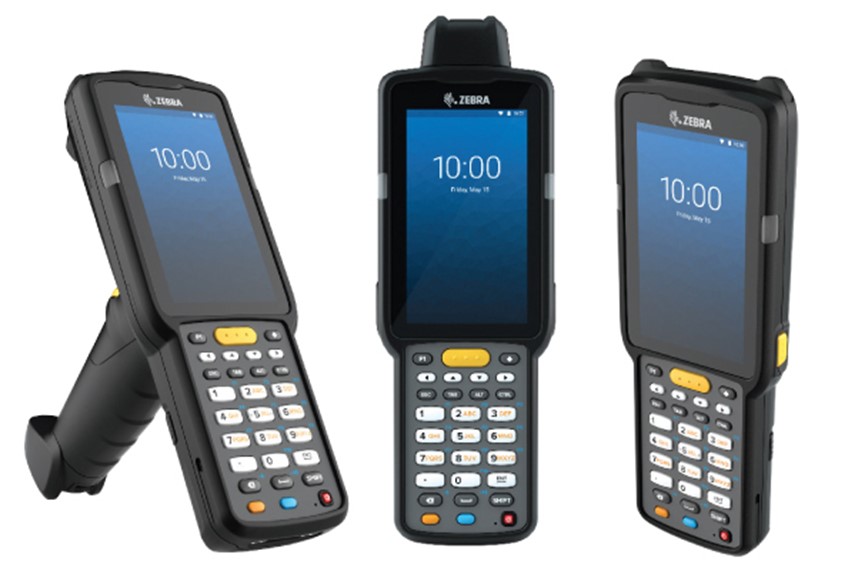 Zebra MC3300x
Zebra Mc3300x is a continuation of one of the most popular MC3200 and MC3300 models on the market. A wide range of possible configurations and accessories makes it possible that there are no better products in this product and price range. The flat casing with a pistol grip handle and a mobile bar code scanner have been distinguishing elements of this series for years. The package of Zebra Mobility DNA software is a perfect complement of the hardware capabilities.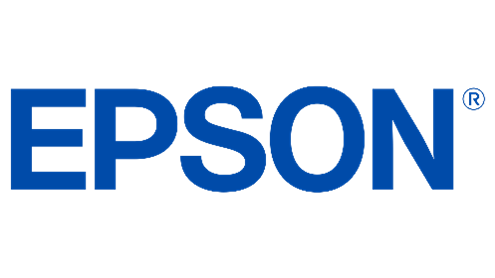 In 2020, Epson finally presented the long-awaited series of colour label printers ColorWorks C6000.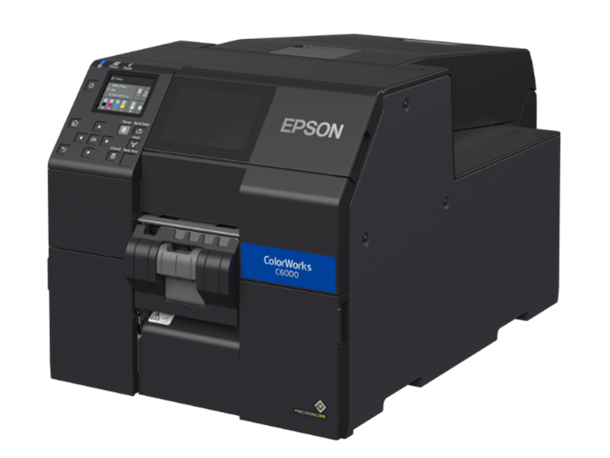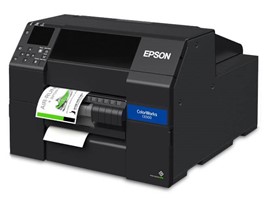 Epson C6000, Epson C6500
The four-colour, ink on-demand label printer opens new opportunities for everyone in the production industry. Thanks to the new option of equipping the printer with a peeler (label dispenser) the device can be integrated with automatic application systems. Epson C6000 enables you to print with a maximum width of 4" (108 mm), whereas C6500 with a maximum width of 8" (212 mm). The maximum print resolution of 1200×1200 dpi, easy and user-friendly interface results in the fact that the device doesn't require a specialist device service training to be conducted.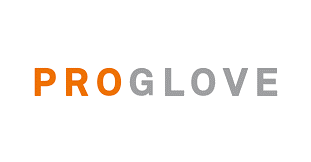 ProGlove is a German, relatively new manufacturer of wearable scanners. Contrary to other manufacturer's models, MARK Display is equipped with an e-ink display (electronic paper). Thanks to this solution, the operator instantly gains access to the feedback from scanning, which is an added value in the processes of picking and sorting. MARK Display weighs only 48 g, which makes it one of the lightest devices of this type on the market, and it directly translates to the comfort of use. The advanced scanning module makes reading possible even from 150 cm.
You can read here about the new products of the year 2020 from companies such as Citizen and Honeywell.
If you are interested in improving production, please contact.