Business and Logistics Solutions
We work based on individual agreements with customers. We flexibly adapt our services to support uninterrupted production process on customer side.
We guarantee:
agreed logistic model including the form and frequency of supply
the individual approach to packaging and labeling of consignments
optimization of orders' costs for the supply of the label
reporting in customers' systems with the ability to automate the process via EDI.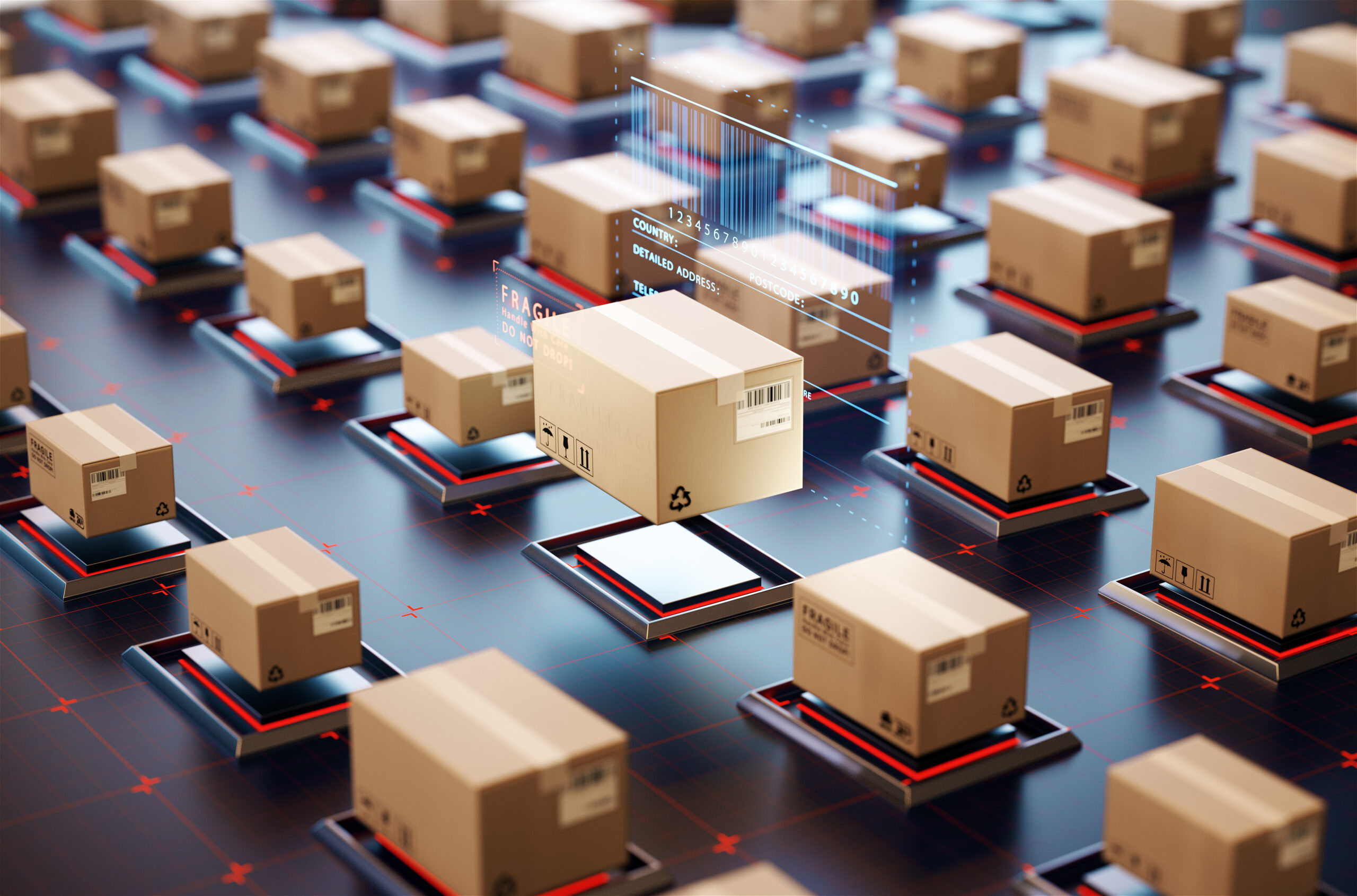 Consolidation
As a manufacturer and supplier of comprehensive solutions for the automatic identification we offer the consolidation program including the supply of markings, devices and Auto ID systems. Program based on the cyclic exchange of information and accurate identification of customer needs allows for products standardization and savings related with reducing SKU in different locations of our customers.
By setting clear rules for cooperation with one partner, reducing the prices of raw materials due to the volume of purchases or reducing the cost or the number of SKUs, it is possible to achieve savings in many areas of operation.
The base of the program is efficiency and mutual trust, our expert knowledge and flexibility. Among the companies that put their trust in our capabilities and experienced significant cost savings by consolidating, there are leading companies in industries such as automotive, construction, electronics and food industry.