Olaf Dudek with a prizes for his doctoral thesis in the "Young Innovative 2022" competition. Congratulation!
14 Jun 2022 - Joanna Heler-Kończakowska
Olaf Dudek is a young and talented innovator from Etisoft Smart Solutions, the Etisoft Group company. He is now also the winner of one of three main awards for his doctoral thesis in the 14th edition of the "Young Innovators 2022" competition!
We congratulate our colleague on this prestigious award and victory in the competition organized by the Łukasiewicz Research Network – Industrial Research Institute for Automation and Measurements PIAP under the patronage of, among others, the committees of the Polish Academy of Sciences.
Olaf defended his doctoral thesis in March this year at the Faculty of Mechanical Engineering of the Silesian University of Technology. Its title is: "Shaping the dynamic characteristics of the running suspension of mobile robots based on omnidirectional wheels."
"In a nutshell, the idea was to reduce the vibrations of the body of an AGV/AMR coming from the omnidirectional wheels of a moving mobile robot," our colleague explains. "The rules of the competition placed emphasis not only on the cognitive and scientific value of the presented paper, but also the practical application of its results, especially in such areas as process automatics and automation, robotics, and control. The condition of using the results of my thesis in practice has been fully met – we realize it every day at Etisoft Smart Solutions while working on the serial production of mobile robots."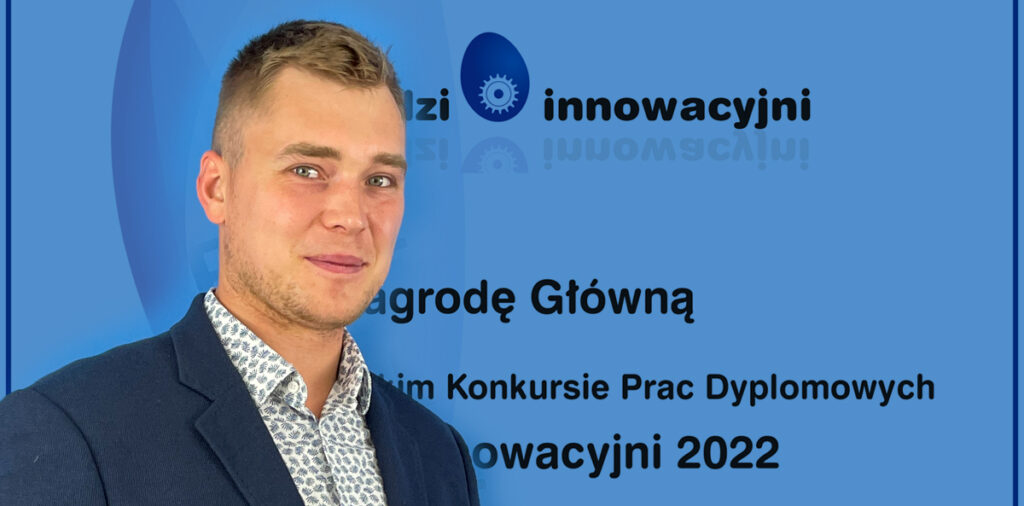 Olaf has been interested in mobile robotics for 10 years and his career since college has been associated with Industry 4.0. He has also implemented projects for the civil and military sector.
At Etisoft Smart Solutions, he is a research and development manager in the Mechanical Engineering Department. He is also a lecturer at the Silesian University of Technology. He spends his free time with his 15-month-old son reading stories to him and, of course, telling him about fantastic adventures of mobile robots ?