Thermal transfer ribbons for conventional applications
26 Aug 2021 - Mariusz Baranowski
ETISOFT CARBON RIBBONS is a group of thermal transfer ribbons that provide an economic solution for transport, logistics, trade, and other industries where there is a need to mark products, goods or loads etc. These markings have a short life cycle and are usually only required for the duration of the transport. They are not resistant to aggressive chemical substances and extreme environmental conditions but are sufficient to do their job. The group also includes a ribbon used in the process of marking with hot stamping.
CARBON WAX is a wax thermal transfer ribbon providing reliable printing quality for both large paper logistics labels and small address labels used in offices and administration. It is an ideal value for money. The ink formula makes it possible to print at high speed (up to 406mm/s) and low printing temperature, while maintaining high print quality.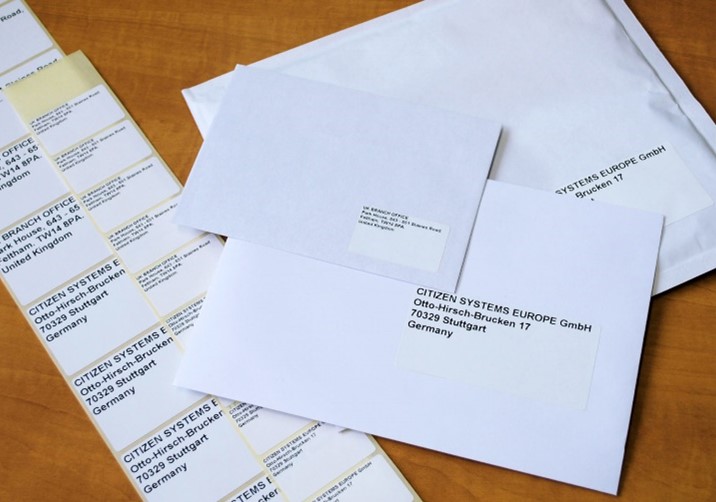 The main advantages of CARBON WAX are:
Low cost of printing
Clear bar code and 2D code printing
High print speed (406 mm/s).
CARBON MIX is a wax/resin ribbon providing high quality printouts with increased resistance to mechanical damage compared to the CARBON WAX ribbon. It provides high quality printing on both coated and uncoated paper labels. It is ideal for printing paper labels and logistics markings.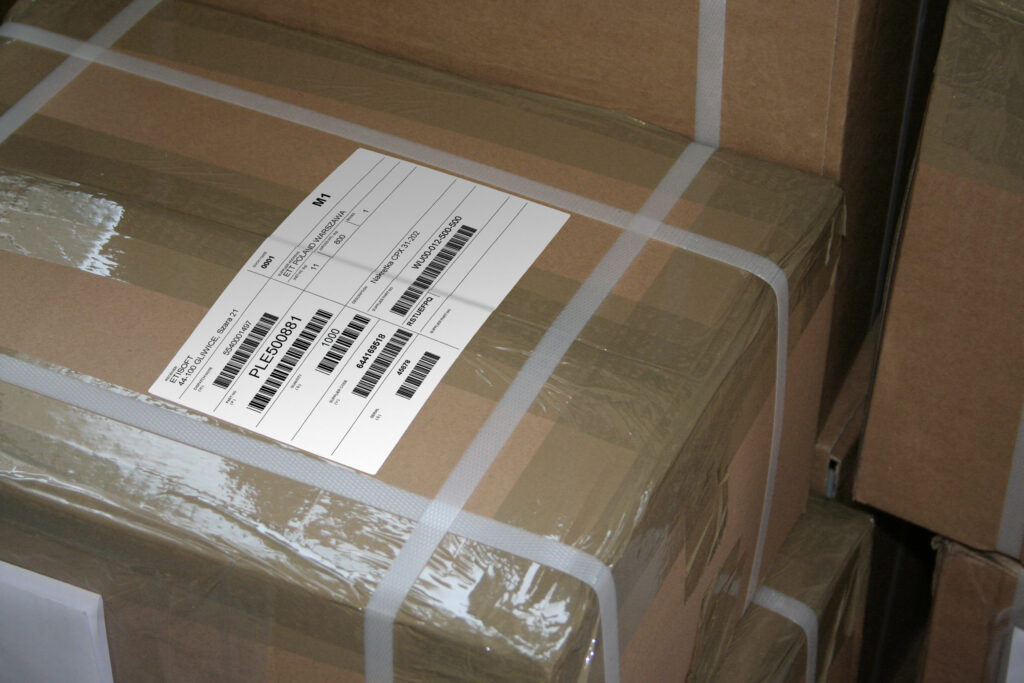 CARBON RESIN is a resin ribbon that combines excellent print quality with exceptional resistance to humidity and sunlight. Carbon Resin is successfully used for printing labels which are exposed to weather conditions. Foil logistics labels printed with this ribbon can withstand the longest journeys by any mode of transport.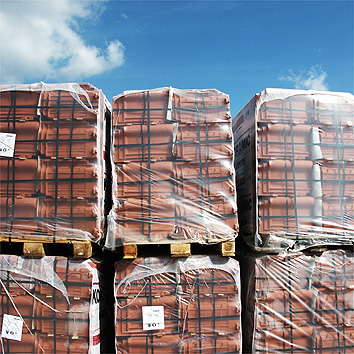 Main advantages of the product:
Sharp and clear print
Very good abrasion resistance
It withstands outdoor exposure.
CARBON HOTPACK is a wax/resin ribbon designed for direct labelling of product packaging with the hot-stamping method which consists in transferring the print with a hot stamp instead of heated heaters as in the case of print heads. In this way, production batches or best-before dates can be transferred onto flexible product packaging, for instance in the FMCG sector.
The main advantages of this product are:
High resistance to mechanical damage
Very good resistance to humidity and low temperatures
Thermal transfer ribbons offered by ETISOFT are available in different widths and compatible with devices of renowned producers, such as: CITIZEN, ZEBRA, TSC, HONYEWELL or PRINTRONIX.
If you are interested – contact us!