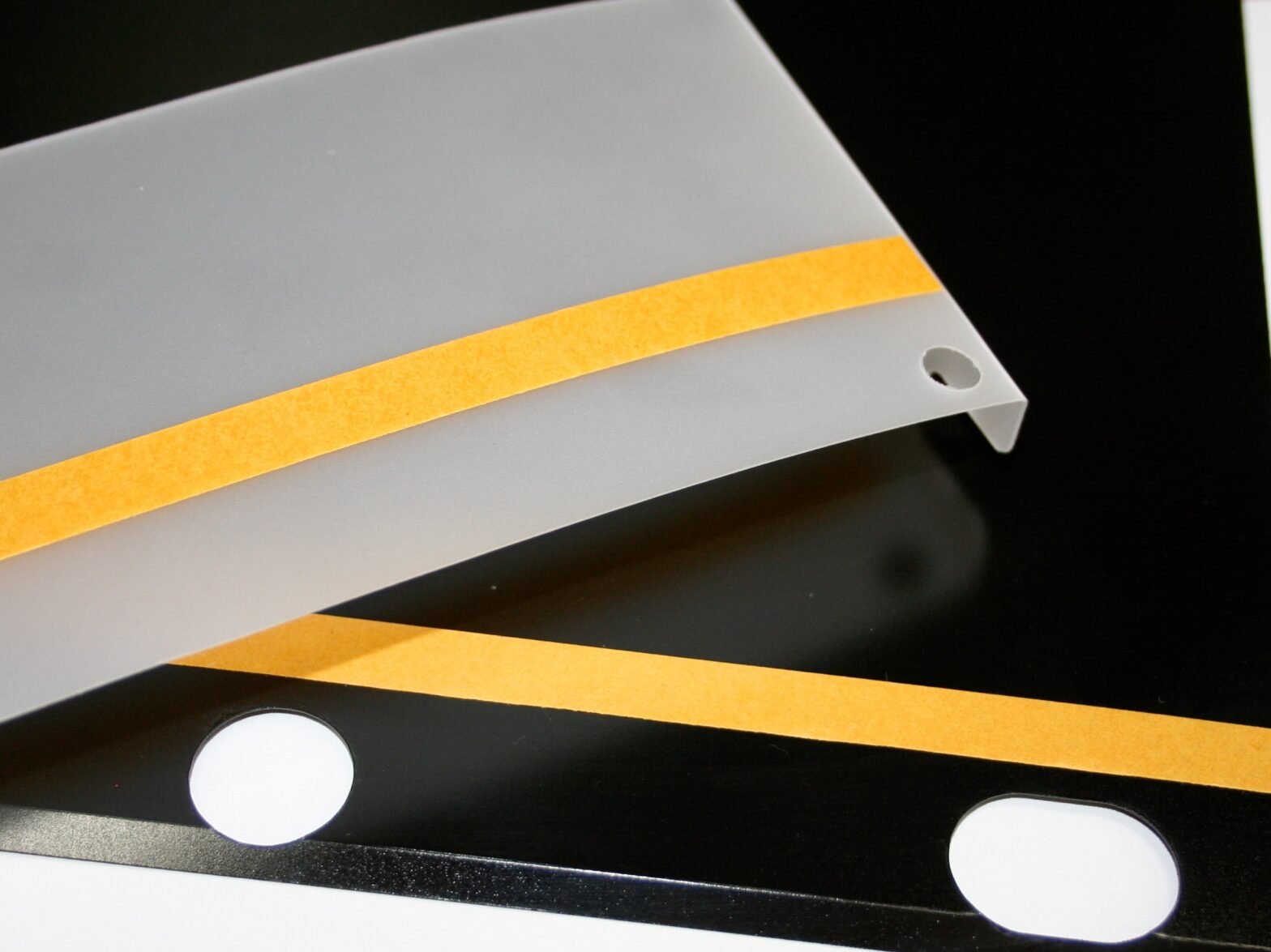 Insulators are dielectric elements whose task is to protect electronic components of washing machines and washer dryers against all and any power surges that result from accumulation of charges. Insulators are compliant with the requirements regarding electric and electronic applications, among other things, the rigorous UL 94 flammability standard.
perfect dielectric properties
exceptionally good mechanical properties
low humidity absorption
high dimensional stability
high resistance to temperature.
Inquiry