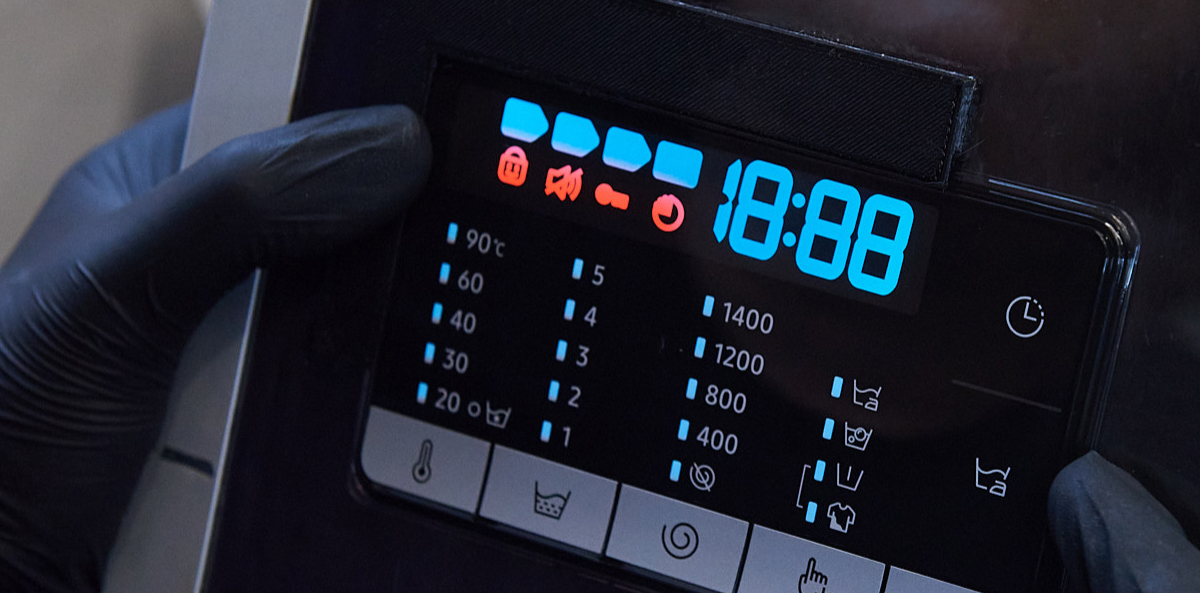 The control panel in home appliances. How do control panels help to make them intuitive to use?
29 May 2023 - Mateusz Skowron
Contemporary home appliances are advanced devices that offer their users more and more functions and possibilities. However, the complexity of these appliances may sometimes make their use complicated and, what is worse from the user's perspective, non-intuitive. That is why there is a growing need to design simple and easy-to-use control panels, which will allow users to take advantage of the potential hidden in home appliances. From this text you will learn why the control panel plays such a significant role in home appliances.
The control panel and its design. What impact does it have on the use of home appliances?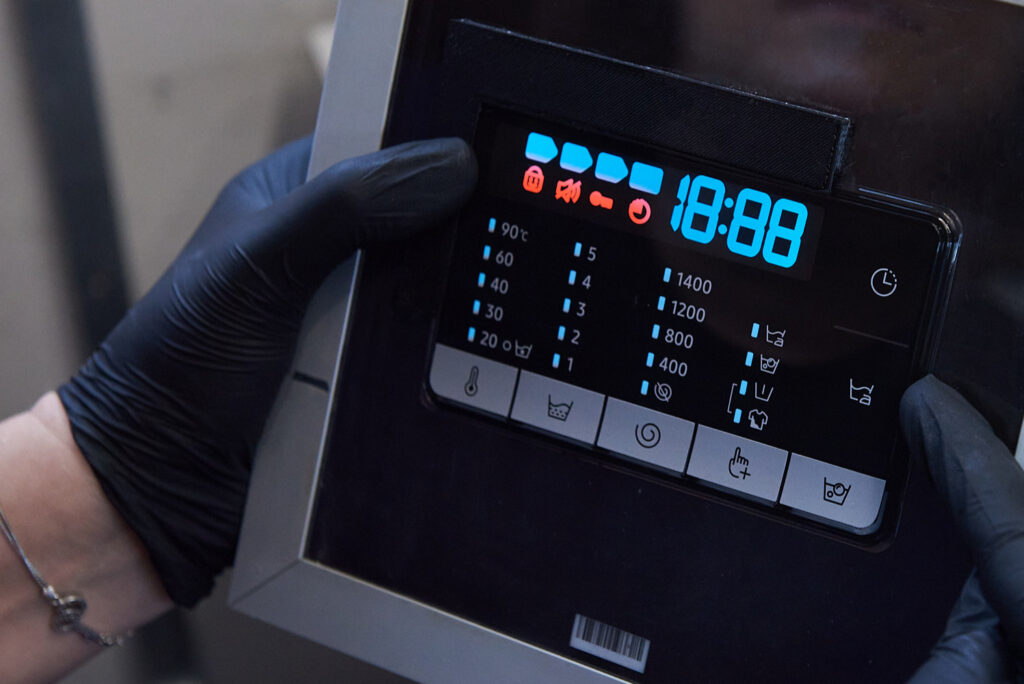 Washing machines, fridges, microwaves – these are just a few examples of home appliances in which control panels play an essential role. Thanks to them users can easily and legibly control the appliance, select right programs, control temperature, operating time, and many other parameters. Thus, the control panel serves as something of a bridge between man and technology, making easy and intuitive use possible.
Read about what the process of implementing your control panels looks like!
Designing panels for home appliances is a task that requires taking many factors into account. They should be, above all, legible and easy to learn for users. The layout of the interface, the navigation, the legibility of markings – all of these are significant for ease of use. What is more, an ergonomic design of the control panel is of key importance for the user's comfort. The designed interface should be easy to use for the young, the elderly, and those with disabilities.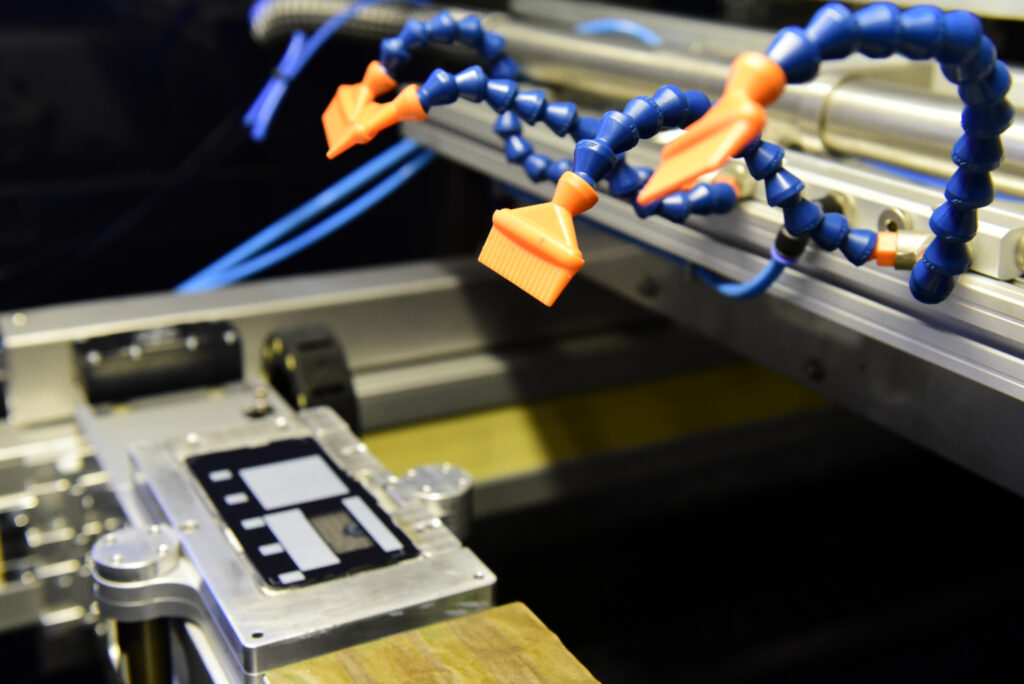 Control panels for home appliances not only have to be functional but also esthetic. They are important visual elements of electronic equipment which catch the eye of users. That is why designing control panels also requires attention to design and style so that they will fit harmoniously into the whole appliance. The use of appropriate colors, materials and trims can provide the panel with an elegant and modern feel.
How is quality control performed during the manufacturing of control panels? Check it out!
The use of high-quality materials and printing technology is also significant in the manufacture of control panels for home appliances. The panels should be durable, resistant to mechanical damage and external factors such as humidity and high temperature. High-quality manufacturing of control panels translates into customer satisfaction and long-term use of home appliances.
Screen-printing at Etisoft Group
The way you approach designing control panels for home appliances is as important as the product itself. Apart from the device's corresponding design, the material and printing technology are significant. These technical aspects may be influenced by a variety of factors, which require specialized competence and experience to be identified correctly.
Are you looking for a screen-printing house that will successfully secure your supply chain? Our experts will prepare the right offer for you taking your needs into account. You can rely on expert advice on the technical aspects of printing.

Are control panels a key part of the functionality of your electronic equipment? If you are searching for a company with many years of experience in the manufacturing of control panels, which has a vision of their practical application and has an advanced machine park…