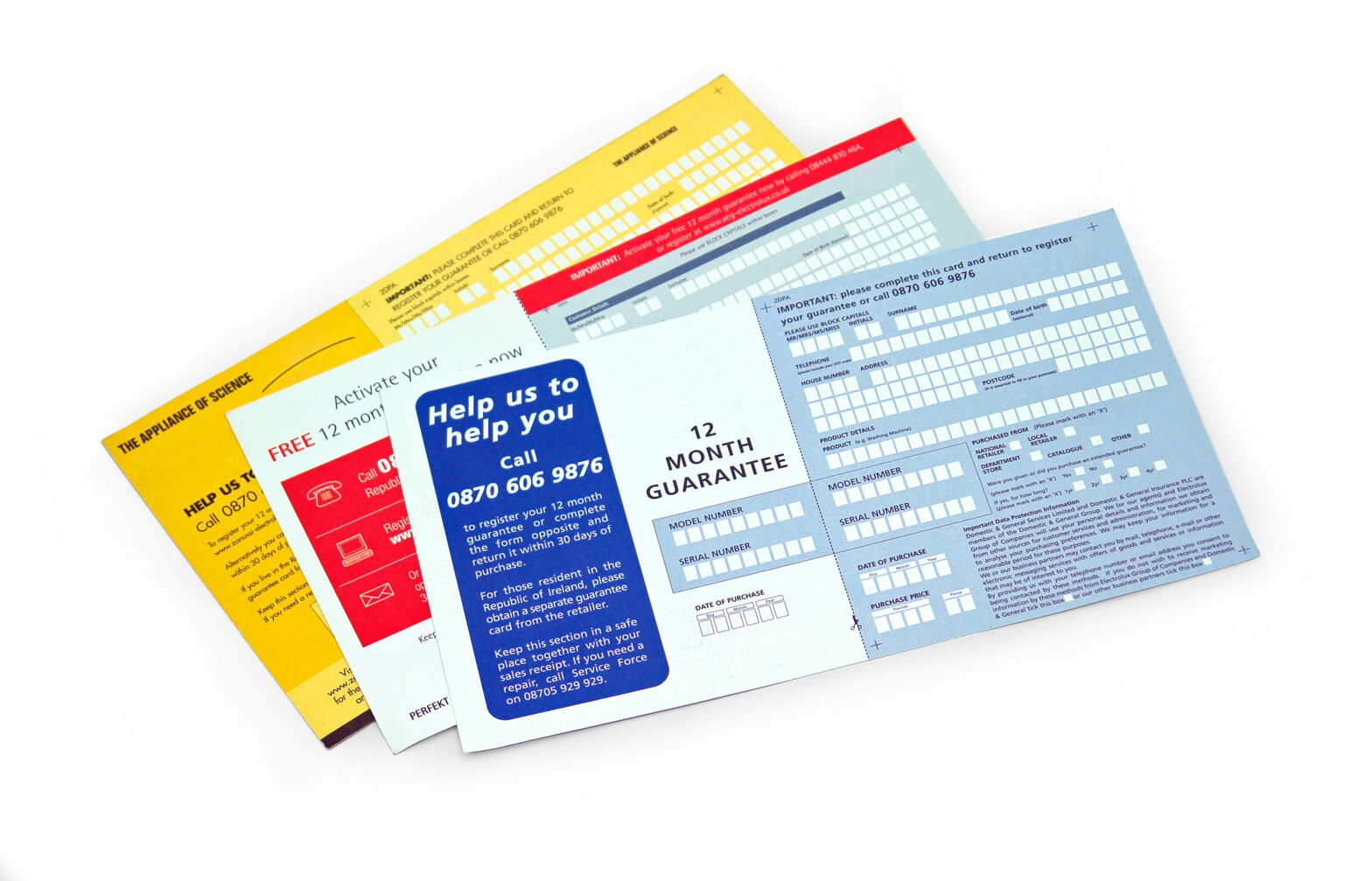 Instruction manuals and printed materials for the household appliances, audio/video devices, and automotive industries
20 Jan 2022 - Mateusz Skowron
Technical documentation is an indispensable part of every device on the market. In this article you will learn why it is so significant and how to optimise the costs of this obligation for each manufacturer.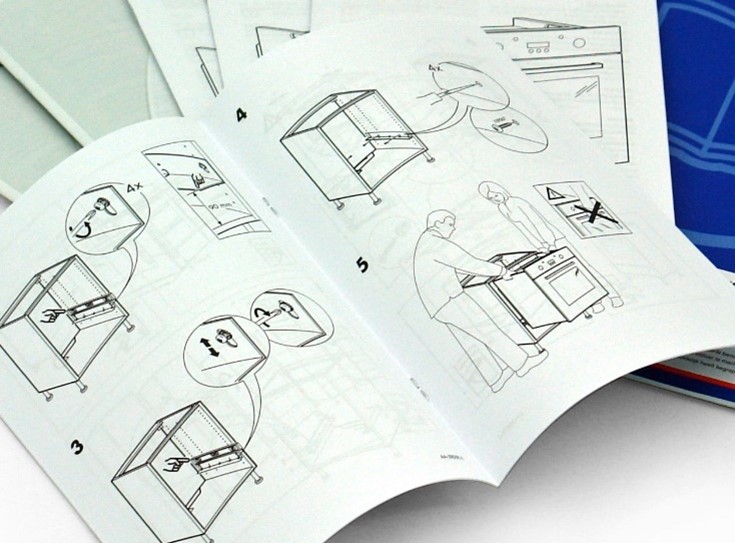 The presentation of a product and its functions does not end with a perfectly prepared sales text, available in the online shop with an 'order now' note. Right after the purchase, when a freshly opened box greets us with the scent of novelty, the specific moment of the first launch and interaction with the product begins.
Sometimes the gentle thrill of a new purchase meets a wall of buttons, icons, and plugs. The included instruction manuals provide assistance in deciphering the manufacturer's intentions. We can find them in the form of one-page colour leaflets, paper cubes difficult to fold again, or in the form of multilingual reading stretching over several dozen pages of text. Thanks to them the manufacturer is able to provide all the information that is missing on the website, in advertisements or shelf description of a brick-and-mortar shop.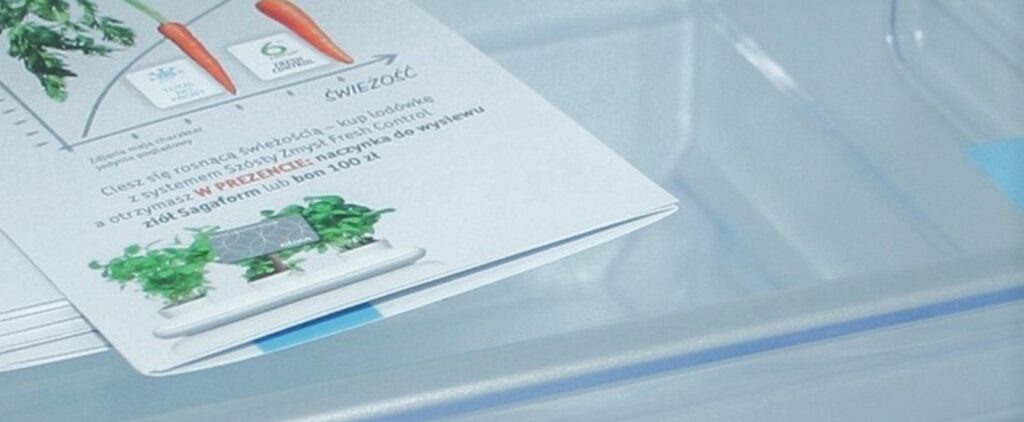 Instruction manuals – it is a manufacturer's obligation to include them
The above-mentioned need to facilitate the first contact with the product is undeniably significant, but not the only thing to be kept in mind. The need to attach detailed documentation containing, among other things, manufacturer's data, installation instructions, warnings and prohibited uses is described in detail in the Polish law. The failure to comply with the adopted standards for instruction manuals, for example, selling a product without a translation into Polish, is subject to severe penalties.
From the point of view of content preparation, the following should be kept in mind:
The information contained in the instruction manual should be presented in the simplest and most comprehensible way possible for each user
The content should be as clear and comprehensive as possible, and any unresolved doubts should be clarified during the conversation with the customer service
The version in at least one official language of the European Union must be prepared.
For detailed and up-to-date information on the requirements for the documentation of products released to the Polish market, please refer to the Regulation of the Minister of Economy of 21 October 2008 on the essential requirements for machinery and its subsequent amendments.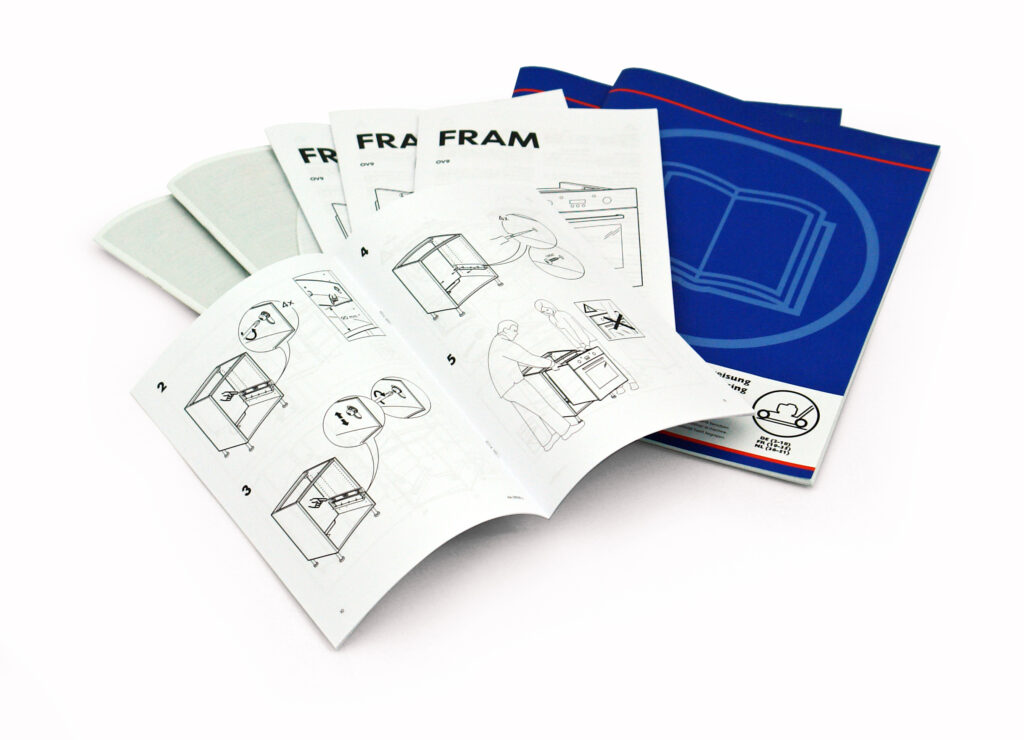 Instruction manual prepared – what next?
Etisoft Group specialists will help you choose the most advantageous technology. After recognising your needs, they will suggest an optimal solution. We can choose between two popular techniques, which are:
Offset printing
Digital printing (https://etisoft.com.pl/etiside/druk-cyfrowy/)
Offset printing is an irreplaceable, traditional technology used mainly for medium and high-volume projects. It consists in transferring an image/ink from a printing mould to a paper substrate. It is ideal for printing on all types of papers and cardboards. The advantage of this technology is the possibility of very fast sheet printing in formats from A4 to B1 (100×70 cm) and larger. The most important features of offset printing are:
Remarkably high print quality
Fast print speed (for high print runs up to 20,000 sheets/hour)
Precise reproduction of colours and photographs
Possibility of using additional colours of the PANTONE palette
Printing on various substrates (paper, cardboard, foils, and some plastics).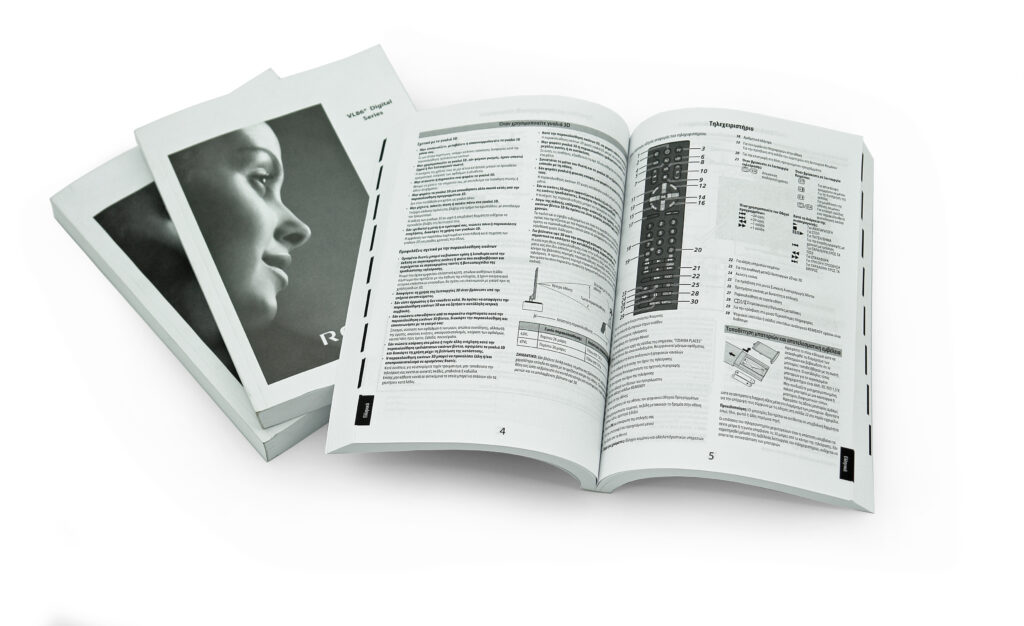 Digital printing is also a very popular technique used by printing houses. We can distinguish a few technologies under this general name, e.g., laser printing, inkjet printing, solvent printing, etc. The common feature that characterises these technologies is printing directly from data sent from a computer without preparing expensive printing moulds/matrices. This special feature causes digital printing to be irreplaceable for lower or personalised print runs. The most important advantages are:
Shorter lead time compared to offset printing
High quality of print comparable to offset printing
Possibility of printing single copies
Possibility of personalisation.
Each project is individual and requires a suitable approach. Before making a choice regarding shape, format, content, and layout, it is worth taking the time to talk, set priorities and expectations, and estimate print runs. This will allow you to select the optimal printing technique and substrates.
If you are launching a new product to the market and need a steady supply of high-quality instruction manuals, warranty cards and all types of informative and advertising brochures, write to us!