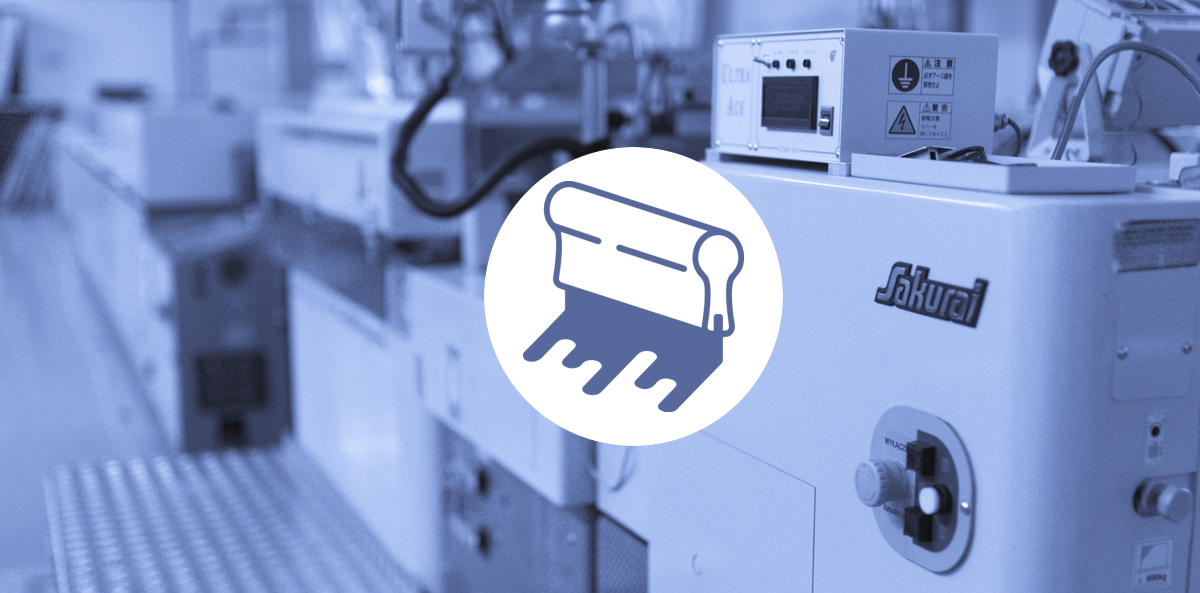 Screen printing – process automation on an industrial scale
24 Feb 2022 - Mateusz Skowron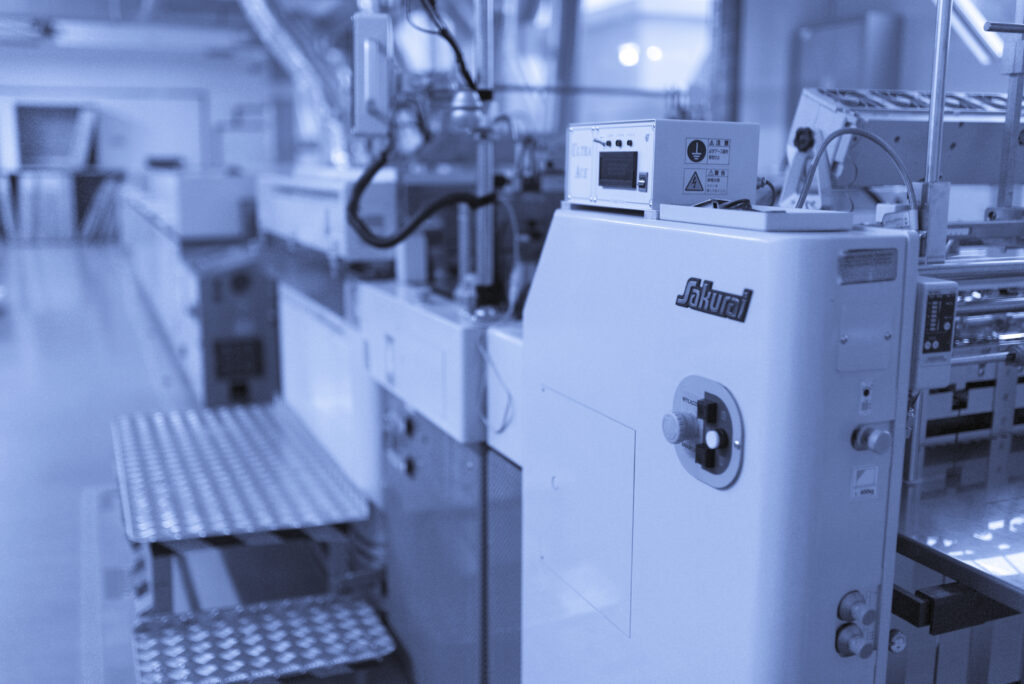 Screen technology has accompanied the printing industry virtually from the very beginning. Increasing market needs and expectations are connected with the need for optimisation of, among other things, production working time so that the finished product reaches the customer's warehouse as quickly as possible. In today's article you will learn how the specialists associated with Etisoft Group – Graffiti Studio – are constantly modernising the already age-old screen-printing technology.
Further on in the article you will read:
Project repeatability – a key element of the success
Print automation and its advantages.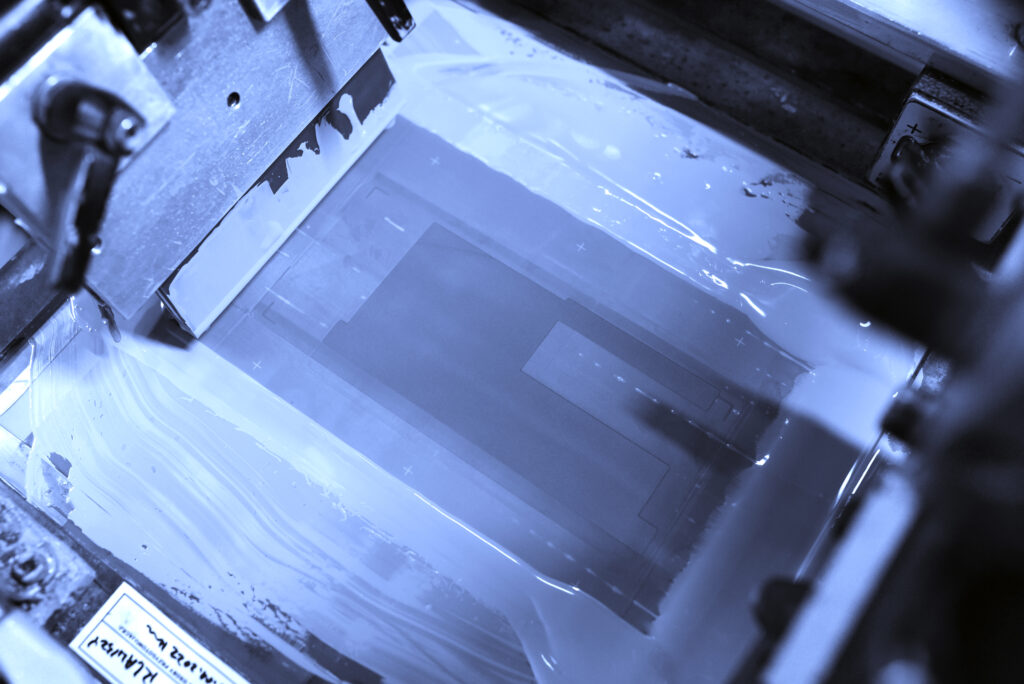 Project repeatability – a key element of the process
Screen printing is a technology with an array of customisation options to suit your needs. It is a perfect way to print even a multi-coloured, repeatable design on T-shirts, plate markings and all kinds of prints on a flat surface. For the Etisoft group this technology has become an essential part of the production of many supplied parts. It can be used by such product groups as:(linkować zamiast tego konkretne produkty? Lista może zrobić się zbyt długa, ewentualnie możemy wybrać, jakie konkretnie produkty chcemy promować w tym artykule)
t is not without reason that these products have attracted our greatest attention – they are the ones on which we can successfully implement technological improvements in printing and in this way increase the efficiency of the whole process. Why is repeatability so important? Thanks to it we can spread our wings and use one of our greatest assets – the automatic screen-printing machine – and supply ready prints at a previously unattainable speed. According to internal observations the number of printed sheets in relation to semi-automatic machines increases even twice!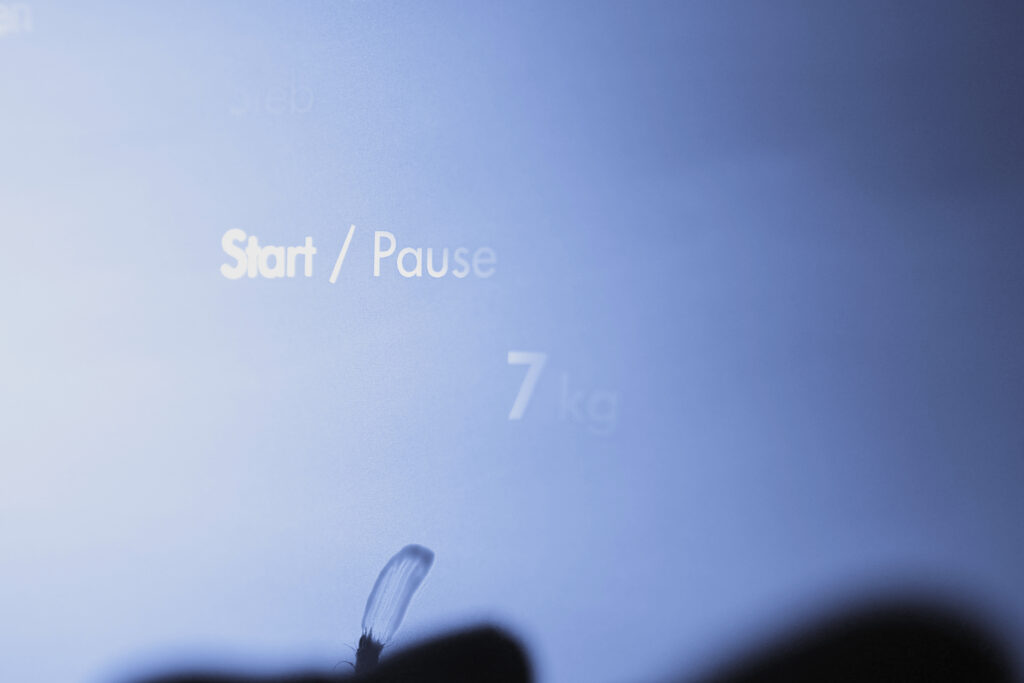 Print automation and its advantages
By mentioning automation, I mean as little operator intervention in the printing process as possible. The printing itself, of course, cannot be completely unattended. While the machine is taking a clean sheet from the feeder and performs subsequent steps of production, the machine operator can focus on checking the quality of subsequent reprints. What distinguishes the so-called "automatons" from their older brothers?
The ability to read previously prepared markers which are used by the machine for precise colour matching
The use of a feeder which eliminates the need for the operator to feed subsequent sheets for printing
Before I move on to the benefits, it should be noted that high productivity and repeatability resulting from automation is achieved in the case of a high annual demand for parts or when there is a single order with more than 500 sheets. For lower volumes we recommend the use of semi-automatic machines which do not offer the same printing speed but are characterised by comparable quality and precision.
So, what are the advantages of print automation for larger print runs?
Shorter production lead times
Greater precision of performing individual operations
Ensuring stable and repeatable completion of tasks
Significantly increased performance.
If your company would like to order high volumes of faceplates, control panels or labels supplied in regular deliveries adapted to your needs, Etisoft Group will provide you with such stability. Contact us and we will prepare a customised offer for you!