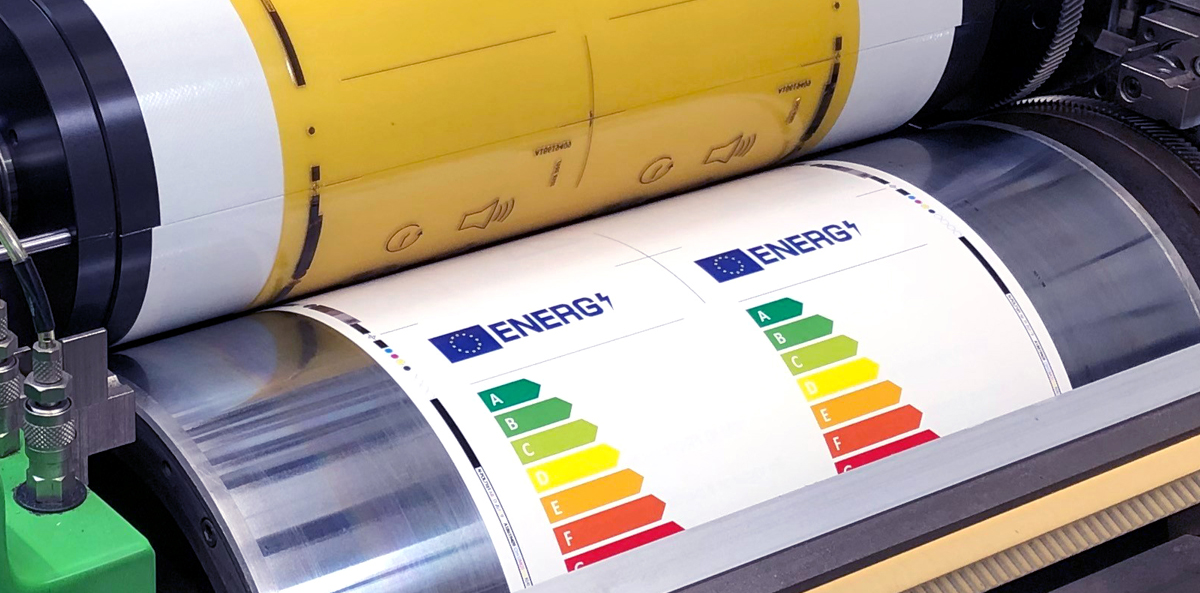 New energy labels for home appliances
27 Apr 2022 - Mariusz Bielecki
Who entering the electrical store did not have a dilemma which model of washing machine or refrigerator to decide on? Apart from visual issues, a significant factor affecting our purchase decision is the energy class of the product. To put it simply, how much it will cost us to use the product after we purchase it. Since 1994 manufacturers of home appliances and consumer electronics have been obliged by the EU to label their equipment with the energy label. Its purpose is to promote environmentally friendly equipment and make it easier for us to select the equipment that consumes the least energy. Since March 2021 we have seen new energy labels on home appliances that provide users with even more information.
New energy labels for home appliances What your silent advisor tells you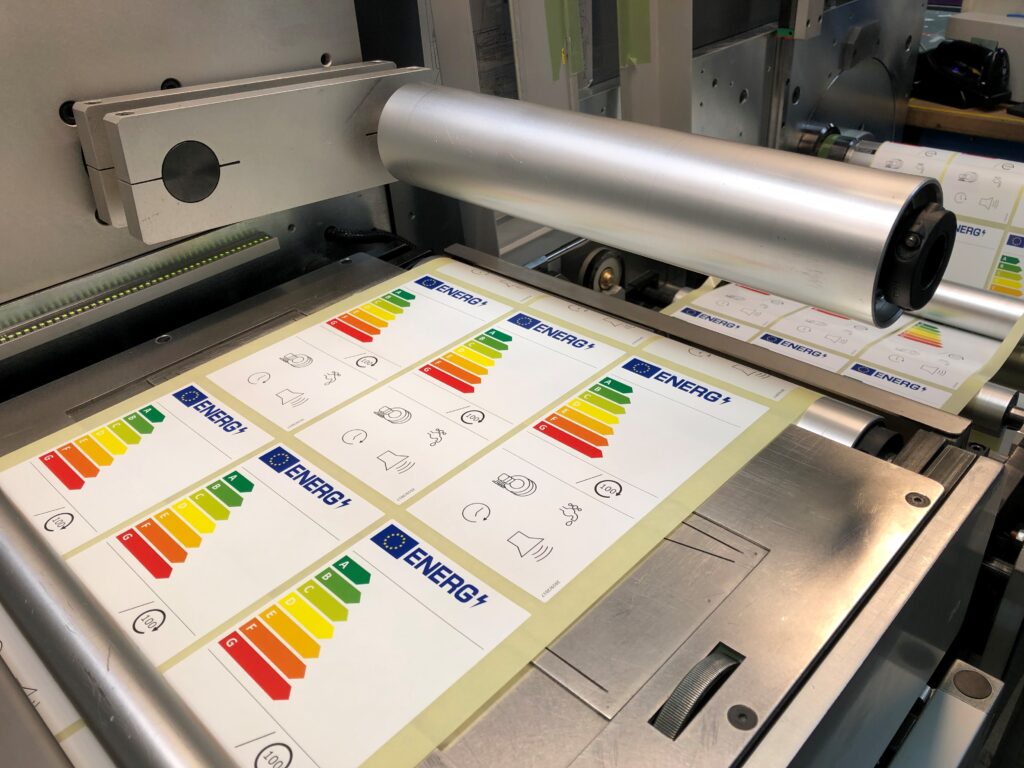 Energy labels contain:
Refreshed pictograms (icons which show product features)
QR code (after scanning of which the product data sheet appears)
Indication of noise emission scale
Indication of water consumption
Energy efficiency class from A to G
More legible and clearer design.
The new energy labels are therefore designed to show us what costs we will have to face after purchase. That is why it is particularly important that they catch our eye before purchase.
To meet these needs, we use materials from renowned manufacturers to manufacture energy labels. From high-quality semi-gloss FSC-certified paper materials to gloss foil materials. Regardless of the material you choose, all labels are equipped with an easy-to-peel adhesive. It can be easily removed from most substrates leaving no residue on the equipment after the label has been peeled off.
One energy label, many solutions
We carry out production of energy labels in two ways:
Printing of ready labels
Printing of the base itself (rating data are printed by the customer).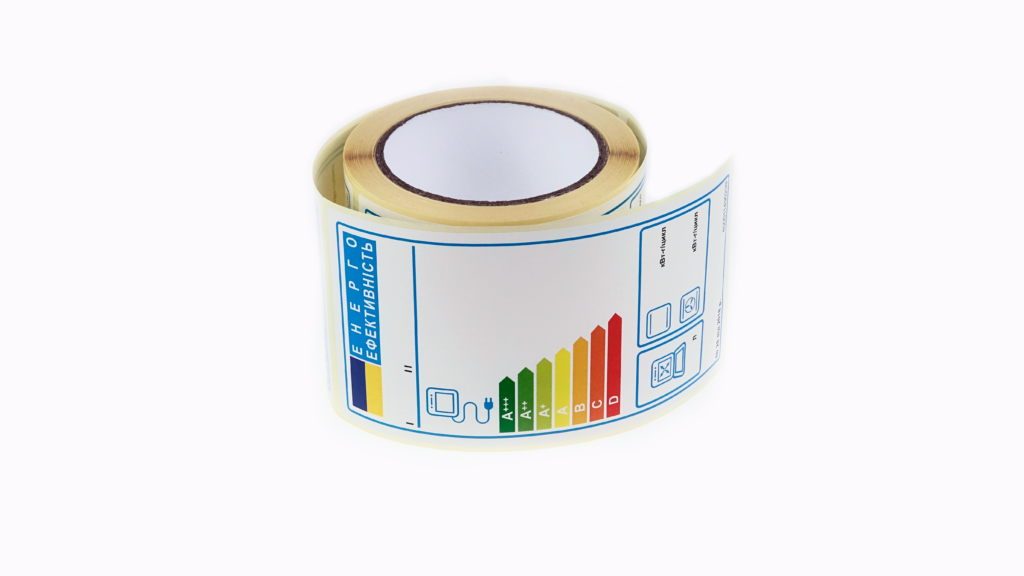 We use 8 color flexographic and digital machines for production. The choice of flexographic technology relates to ordering specialized tools. It is a time-consuming and expensive process; therefore, this technique is most commonly used for large runs. Digital technology is characterized by lower costs of production preparation and short lead time since there is no need to purchase additional tools. This method is used mainly for small and mid-runs.
In the case of the selection of labels, where the printing of rating data must be conducted in-house, Etisoft as a supplier of comprehensive solutions offers:
Labels with permanent overprint (the so-called base)
Thermal transfer printers
Original software for creating and printing labels
Training on hardware and software
Ribbons
Helpdesk – optional 24/7 post-sales support
Equipment maintenance with the possibility of on-site visits
Replacement device for repair time (selected models).
To meet our customer expectations, we offer the possibility of making label samples and presenting the potential of our products and solutions in our showroom.
If you are interested in Etisoft solutions not only within energy labels, contact us. We will be happy to help you choose the satisfying solution.