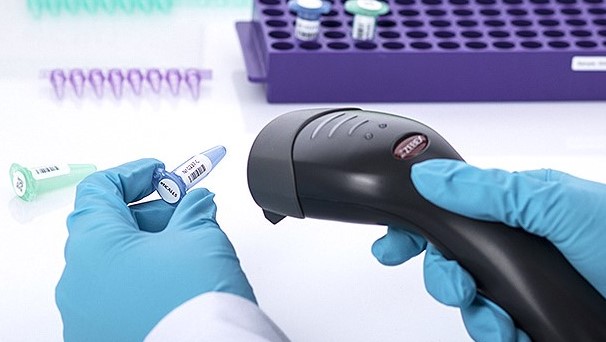 With the aid of bar codes scanner, you can quickly and easily read the information printed on labels and documents. They facilitate the operation during sample identification, eliminate errors which arise while entering the numbers manually. They enable you to read all the popular bar codes and two-dimensional codes. The readers equipped with a stand increase the comfort of use; they read codes automatically without the need for pressing the button.
reading of 1D and 2D codes from labels, documents and LCD screens
can be operated in temperatures below zero
numerous communication interfaces make it possible to connect them to the existing user's systems
possibility of using appropriate grips and stands.
Inquiry