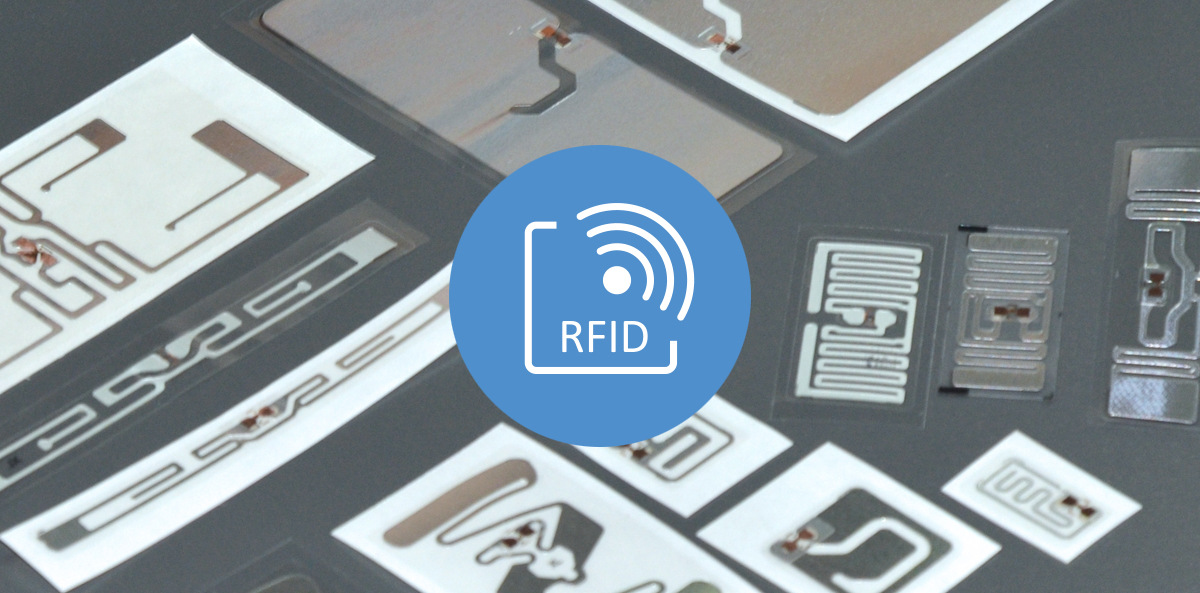 RFID implementation – what is needed for the RFID system to work?
2 Mar 2023 - Dariusz J. Kawecki
You are implementing a solution based on RFID tags. Regardless of whether the impulse was the requirements of your business partners or your own initiative related, for example, to the desire to streamline processes or eliminate existing problems, you are facing the need to select the elements necessary for the system to function.
Succesful implementation of RFID experienced partner
And although the main objective of the implementation has already been specified, it is worth, at this point, taking a look at the selected solution once again. And it is best to do it with an experienced partner, who perhaps will be able to both help to optimize processes, select system components, and may also be able to identify additional opportunities to use the technology being implemented, thus reducing the return-on-investment time.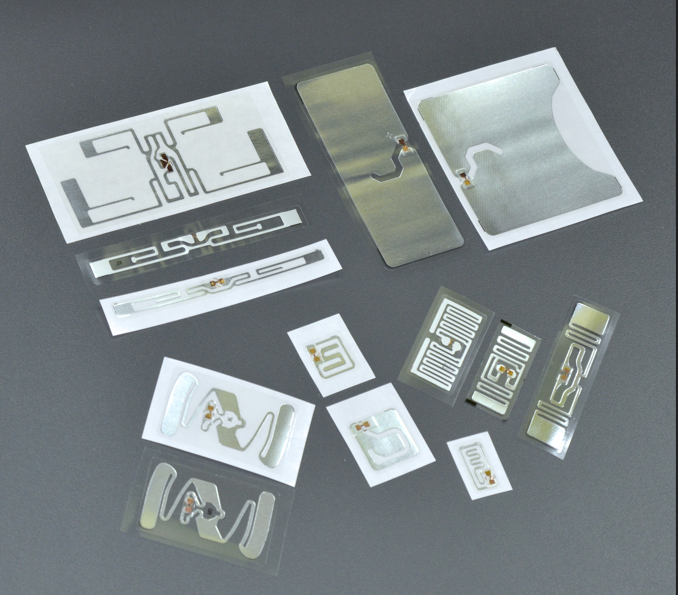 Only with a final vision of RFID implementation will you be able to specify what elements of the solution are necessary. 
RFID basics, or rather facts and myths about RFID. Check what you know!
RFID tags
It is on the basis of RFID tags that the whole system will operate. Your products will be tagged and later identified with their use. Depending on the solution, it is possible to use tags in different forms, but the most common ones are RFID labels.
When selecting them, it is worth relying on the experience of the supplier who will be able to offer labels dedicated to a specific application. This means not only selecting a tag of the right size, storage capacity and characteristics for effective reading in the customer's environment. It is also important to choose an appropriate, for a specific application, surface material and adhesive layer that ensure the long-term durability of the label, which is particularly significant in the case of reusable labels (returnable transport items).
Ask an expert! We will help you in implementation!
RFID systems: printers at the beginning
When deciding on the use of RFID labels, it is natural to select an RFID label printer that makes simultaneous printing the label and encoding the data in the RFID chip possible.
Do you know how to verify the corectness of barcodes? Read about it!
Apart from usual parameters when selecting a printer, such as label width and print resolution, you should consider whether you plan to use more advanced RFID labels. On-metal labels and certain labels dedicated to RTI solutions (Returnable Transport Items) are usually significantly thicker than standard ones, which means that it may be necessary to use a dedicated printer for this type of solution.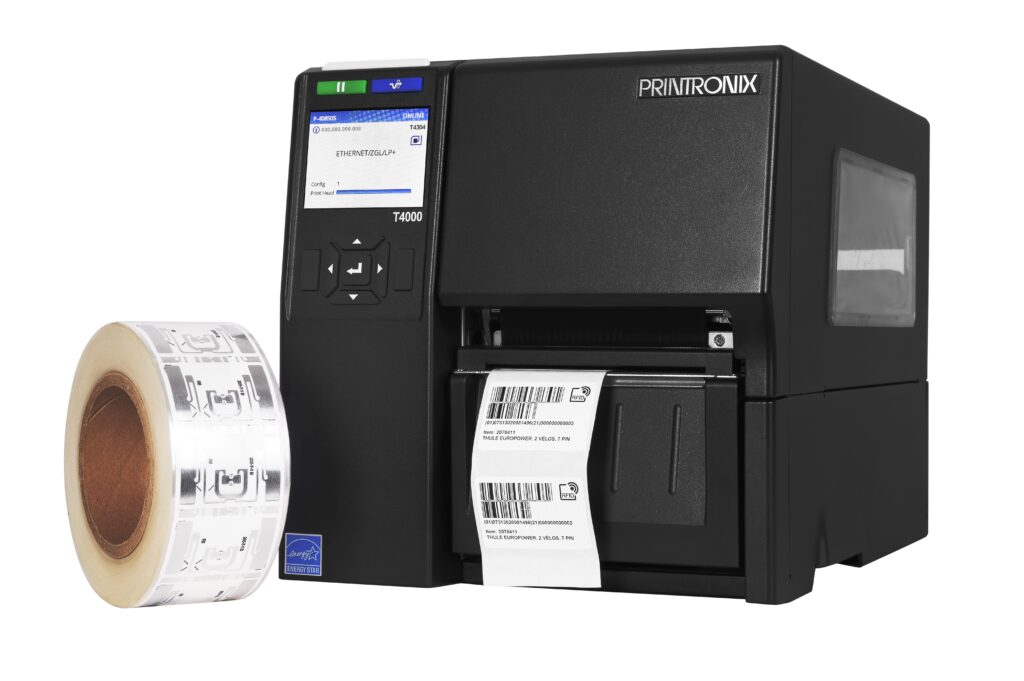 An important complementary element is software that makes both the preparation of label design and subsequent print management possible.
Code and print RFID labels yourself. Check out etiLABEL, the label design software
RFID readers
Another essential element of the RFID system are RFID readers. Depending on the solution, these can be integrated solutions (a reader with an antenna in a single casing) or also more complex systems in which even several antennas can be connected to one reader.
The latter may differ in size as well as reading characteristics and, depending on purpose, resistance to external conditions.
Readers themselves also differ from one another not only in terms of their effectiveness but also in their possibility of communication or, finally, in the software installed.
Due to the frequent installation of the reader and connected antennas at goods receipt/release points, we often speak of so-called RFID gates, although it should be kept in mind that not every solution resembles a gate.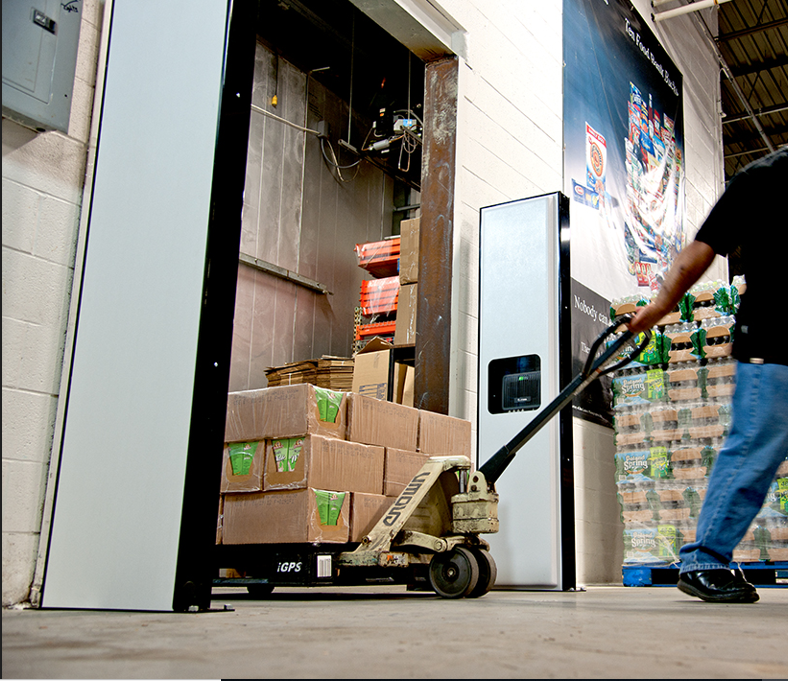 Portable RFID readers
In some systems, a better, and sometimes the only possible solution is the use of portable readers. Portable terminals allow RFID technology to be used virtually anywhere thanks to the ability to transfer data using wireless networks.
When selecting a mobile device, you can use both integrated portable terminals and devices such as RFID scanning holders. They allow you to connect already used data terminals without RFID support.
Here, it is worth paying attention to the conditions in which the equipment will be used. If needed, the terminal can then be selected with higher IP rating or increased drop resistance.
In practice, it is common to come across a hybrid solution, where mobile devices complement RFID gates that work automatically.
Software
Although tags and read/write devices are significant components of the system, you must not forget about the software integrating all the above elements.
It is the choice of software, its appropriate implementation and, above all, the proper configuration of the software that the effective operation of the whole system will depend on. This concerns both the efficiency of reading RFID tags and further use of the collected data.
If you need comprehensive support in the implementation of an RFID system, streamline processes or eliminate existing problems,