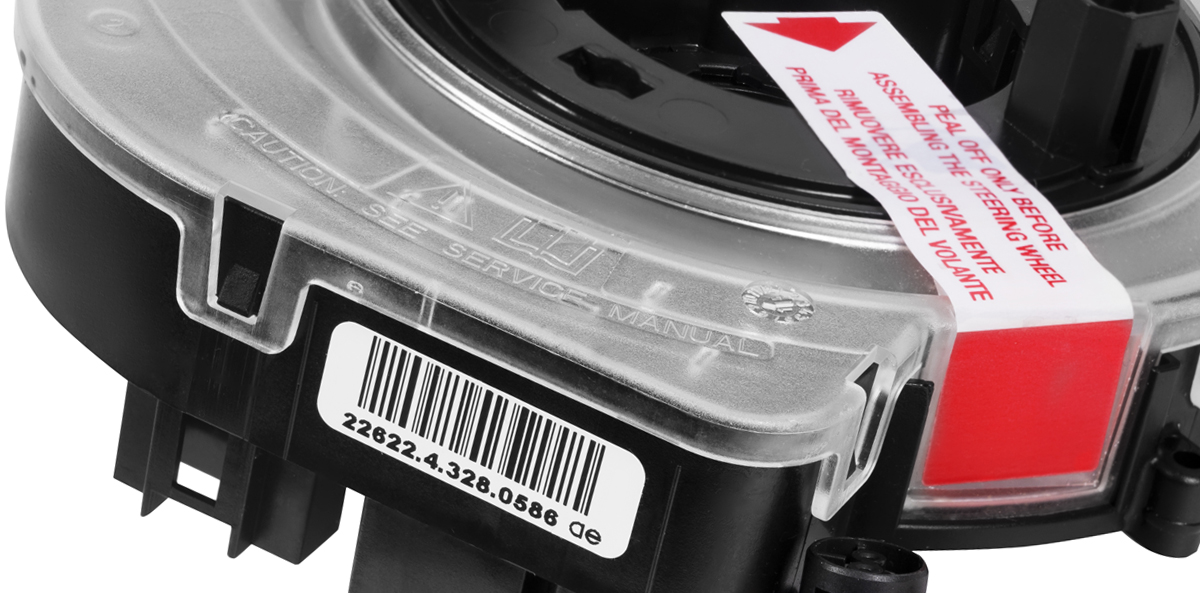 Labels in the automotive industry. There can be even 30 thousand labels for components in a single vehicle!
18 Nov 2022 - Mariusz Bielecki
Labels are widely present and play a significant role in the automotive industry, from information labels, product labels or rating plates to component markings in the supply chain. Do you know that only 10 to 15 per cent of automotive labels are visible, and majority of them is used by original equipment manufacturers (OEMs)?
Most automotive labels are identification labels used throughout the supply chain, long before assembling a car. A contemporary vehicle contains up to 30 thousand individual parts, from dashboard to screws! Although only a small proportion of printed automotive labels are visible to drivers and passengers, they still play a significant role in the automotive industry. For car manufacturers, only a faulty part is worse than an error on the label, which may have serious financial consequences both for the manufacturer and supplier.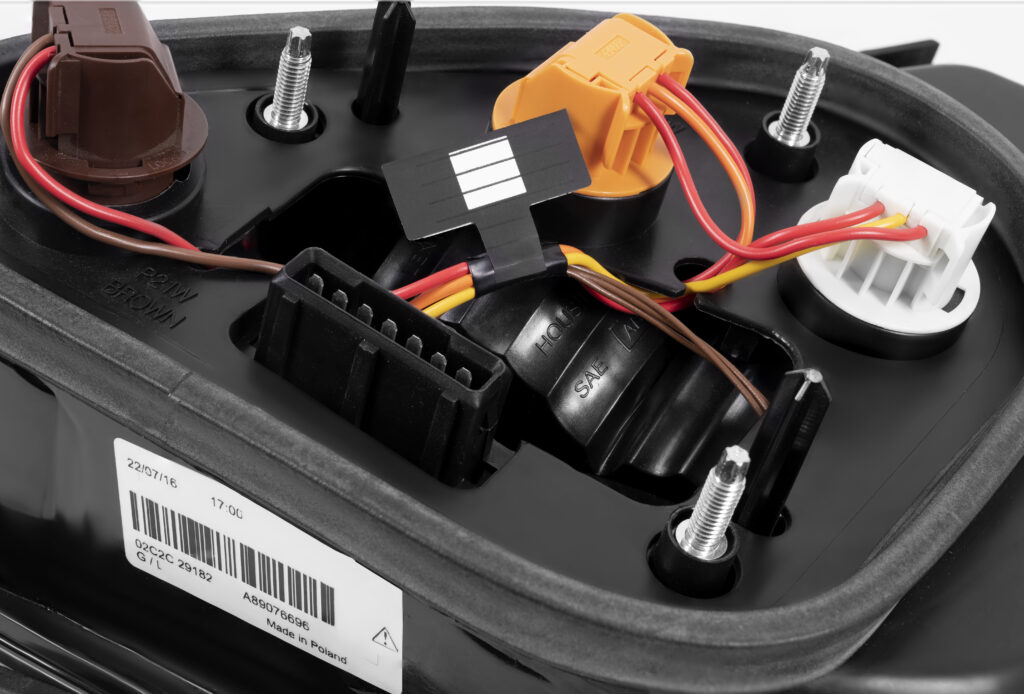 Markings for components must be, above all, durable and legible
The significance of correct and durable automotive labels cannot be overestimated. Automotive labels contain valuable information that must remain fully intact and legible for the entire life of the vehicle. Component markings with bar codes can also help to manage resources and lower stress relating to withdrawal, providing identifiability. High temperature, harsh chemicals, grease, and pressurized water jets are typical of any production plant in the automotive industry. All these elements can damage the labels. If a bar code on the label is significantly changed, it may cause a lack of reading on the production line.
What to use in the case of wire harnesses, seats, headrests, electronics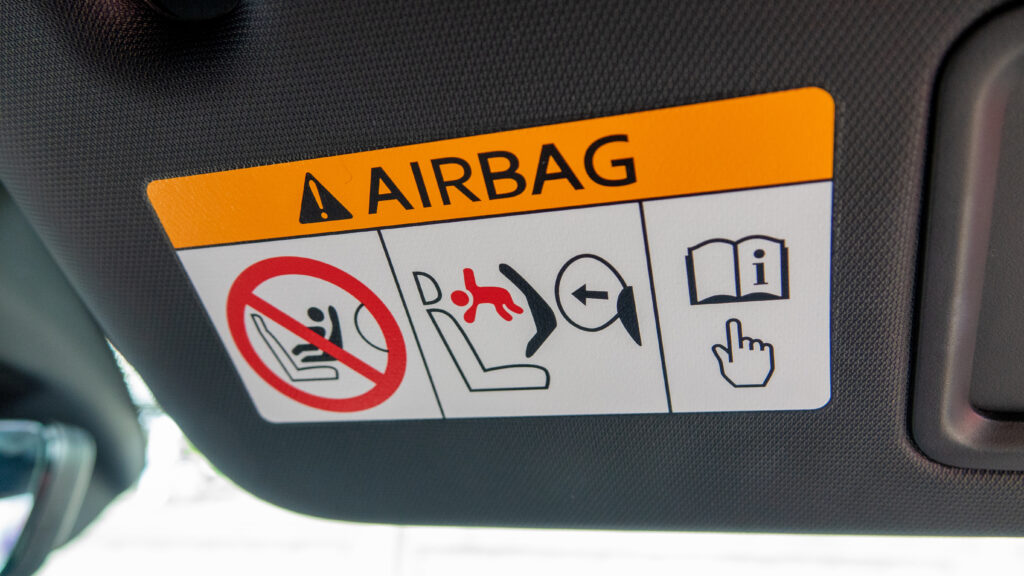 PPAP – a way to verify the supplier
The Production Part Approval Process (PPAP) verifies whether the supplier understands all the customer's specifications and project requirements as well as whether the supplier can make a particular part in a repetitive manner. The process consists of 18 points, and because of the criticality of the detail or quality of delivery, one of five levels of proof of compliance is applied. The most significant element, which simultaneously closes the process and confirms that the product meets the customer's requirements, is the PSW (Part Submission Warrant).
Submitting the PPAP documentation is required, among other things:
At a new production launch
When the break in production was longer than 12 months
When there was a change in machine settings or modification of machines
When changing the raw material or sub-supplier
When changing production technology
What does Etisoft offer to the automotive industry?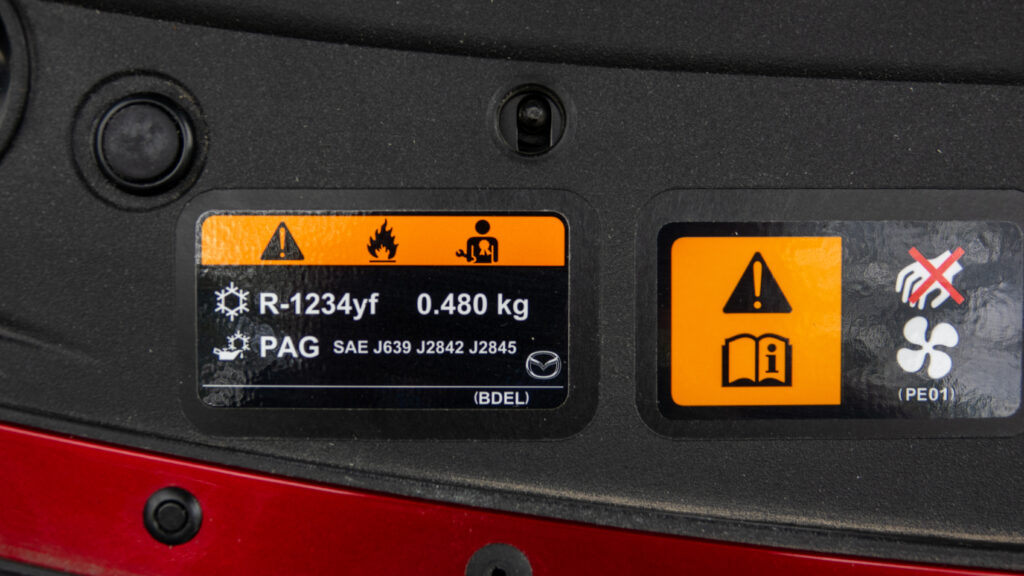 Etisoft has a certified quality management system for compliance with the IATF standard. In addition, we offer UL-certified labels.
I need blank and printed UL-certified labels!
Throughout many years of our cooperation with the automotive industry, more than 400 factories around the world have become our partners. Our portfolio includes:
Technical labels (rating plates, information labels, cable, and wire markings)
Specialized labels (warranty seals, tire labels, panel labels, markings for electronic components)
Identification labels (bar codes, QR codes, RFID)
Die-cuts (mounting, conductive, shielding, protection, sealing and shock-absorbing films)
Nylon and polyester labels – here more about this product in the automotive industry.
To prevent costly production downtime when variable data are printed at the label application stage directly on the line, we offer printers with a code verifier and carefully selected thermal transfer ribbons dedicated to the industry.
Team Automotive at Etisoft
Given the rigorous requirements and knowledge of regulations characteristic for the automotive industry, it is important that people who handle it have appropriate knowledge and competence. At our company it is no different. At Etisoft, there is a special dedicated team of specialists that includes specialists from the technology, quality, and sales departments.
We know very well how much depends on the successful launch of a new project.
Check whether we are the right partner for your business!
#EtisoftItMeansMore