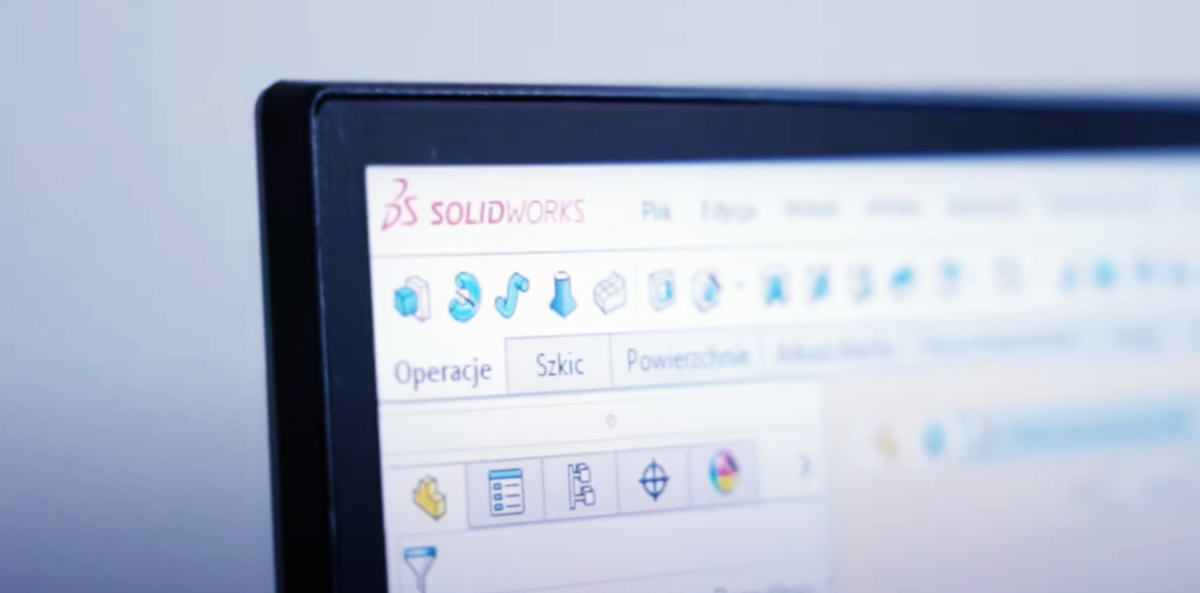 Solidworks – Etisoft Smart Solutions. Cooperation pays off!
26 Oct 2021 - Joanna Heler-Kończakowska
See the effects of the session carried out in our interiors where, while conducting our own production and warehouse processes, we use Industry 4.0 solutions offered by Etisoft Smart Solutions. These include, among other things, AMR/AGV transport and vision systems.
Did you know that the designs for the above-mentioned solutions are created on the basis of a consistent Solidworks and Solidworks Electrical design environment which ensures efficient work of the design department?
If you are interested in what Etisoft uses Solidworks solutions for and how, please watch the case study.