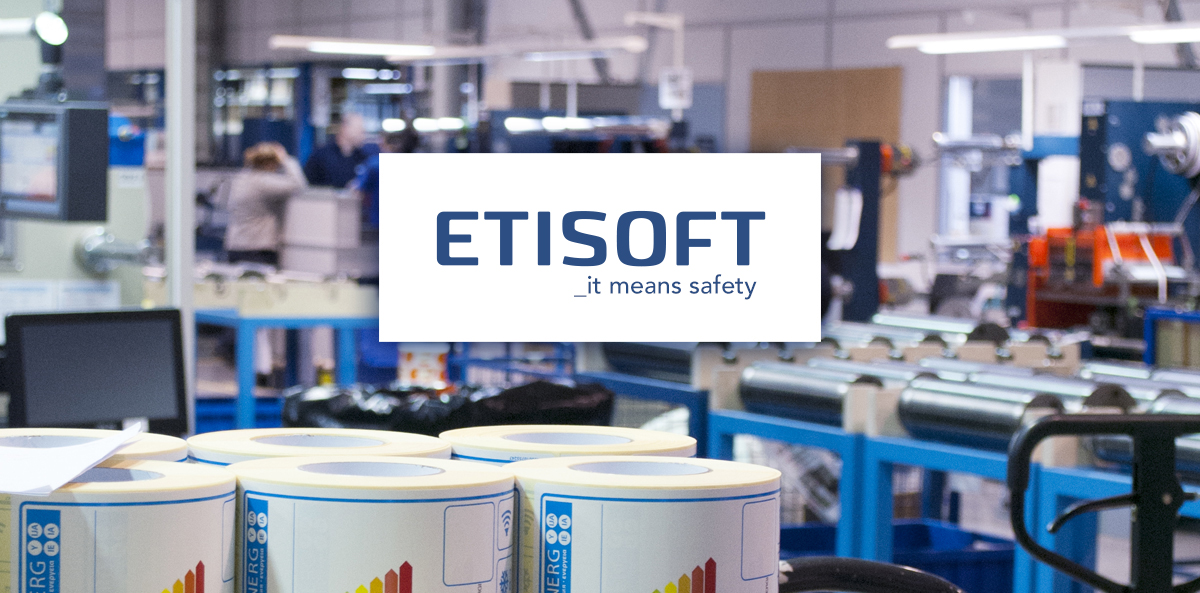 Partner and supplier for difficult times – this is how Etisoft is assessed by its customers. #EtisoftOpinions
19 Apr 2022 - Joanna Heler-Kończakowska
All entities operating in business create a network of communicating vessels, which has recently, especially on the market of raw materials and components, become dangerously fractured. The crisis is a painful lesson to all of us on why in these times it is advisable to bet on a partner who provides stability, both in calm times and amid perturbations. In Etisoft's action strategy, the motto #EtisoftItMeansSafety is implemented on a day-to-day basis to provide our customers with harmonious conditions of cooperation. Last year was a special year. We made a lot of operational and organizational effort to achieve this objective and prevent possible disruptions.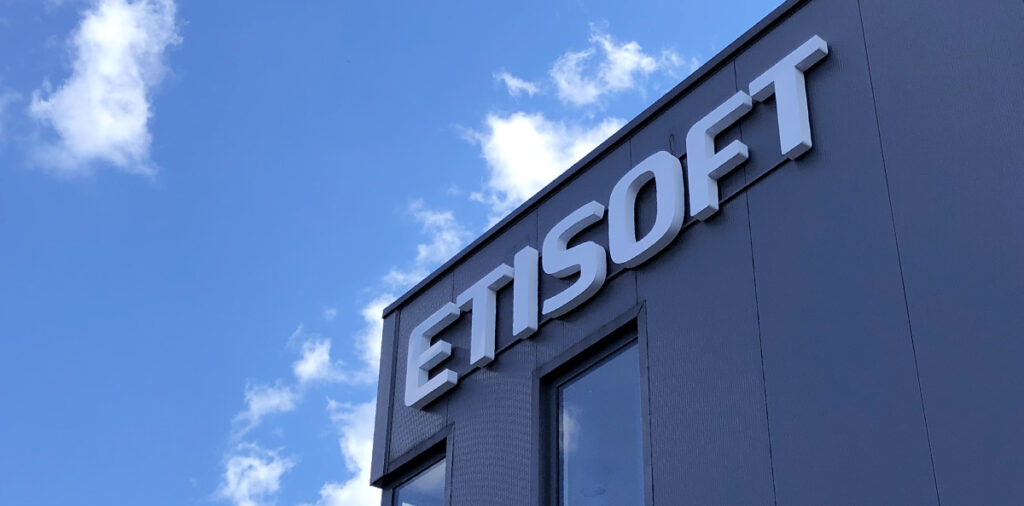 What we have done and how our customers assessed us – read!
We conduct a Customer Satisfaction Survey every year. This data, valuable from the business point of view, provide us with a valued insight and we can draw conclusions from them.
"They help us build long-term relationships better. They are also a good source of information about what and where we can improve," Michał Majnusz, the president of Etisoft, emphasizes. "We are glad that in the survey Etisoft has been assessed as a trusted and reliable partner for difficult times. Rated 5.08 on a six-point scale – we are proud of this strong five! This is the highest mark awarded to us by our customers from Poland and abroad over the last four years. For the first time we asked our customers whether they would recommend our company to their friends or acquaintances. The dominating responses were "I will definitely recommend" and "I will recommend," which is the best recommendation. This and other responses signal to us that our actions are effective and positively assessed.
We invited the most important business partners representing all the industries we serve to participate in the Customer Satisfaction Survey 2021. The results of the survey provided us – Etisoft employees – with great satisfaction! As last year, the customers rated the functioning of the 'frontline employees,' i.e., Customer Service and Commercial Division, highest, and these marks are better than in 2020! Maintenance, quality, logistics and R&D also received higher ratings. All the surveyed areas recorded a significant improvement compared to 2020. Thank you!
How we react to supply chain disruption and price spikes
We have observed problems with the availability of processed raw materials for a few months. We are facing the information about shortages of components for their production, employees' strikes in our suppliers' factories, extended transport time and lack of logistics containers. As a leading converter and processor of materials for industry in Europe, Etisoft very closely cooperates with many suppliers. This enables us to react quickly, properly manage the raw materials and act in a way that will minimize the risk of lack of raw materials. With a view of supply chain disruptions, and simultaneously feeling responsible for the safety of our customers, we try to increase our stock. Thus, we secure our customers so that the losses resulting from the disrupted supply chain of raw materials are minimized and have the least possible impact on their production plans.
The turmoil on the raw material market translates into price spikes. We are continuously working to ensure that a balanced win-win pricing policy accompanies our commercial activities.
EDI – efficient communication in the supply chain
Our customers expected digital transformation from us, among other things, in the procurement area. This motivated us to implement the Electronic Data Interchange (EDI) system. Daily, we observe concrete benefits that not only impact on the automation of document transfer. It is also building good, long-term relationships and the foundations for safe cooperation. It is also:
elimination of human errors and speed of data exchange. This significantly increases the speed of updating data in the systems of enterprises cooperating with one another.
the possibility of a longer-term planning. The downloaded documents take into consideration long-term customer expectations. Thanks to that it is possible to optimally distribute the work of machines and employees, and to plan deliveries of raw materials.
Currently, we exchange around 7,000 documents monthly. 15 customers are connected to EDI, which translates to 186 factories.
Industry 4.0 solutions – we do not only offer them. We also use them to streamline production and logistics activities
It is a trend that we cannot run away from as it increases our effectiveness. The new machines we purchase contain components that increase production automation. Last year, in turn, we equipped our production hall with an AGV manufactured by Etisoft Smart Solutions, which enabled us to increase the internal logistics performance. Moreover, we implemented vision systems in the blank label section, which automated the quality supervision.
This year will be largely devoted to the SALMA project. It is the Automated Logistics, Warehousing and Notification System being built for Etisoft in the Diamond Business Park in Gliwice. We want to build a fully automated finished goods warehouse and introduce automation components in the raw material warehouse. It will include automation equipment for transport, storage, delivery for packaging, and packaging. We are convinced that this will allow us to further improve these processes to the satisfaction of our customers.