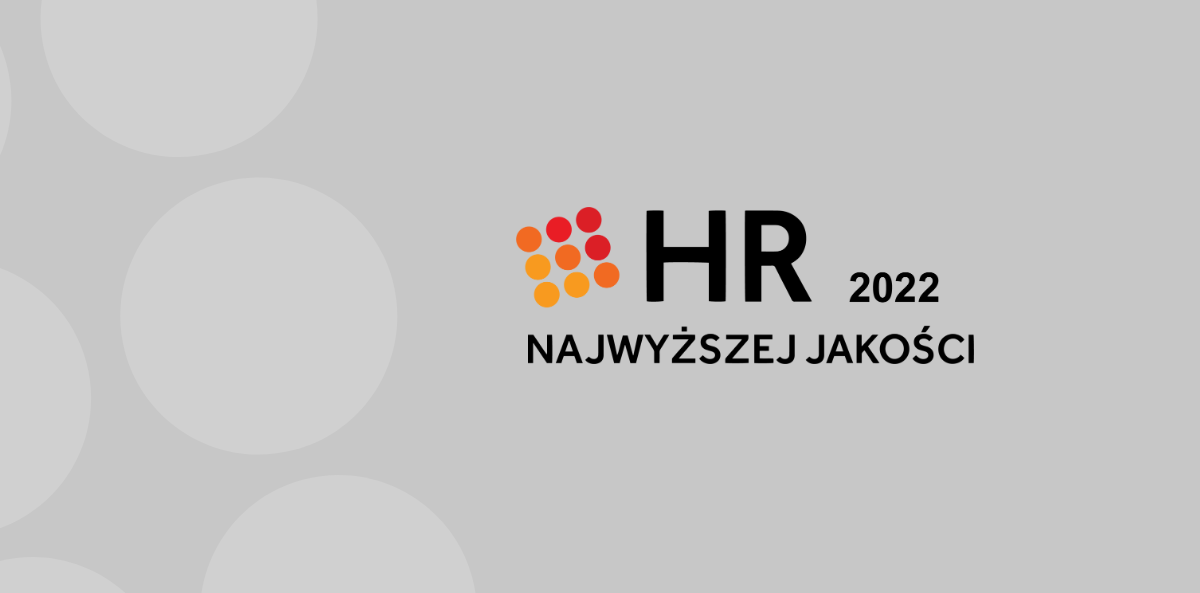 Etisoft has been awarded the Highest Quality HR certificate!
1 Feb 2022 - Joanna Heler-Kończakowska
The best practices in human resources management implemented in our company pay off!
We are proud to announce that Etisoft is among the employers who have been awarded the Highest Quality HR certificate granted by the Polish Human Resources Association.
We would like to thank for appreciating the standards of personnel policy applicable in our company and at the same time we congratulate the team of the Human Resources Division for what they do!
The activities in the area of human resources management are in line with the company's strategy and mission – "Safe cooperation – continued development." In our daily work we constantly improve and care for the quality of solutions provided in order to respond to the needs of our employees, candidates, and business as widely as possible.
The Highest Quality HR certificate confirms that what we do is well assessed, since the awarded employers belong to the group of companies that set trends and promote high standards of human resources management in Poland – Agnieszka Aleksowicz, HR Director, says.

The certificates are awarded to outstanding companies once a year. They are assessed on the basis of the results of a survey covering all processes, the indicators obtained as well as the analysis of a selected HR project.
The Highest Quality HR – this title obliges and motivates us to further actions! Thank you!
EtisoftItMeansSafety #EtisoftItMeansPeople