Control panels and front panels for the automotive industry. Screen printing in the automotive and e-mobility industries
23 Aug 2023 - Mateusz Skowron
The automotive and e-mobility industries are some of the most challenging areas of the industry for screen-printing houses. This is caused by specific conditions of product use as well as strict quality standards that the representatives of the industry set when selecting their suppliers.  Thus, both control panels and front panels must be resistant to mechanical damage. It is primarily about contact with hot oils, pressurized water, high temperatures and UV radiation. So why should you trust Etisoft Group as an expert in printing for the automotive and e-mobility industries? Read on!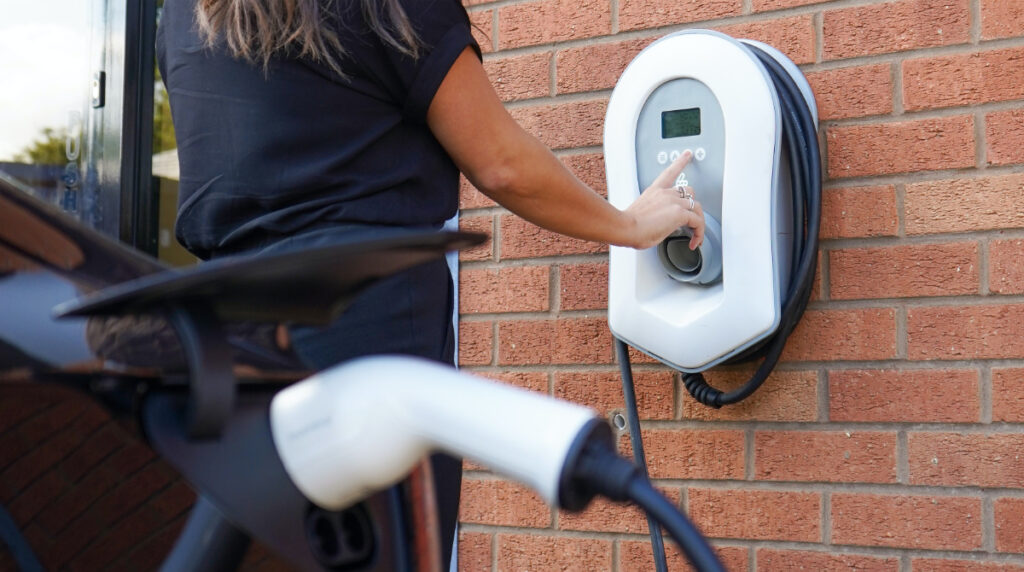 Front panels, control panels: how they can monitor functions and parameters of the device
Front panels and control panels are special components that enable users to control and monitor different functions and parameters of the device. These are, for example, temperature, operating mode, and remaining time. This is all through buttons, knobs, displays and other static and interactive elements located on the panel. Both in the automotive and e-mobility industries, printing at the Etisoft Group can be used in the following cases:
panels controlling comfort while driving. They allow drivers and passengers to control various functions and settings to ensure comfort while traveling
payment terminals and display areas for users of electric car chargers
front panels used on charger plugs. Pictograms and light points containing information such as the status of the car's charging progress are placed on them.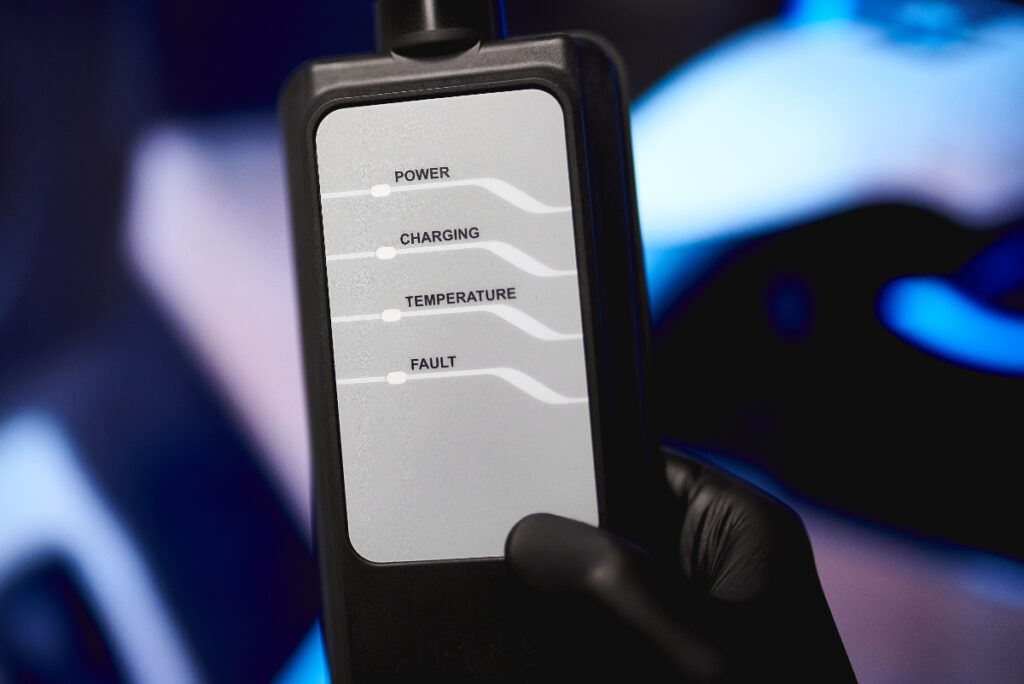 What requirements must printing for the automotive and e-mobility industries meet?
Control panels and front panels used in the automotive industry are faced with tough challenges. By this we mean, for example, contact with hard-to-wash substances and weather conditions. This is why they should feature resistance that provides legibility regardless of external factors.
We are fully aware of how important products that are both legible and resistant to external conditions are for the automotive and e-mobility industries. That is why we use top-notch solutions to ensure this.  We select the most profitable technology for each component we manufacture – in the case of front panels and control panels it is screen printing. Graffiti Printing House  is responsible for screen printing at Etisoft Group. Thanks to internal cooperation of the Etisoft Group we are also able to guarantee state-of-the-art printing equipment support. This allows us to achieve superior quality.
Control panel vs. front panel. Learn about the three most significant differences!
We have up-to-date knowledge and relevant certificates relating to current quality standards on the market. We can provide printing to the automotive and e-mobility industries. It meets the highest standards of quality and precision which is proven by the guarantee of compliance with ISO 2768 standards.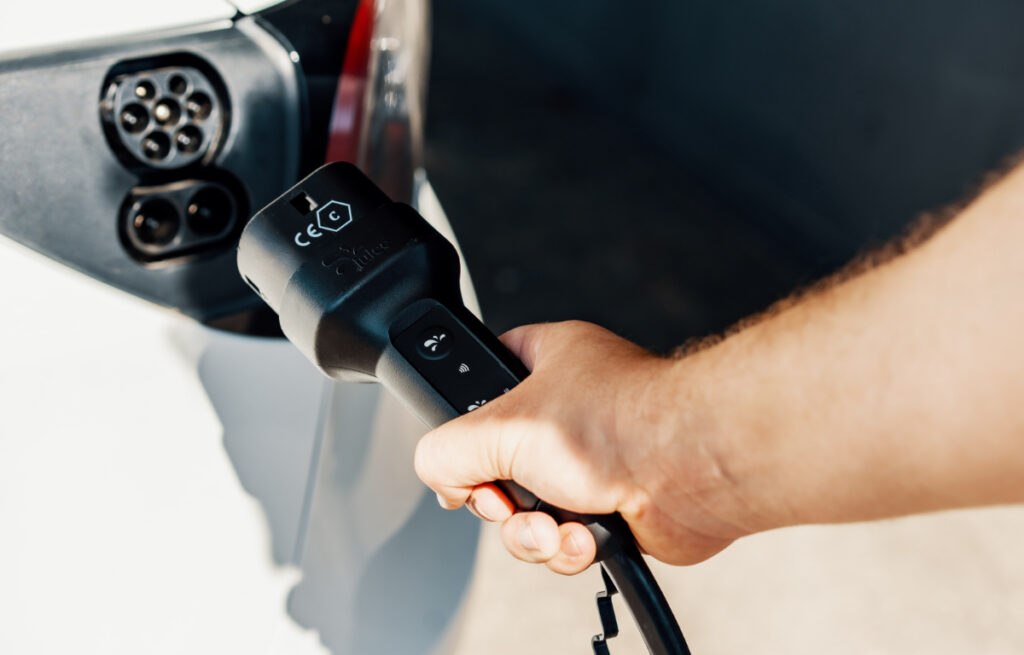 Screen-printing – the answer to the need of the automotive industry
The control panels and front panels for the automotive industry we offer are made using screen printing. It is a perfect moment to remind you that screen printing is one of the most frequently used printing methods. It is ideal for both low- and high-volume orders. The very process of printing consists in pumping of inks through a special fine mesh, i.e., a screen-printing plate. During printing, part of the mesh is covered. This makes it possible to create a specific design.
Automatic screen printing – read how to automate the process on an industrial scale!
At Etisoft Group we currently carry out screen printing with the use of machines that rely on the solvent-based inks and UV technology.  Thanks to such capabilities we can provide customers with high print durability depending on individual project needs. The solutions we use make it possible for front panels and control panels for the automotive and e-mobility industries to contain not only the significant information needed for proper product use. They also feature many years of durability against external conditions.