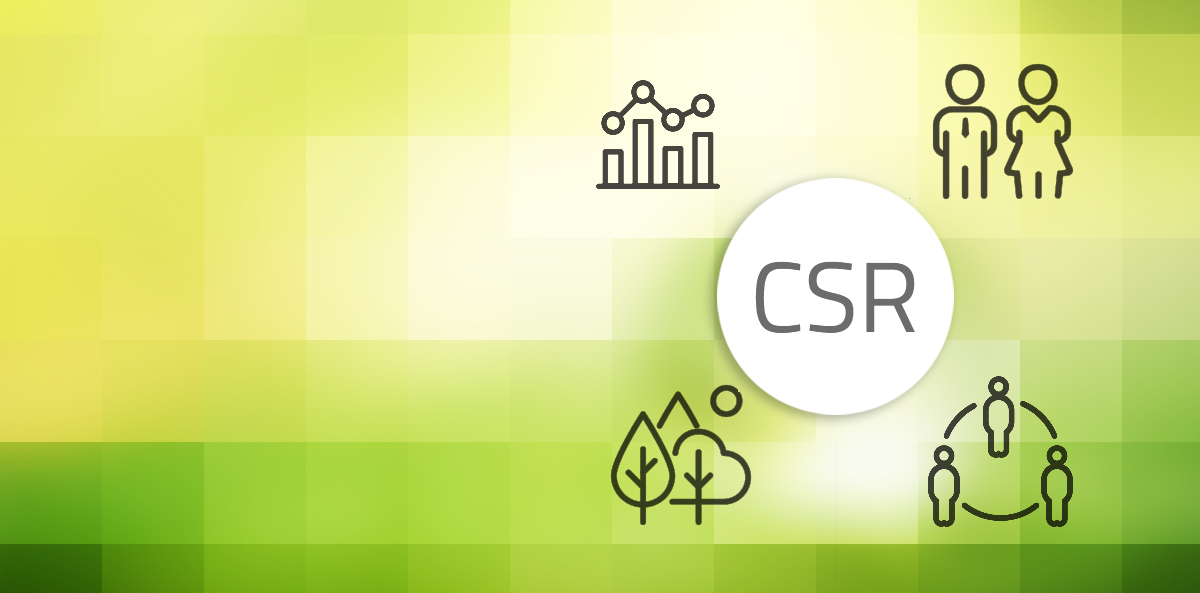 CSR audit at Etisoft with the highest grade from Thule!
29 Nov 2021 - Joanna Heler-Kończakowska
Business has great power to change the world for the better. At Etisoft we don't just believe that but also take real steps every day for that to happen. The audit of our CSR activities, which was conducted by Thule, our long-term business partner, manufacturer of equipment and outdoor solutions, is behind us.
It was the next CSR audit in the history of Etisoft. Therefore, with even greater joy we inform that we have received the highest possible A grade!
The CSR audit is an opportunity for an organisation to have an independent, external verification of what it does and how. Aiming at professionalisation serves our customers, social environment and our employees and associates well. The CSR activities undertaken by Etisoft are identical to the company's mission defined as "Safe cooperation – continued development."
Adrian Udot, SQA Specialist, Region Europe & ROW, Thule Sp. z o.o:
"Strategic point for Thule group is to cooperate with suppliers, that are responsible socially.
Therefore, we regularly audit our suppliers with the utmost care, based on the accepted "CSR" standards.
Audit at Etisoft Sp. z o.o. ran smoothly and without disruptions. Representatives of individual areas cooperated in every area related to the audit agenda.
During two audit days, a representative sample of documents, facts and procedures related to the safety of the work environment, human resources management, environmental protection and waste management was examined.
No significant breaches of the standards were identified. Any minor inconsistencies and identified areas for improvement were listed and approved by the company's management.
The audit result confirms that Etisoft is a socially responsible company".
Thank you for recognising our efforts for business, environment and employees. We are glad that together with our partners from Thule we appreciate and promote the same values.