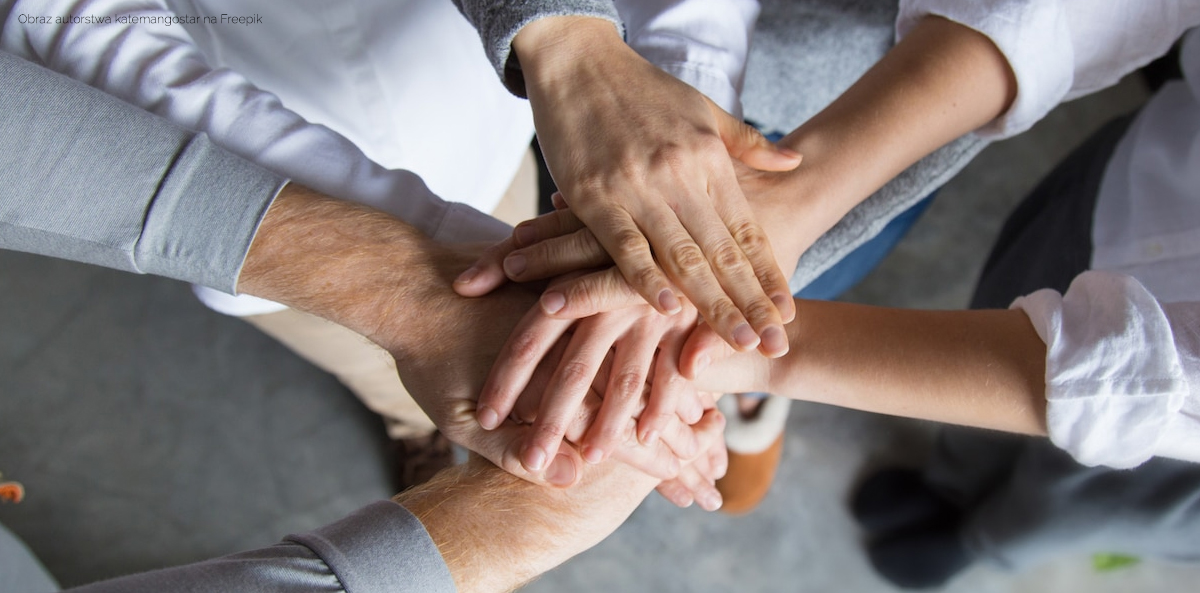 Sales and marketing combined. Krzysztof Mitrowski is the director of the new division
6 Oct 2022 - Joanna Heler-Kończakowska
Etisoft is entering a not easy time for business stronger and more powerful! At the end of September, the company's Management Board decided to merge the Marketing and Sales Divisions. Krzysztof Mitrowski has become the Director of the newly created Sales and Marketing Division, bringing to the company his many years of experience in the management and development of sales and marketing, the development of new markets and effective actions in the implementation of the strategy he gained in 3M multinational corporation.
From 3M to Etisoft
Krzysztof Mitrowski has been involved in the industry for almost 30 years, primarily in the B2B market. He started in the fuel industry (Amoco), then worked for 3M corporation for another 19 years. He was responsible for sales of industrial tapes and adhesives, serving the flexo, automotive and packaging markets. He managed the Liquid Filtration Department, where he was responsible for the portfolio development and management and sales to key customers. Moreover, as a trainer, project leader and coach, he developed sales tools (including CRM).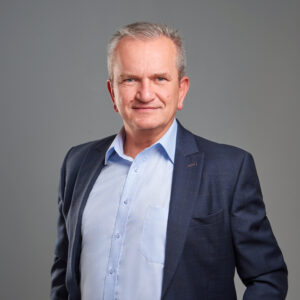 "I belong to the generation that is not afraid of challenges and perceives every new situation as an opportunity for development, especially in times which can hardly be called stable," Krzysztof Mitrowski, the new director of Etisoft's Sales and Marketing Division, emphasizes. "I had been observing Etisoft for years, due to Etisoft's long-standing, close cooperation with 3M (Etisoft has the status of 3M's official preferred converter – annotation). I had always been impressed by the development of the company that I knew mainly as a manufacturer of labels, functional elements, and provider of Auto ID solutions. In addition, in recent years it has added Industry 4.0 solutions, which have clearly shown that Etisoft not only listens to their customer needs, but also stays one step ahead of them. Next year the company will be celebrating its 30th anniversary – joining a team of high-class specialists at this very time is a particular reason for me to be proud and a new experience."
From labels to Industry 4.0
For the last ten months, Krzysztof has had an opportunity to get to know Etisoft from the inside. The work he coordinates on the implementation of a more advanced version of the CRM tool supporting customer relationship management than the one used so far at Etisoft is about to be completed. The objective of the new director of the Sales and Management Division is to achieve the company's strategic goals, strengthen its leadership on the domestic market and international expansion, develop partnerships with our customers (expansion of the portfolio with new products and technology) and further develop and improve the competences of the whole team.
Privately, Krzysztof enjoyed being a musher – a dog sled guide. As he highlights, testing his own psyche over long distances taught him patience, empathy, the ability to pursue a goal despite the odds and that it is worth listening, not just hearing.
#EtisoftItMeansMore
#EtisoftItMeansPeople