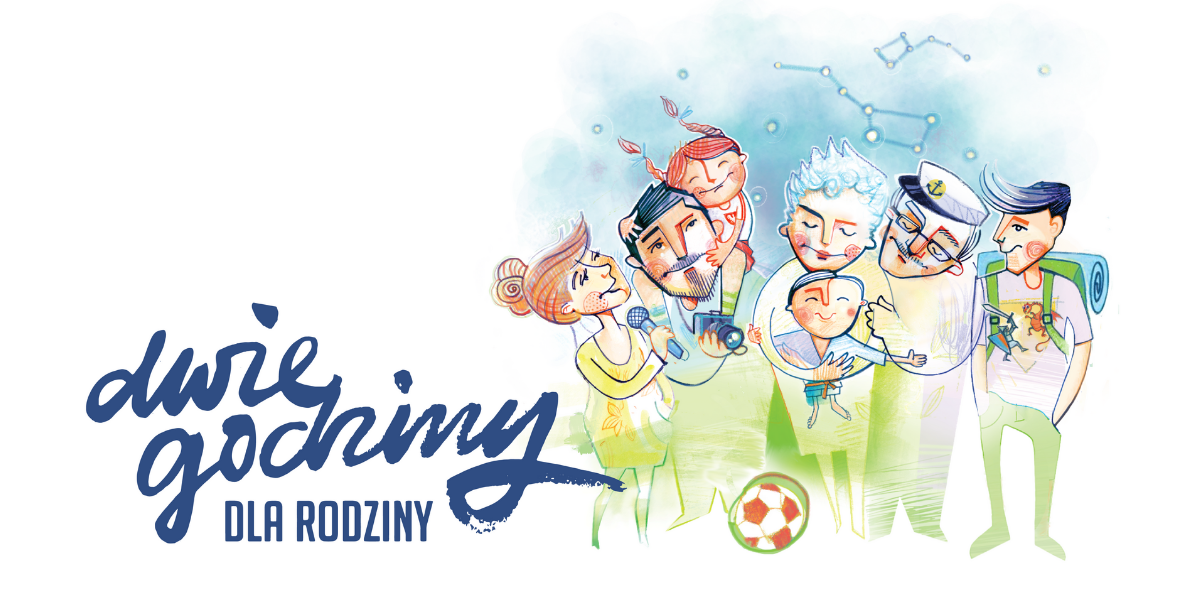 "Two Hours for Family" – Etisoft is a participant in a social campaign!
22 May 2023
In everyone's life, moments spent with loved ones and building family relationships are vital. This year for the first time, Etisoft is participating in the May 'Two Hours for Family' campaign organized by the Humanites Institute.Its motto this year is 'With passions across  generations."

Therefore, our employees have the opportunity to take advantage of a shortened working day. Within the framework of the campaign, we have also invited employees to participate in a contest documenting valuable examples of family development of passions.

Participation in the campaign is yet another of our activities building a culture of well-being and shaping work-life balance. 

Let us add that Etisoft has been awarded a distinction in the 'Family Friendly Company / Human Friendly Company' contest twice. This title brings great responsibility! 

We also encourage other employers to take similar actions!