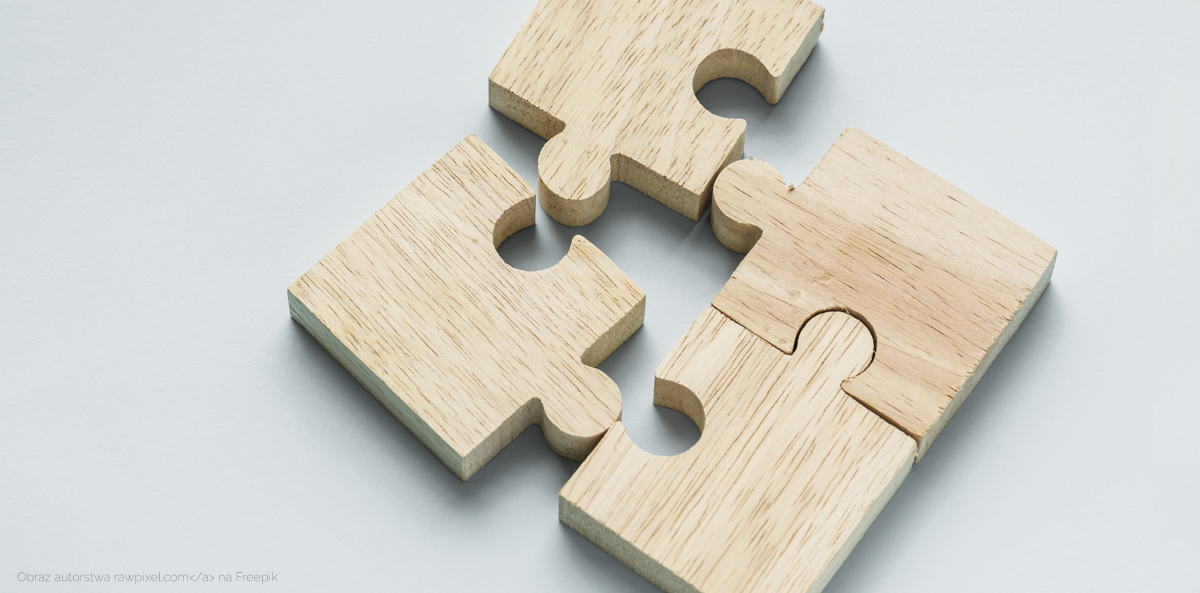 Strengthening Etisoft Smart Solutions. The President of Etisoft Michał Majnusz has joined the company's Management Board
8 Nov 2022 - Joanna Heler-Kończakowska
Michał Majnusz, the president of Etisoft, joined the Management Board of Etisoft Smart Solutions as a representative of the main shareholder on November 2. Michał Majnusz will combine both functions.
This is a significant strengthening of the company operating since 2016 – a designer, manufacturer and integrator of systems and solutions for Industry 4.0. Michał Majnusz is to support the engineering company in Gliwice with his experience in managing a large enterprise and in commercializing products developed at ESS.
Etisoft Smart Solutions has a track record of implementations within internal logistics automation and vision systems. In the area of AGVs, the company's new strategy is to focus mainly on three types of mobile vehicles:
lift (for transporting pallets, lifting, and placing them at docking stations)
fork— a robot that moves pallets from the ground to another site, e.g., to a certain height
picker—for collecting items (e.g., KLT containers) from shelves and delivering them to the site.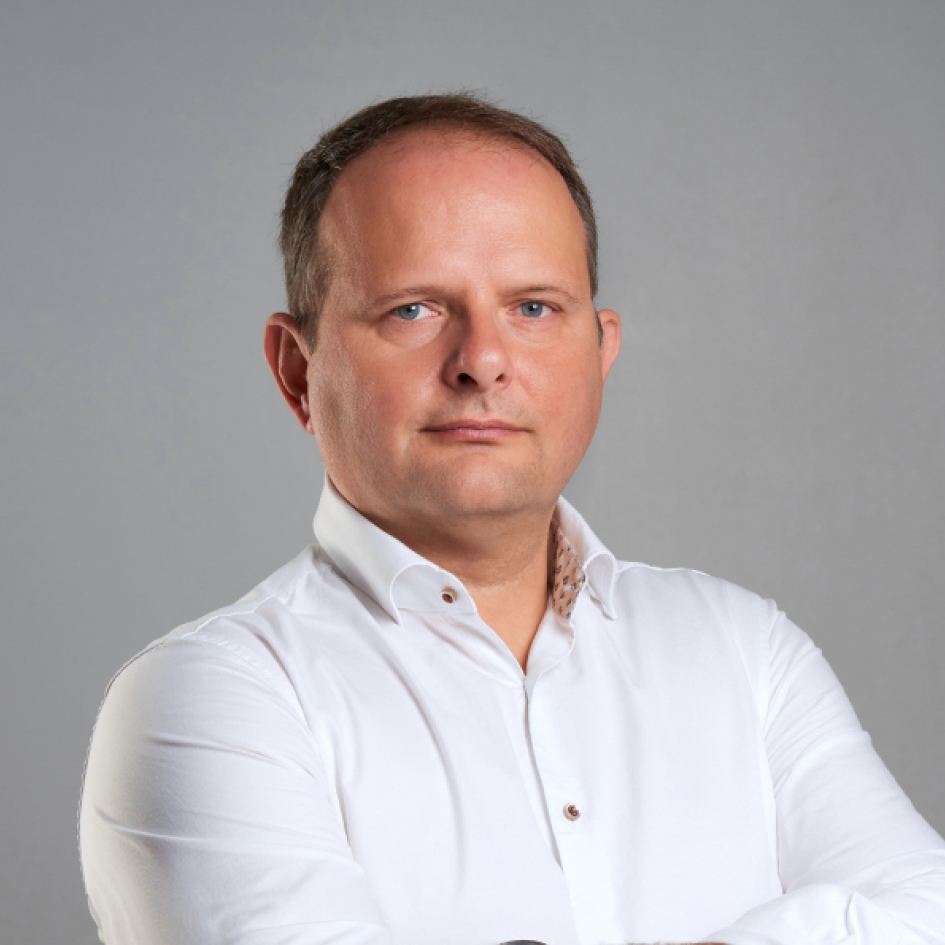 Michał Majnusz has been associated with Etisoft since 1995 and has held the position of president for thirteen years. Etisoft is a technologically mature enterprise on the market of manufacturers and suppliers of labels and functional elements for many industries. It currently supplies its products and solutions to 1,8000 global customers in 40 countries all over the world.
The coherent strategy realizes Etisoft's vision "From labels to Industry 4.0."