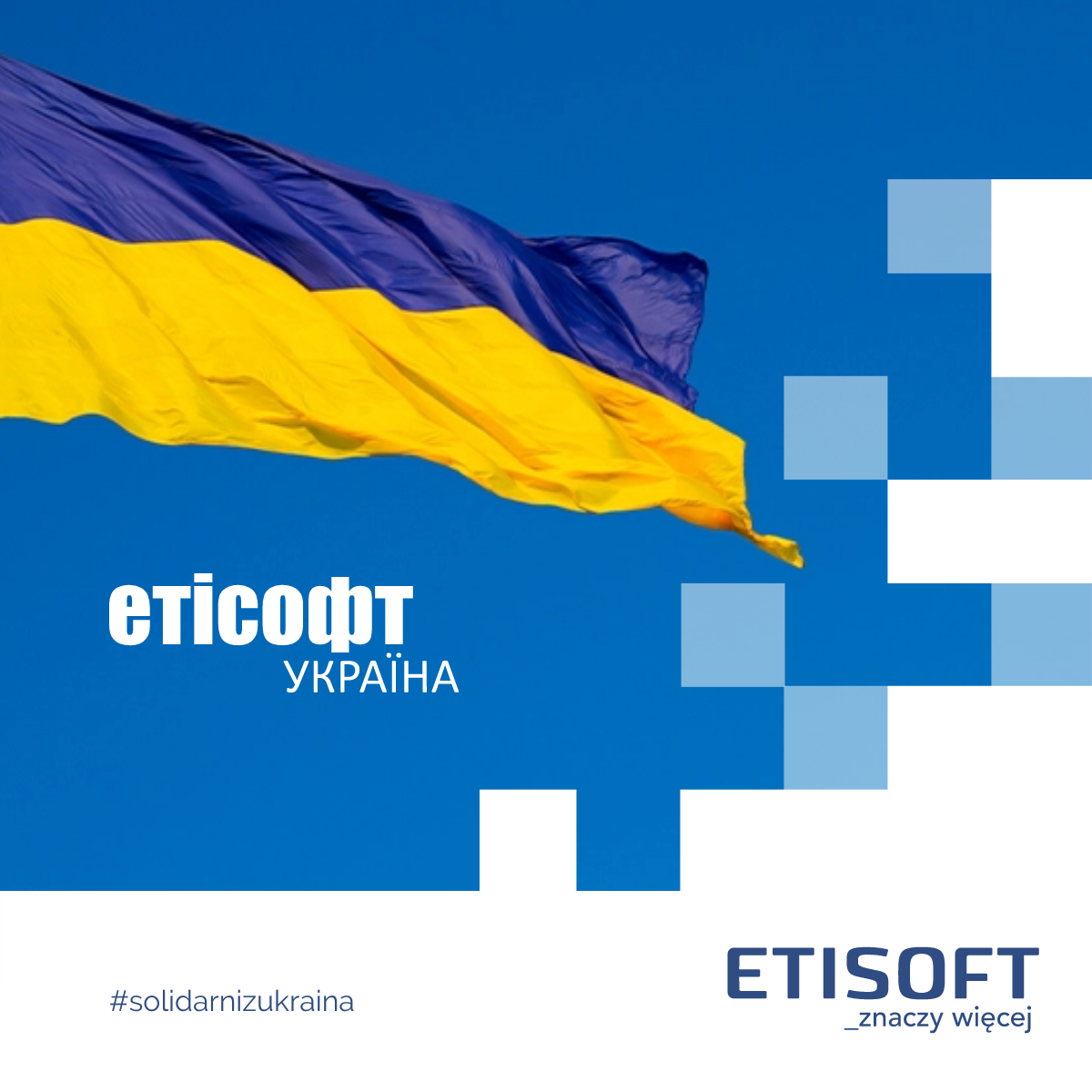 #SolidaritywithUkraine
25 Feb 2022
We are all trying to find ourselves in a new reality – Russia's aggression against Ukraine. It is difficult for us to comprehend and understand that and settle our emotions and fears. It is said that tears are not appropriate for businesspeople. However, we are not ashamed of them now and in these circumstances.
In Ukraine, in Lviv, there are our long-term friends at Etisoft Ukraine. Oleh, Oksana, Dima, and others… We do not have only business relations but also social and friendly ones. There are partners from the companies we cooperate with – these are not anonymous people. We also have employees who are directly affected by the situation due to their nationality, family, and friendship relations. There are people we have not had an opportunity to meet, but who do not deserve what is happening.
As Etisoft, we sympathise with you with all our hearts. Our thoughts are with you. We remain in constant contact with our friends at Etisoft Ukraine and are ready to provide comprehensive help.