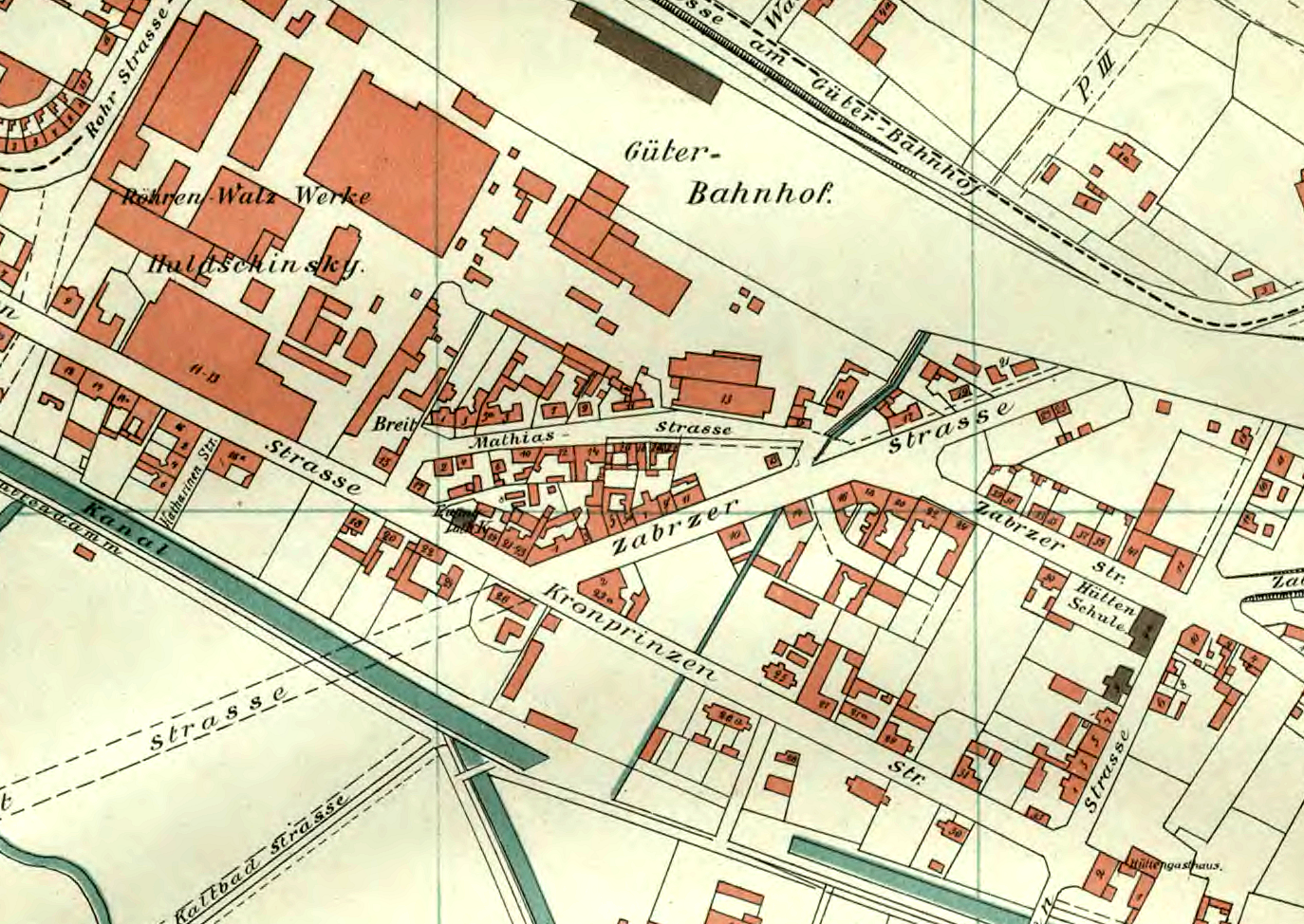 Sepia-coloured Szara Street
27 Sep 2021 - Joanna Heler-Kończakowska
This year marks two anniversaries connected with the buildings where most of our staff work every day. We moved from Łużycka Street to 21 Szara Street fifteen years ago. And ten years ago, the production hall was built in Sowińskiego Street.
Today, besides Szara and Sowińskiego Streets Etisoft has also several other locations, including a warehouse in Segro in Gliwice, and soon also in Diamond Business Park (here you can read more about what modern solutions we will use there).
Once a steelworks carpenter's shop, then a furniture consignment shop
A historical accent related to our headquarters in Szara Street often appears in conversations. It is part of the former Gliwice Steelworks (later the 1 May Steelworks). Before the building became our property, a furniture consignment shop operated here.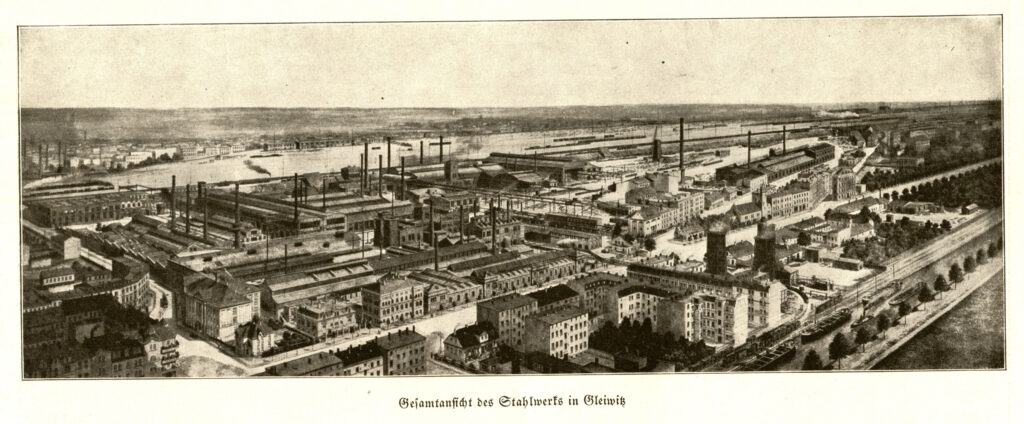 On the move jubilee, let us reach the archives. The building in Szara Street, although it was a historically valuable steelworks complex, did not featured significantly in local history. It appears somewhere in the background in old photographs. Not much is known about it either, apart from the fact that a carpenter's shop operated there in the heyday of the steelworks. On a map from 1902, Szara Street is called Mathias Strasse.
Gliwice Steelworks and memorabilia from the past
 We bought the building at Szara 21 in 2004 directly from the receiver of the steelworks.
However, some time ago we came across a historical gem in the vast archives of our company. These are very well-preserved building plans. The yellowed documents are dated 1937, 1939 and 1940, and one of them has a stamp with swastika on it. It can be seen from the plans that the layout of the cellar rooms has been quite faithfully preserved to this day. There are fire doors in the same places as well. The drawings also show where the canteen, baths and cloakroom used to be.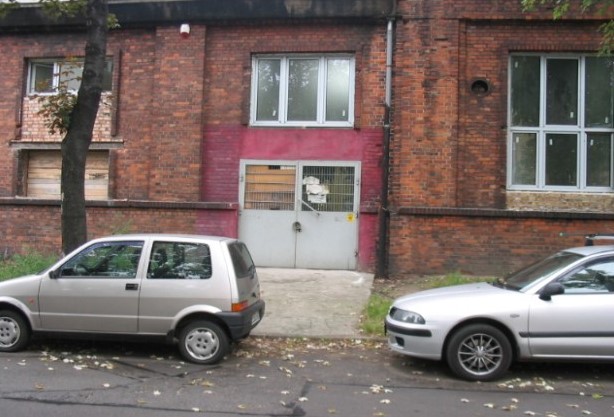 "It was not a listed building which is the reason why it was not included in the descriptions of the steelworks landmarks. When it was demolished, I took plenty of photos, but the consignment shop had already been fenced off and relatively well looked-after. Nobody takes photos of such buildings," Marian Jabłoński, an enthusiast and researcher of the history of Gliwice said, who, at our request, found old maps and photos in which our headquarters can be found.