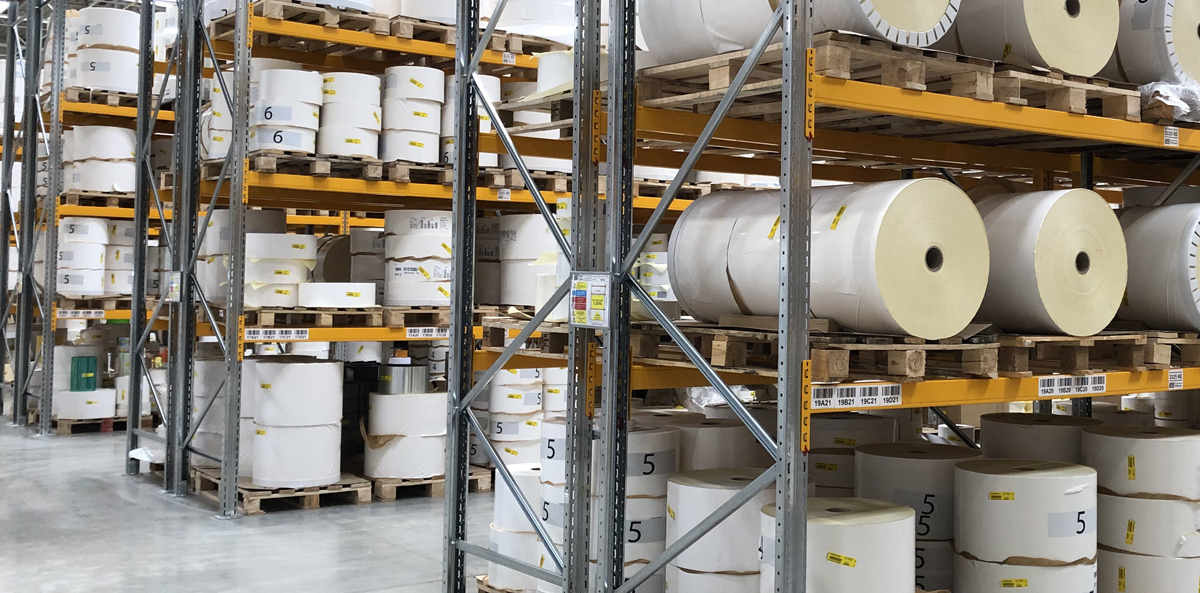 Etisoft's Central Warehouse is to be launched at the end of this year
16 Aug 2022 - Joanna Heler-Kończakowska
The total area of approximately 6,000 square meters, a target storage capacity of 2,500 pallets and 1,500 KLT containers where we intend to store all products and goods from December onwards. What is going on at our Central Warehouse at the Diamond Business Park at 5 Da Vinci Street in Gliwice, which is set to go into full swing at the end of this year?
You must admit that the new hall makes a great impression. It is large, and the row of yellow racks being assembled looks impressive. We have currently completed the installation of the new raw material warehouse for all production locations. We have completed transporting them under one roof. All new deliveries are also already arriving here. Ultimately, all shipments are to be processed from here as well.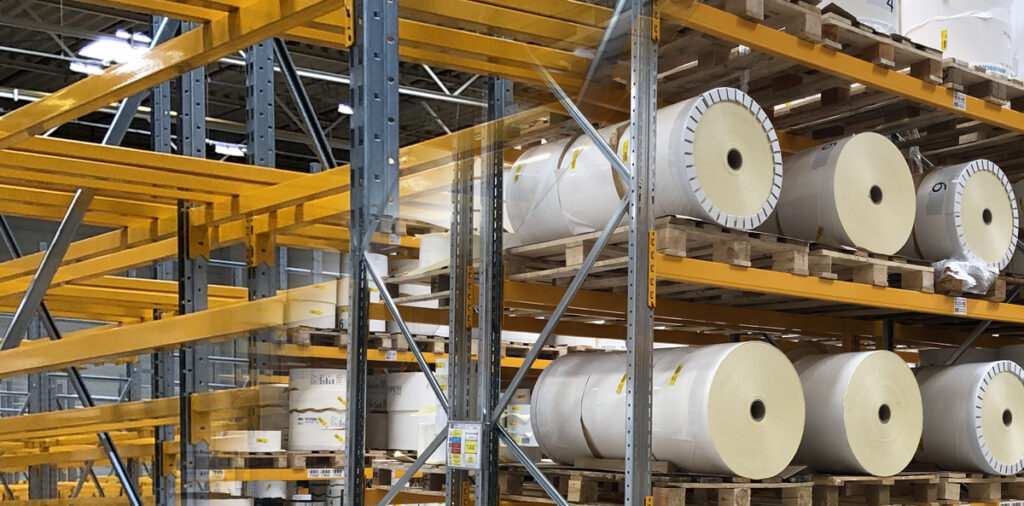 At the Diamond Business Park there are over 2,000 pallets with raw materials to secure production continuity in these uncertain times. Another investment that is currently underway is the installation of the racks for plastic KLT containers where we intend to collect products and store them at Da Vinci. These will then go directly to the place with a system for picking finished products. Work is currently in progress to install further beams on the racks, which will enable us to increase the number of pallets stored here to 2,500 (currently this number in all our warehouses equals 800).
"At our new Central Warehouse, we plan to use a device to turn the rolls so that they can be stored and then, for greater convenience and safety of workers, delivered on pallets under the machine in a horizontal position. We are also looking for a supplier of plastic pallets and are testing special covers for rolls of the raw material," Bartłomiej Dengusiak, Chief Operating Officer at Etisoft, says.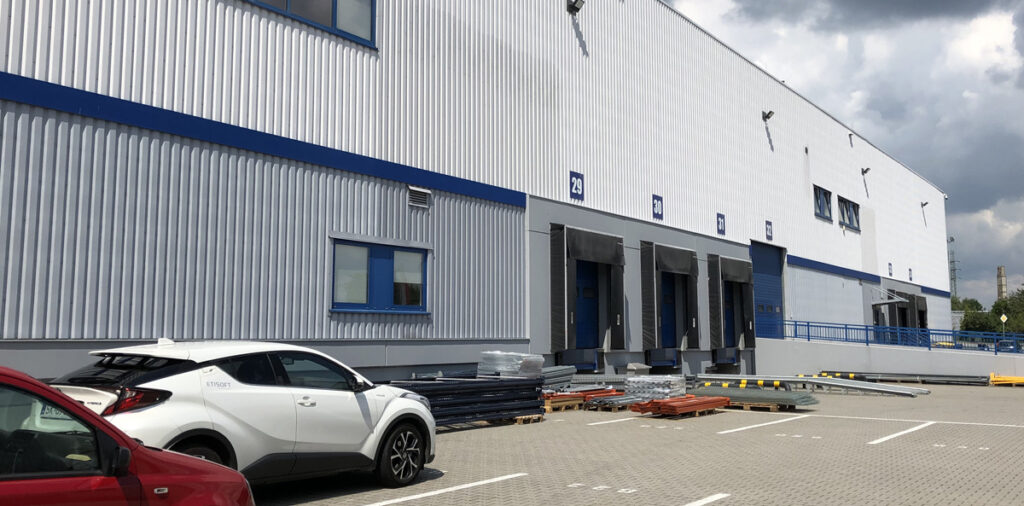 However, work is still in progress at Da Vinci to prepare for the implementation of the SALMA project – we wrote about it here. Implemented in cooperation with Etisoft Smart Solutions, the solution is to automate the transport, storage, and delivery of finished products for packaging.
We are investing and continuing to develop. At the end of the year, a technological line to produce RFID labels is to be set up at our headquarters at ul. Szara, which will allow us to meet the expectations of our future and existing customers even better.
Etisoft's Central Warehouse in numbers:
Storage area: 5.608 m2
Social and office space: 595 m2
Number of gates: 5
Rows of racks 24, eventually on 5 levels
Target number of pallet spaces at the Central Warehouse: 2500
At Diamond Business Park, Etisoft lets a total of three halls (warehousing, production, and office) whose total area amounts to almost 10,000 square meters.