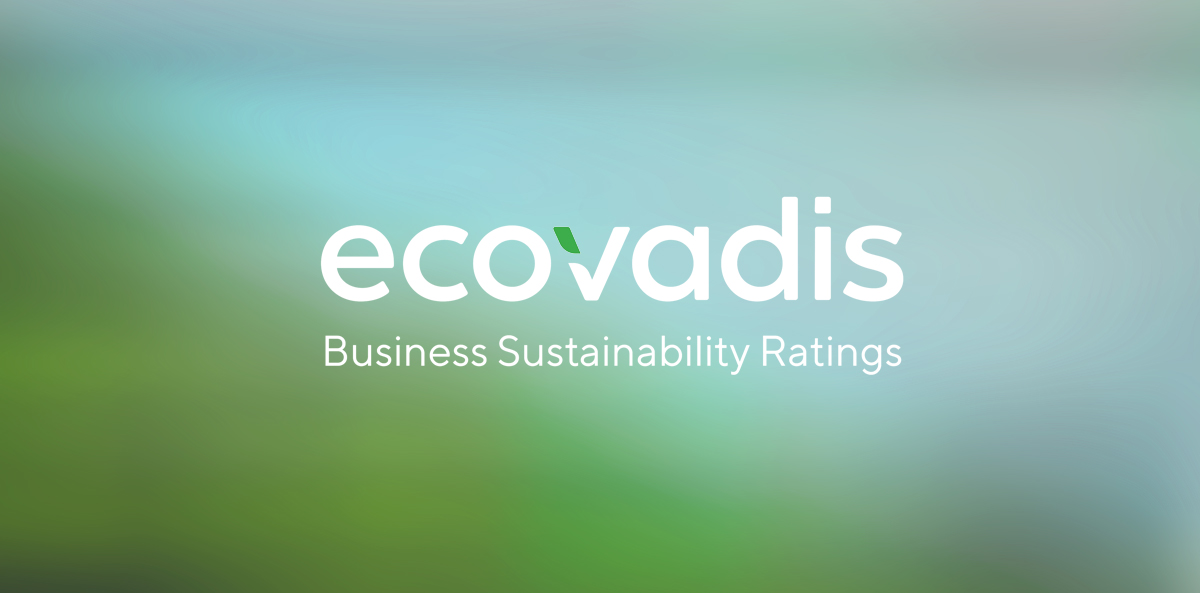 Etisoft with a bronze medal from EcoVadis!
30 May 2022 - Joanna Heler-Kończakowska
Etisoft has been classified by EcoVadis which is a leading global rating agency that assesses corporate actions and practices within corporate social responsibility. As a result of the audit, we have been awarded a bronze medal – thank you!
Our company was assessed within environmental and social activities, ethics of operation and supply chain. The assessment made by EcoVadis confirms the efficiency and correctness of our actions and the direction in which we are going.
As a company, in our daily activities, we take measures supporting sustainable development of employees and, on a global scale, with an essential, long-term impact on the surrounding environment or business relations. We have a long history and pride ourselves in operating with integrity and transparency, regarding responsible management as an essential corporate value. We use them to build a better, safer future, improving the quality and comfort of life and work, Michał Majnusz, the president of Etisoft Sp. z o.o. emphasizes.
EcoVadis is a trusted international certification system widely accepted and recognized by international brands. The assessment of actions is based on international standards such as the UN Global Compact Ten Principles, the International Labor Organization convention, or the ISO 26000 standard. The results published on the EcoVadis platform allow prospective customers to assess the supplier, and the assessed ones to constantly monitor and manage the implemented CSR practices.
You can read about what we did for sustainability and CSR last year in Etisoft's annual report.