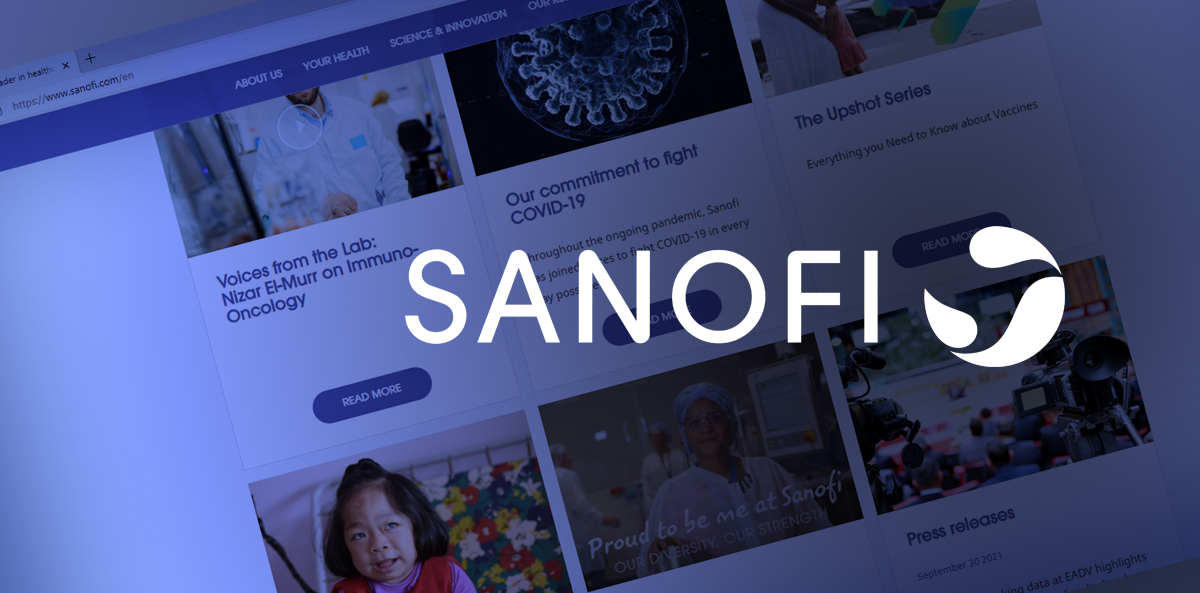 Etisoft to provide labels for Sanofi products!
18 Nov 2021 - Joanna Heler-Kończakowska
We are proud to announce that after almost a year of negotiations, Etisoft has been selected in a global tender as a supplier of Sanofi. Sanofi is one the largest pharmaceutical companies in the world. Etisoft will provide European factories belonging to the concern with several types of labels for packaging of medicines and applied directly to the product.
180 companies from all over the world participated in the multi-stage tender. On the part of Etisoft, the tender was coordinated by the company's experts from technology and quality departments at its headquarters in Gliwice. Sanofi is another pharmaceutical company in the portfolio of customers of Etisoft products.
"Experience and expert knowledge in choosing solutions aimed at labelling products on production lines, knowledge of the latest quality trends and logistical requirements, which we have gained over the years with manufacturers of top global brands, resulted in the fact that we have passed several stages of the tender process and been nominated to supply labels to several facilities located in Europe," Marcin Kosicki, Director of Poznań branch of Etisoft, and one of the participants of the negotiations, adds. "This success could not have been achieved without the commitment of the whole team dedicated to this project.
"We have been recognised as an expert in manufacturing labels for many industries, including the demanding pharmaceutical sector; a company with experience in choosing the right solutions. Apart from manufacturing standard labels, Etisoft also specialises in providing specialist solutions. It is the originator of etiCALLS proprietary system for pharmaceutics, laboratories or blood donation centres," Orsi Bajusz, Managing Director of Etisoft Hungary, adds.
***
Sanofi is an international pharmaceutical company, specialising in research, development, production, and sales of innovative and generic medicines, over-the-counter (OTC) medicines, and health and beauty care products (Consumer Healthcare). It has 112 production facilities in 41 countries worldwide and employs over 100,000 people.