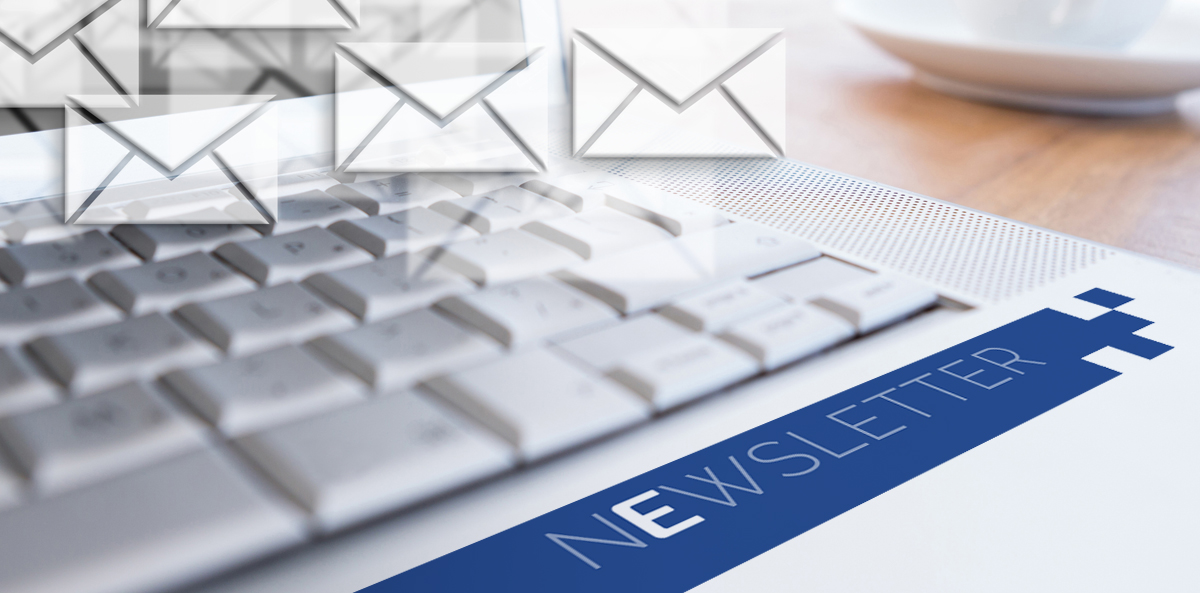 Etisoft newsletter – expert knowledge on your e-mail
5 Jul 2021 - Joanna Heler-Kończakowska
Do you want to know how to choose the proper label for your product, how to automate the delivery of components to your warehouse or perhaps you come across problems with barcode scanning in the warehouse? We write about all that and many other issues significant to modern enterprises in the Etisoft newsletter.
We want to share knowledge even better, educate, and inspire you to make changes. The authors of the texts for our newsletter are our specialists who are well acquainted with the industry, problems, and expectations of our customers.
We hope that the information we prepare for you will help you choose even better solutions and will improve the operation of your business. So:
Get to know our new products
Read what solutions have proven to be successful for our customers
Find out what we offer within Industry 4.0
See what is new on the automatic identification market
Check what products you can find in our on-line shop.
Are you looking for advice and ideas? Sign up here.