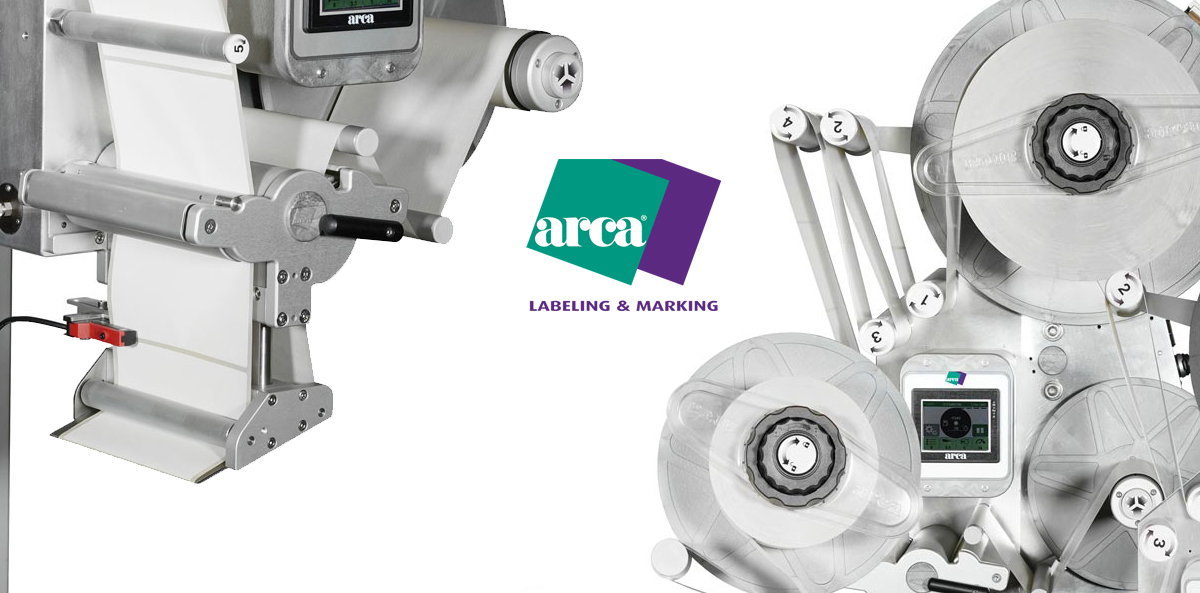 ETISOFT is a business partner of ARCA! Extended offer of print&apply devices, new – laser marking
23 Jun 2023 - Michał Wąs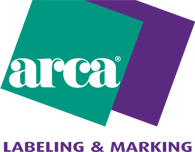 We are pleased to inform that Etisoft has become a business partner of Arca Labeling&Marking which is an Italian manufacturer of automatic labeling equipment, automatic print and apply equipment and product laser marking equipment.
For many years Arca has supplied marking equipment characterized by high quality and reliability of the proposed solutions. The company operates globally supplying its equipment to the largest manufacturers in many industries through business partners forming a distribution channel.
Therefore, Etisoft's offer has been extended by the following products:
The Easy, Dynamic, Sharp, Evolution, Performance, Wind and Flash series label applicators with label application with a maximum speed of 18 to 200m/min and Modbus TCP/IP communication protocol. The modular design of the applicators makes them easy to be retrofitted with additional accessories providing flexibility when marking products as well as high precision and repeatability of label application.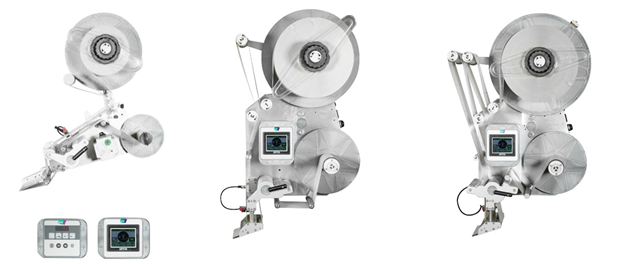 The EasyLiner, LinerPlus and LinerPlus 4.0 series pneumatic print and apply equipment with the option of communicating with PLC using the Modbus TCP/IP communication protocol and work with Zebra and Sato print modules. The equipment can be easily converted to apply labels to the front or back of a product or to apply two labels to adjacent sides. Additionally, it is possible to directly integrate it with a verifier of codes that are found on the label printed and applied to the product.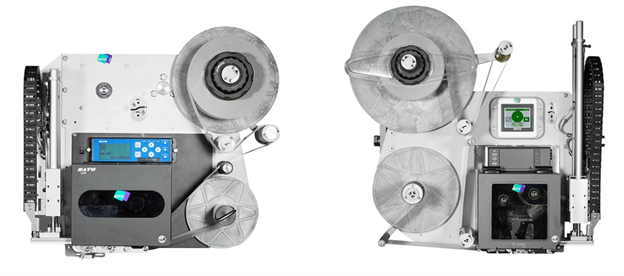 The Linerless 4.0 pneumatic print and apply device that is compatible with Sato print module. A solution dedicated to environmentally friendly marking that does not generate waste in the form of label backing. Once the content is printed, a continuous band with a special adhesive layer is cut off by a cutting system and applied to the product. The device has also the Modbus TCP/IP protocol to meet the requirements of Industry 4.0 standard.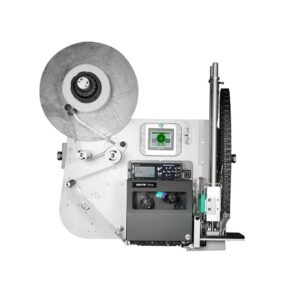 Label applicators with an option of applying laser print to the label before its application. A solution providing durable marking on labels as an alternative to thermal transfer ribbon or ink marking.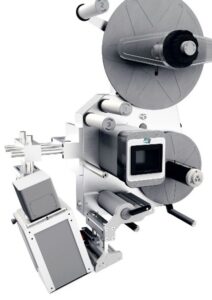 Complete marking systems together with conveyors, positioning and label tightening mechanisms. Kits can be equipped with more than one label applicator which provides complete product marking for more labels on a product.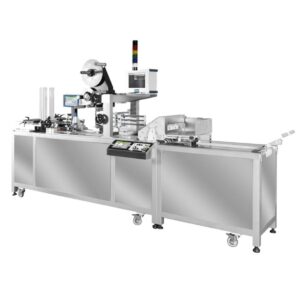 A series of industrial marking equipment in any laser technology: CO2, Fiber, DPSS for marking various surfaces as stand-alone modules as well as complete marking stations which can be used in any manufacturing industry.
Together with the extension of our offer to include Arca equipment, we have obtained the ability to offer support in the field of spare parts and maintenance services to new and existing users of solutions bearing the logo of Arca.
Contact us if you are looking for cost-effective, high-speed equipment with high productivity!