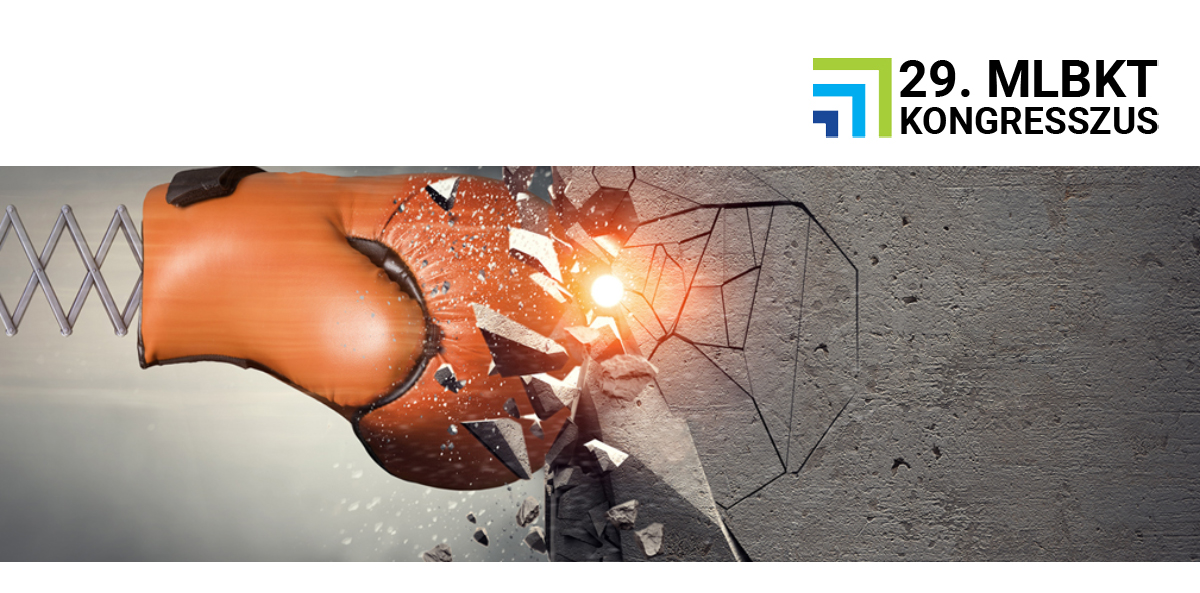 Etisoft among the exhibitors at the congress of the Hungarian Association of Logistics, Purchasing and Inventory Management
9 Nov 2021 - Joanna Heler-Kończakowska
The annual Congress of the Hungarian Association of Logistics, Purchasing and Inventory is the largest national meeting of specialists in supply chain management, logistics, purchasing and production. Etisoft will once again be among the exhibitors. The 29th edition of the event will be held from 10 to 12 November 2021 in Tapolca (Hunguest Hotel Pelion, Hungary).
Etisoft is not only a label manufacturer. During the event we will present our offer, including proprietary business and logistics solutions for optimisation and streamlining of warehousing and production processes fitting into the needs of Industry 4.0.
Orsolya Bajusz from Etisoft Hungary will meet with the congress participants in person. You are also welcome to join us online! Listen to the presentation on AGVs and vision systems on 10 November from 4.30 to 5 pm. Jakub Rudner from Etisoft Smart Solutions will be talking about them. We are eager to answer your questions and concerns regarding these solutions.
Etisoft is known on the Hungarian market mainly as a manufacturer of modern industrial markings and Auto ID systems. We want to become known also as a provider of complex IT systems for production automation, including those based on bar code and RFID technologies.
Through the branch office Etisoft Hungary and participation of the ESS representative in the congress, we present ourselves as a provider of solutions that fit into the needs of Industry 4.0.