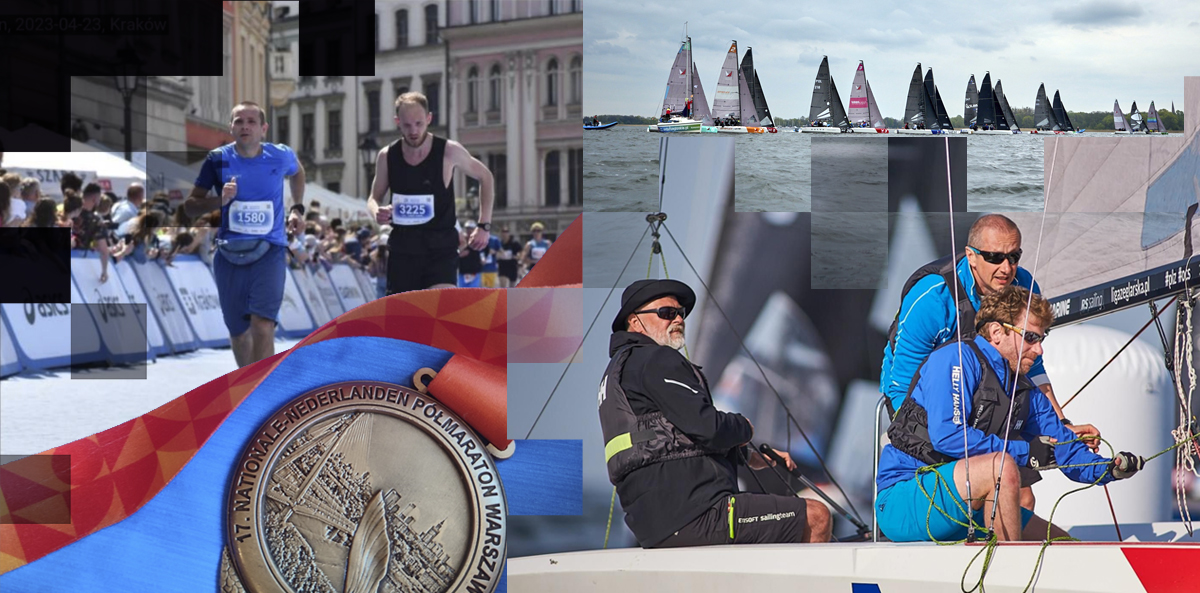 Active with our company. On the cross-country trails, on the water, on the bike…
1 Jun 2023 - Joanna Heler-Kończakowska
Did you know that there are active sports teams in our company? What's up with our runners, sailors, and cyclists? We are glad about the medals and successes – congratulations! Applause goes also to employees who undertake activities in which what matters most is the motivation to get up and move!
Etisoft Sailing Team started another season and participated in the inaugural round of the Polish RS21 Cup fleet regatta series held in Szczecin. 17 teams from Poland, Czechia and Latvia took part in the event. The whole series of fleet regatta includes 5 events (Sopot, Gdynia, Olsztyn, with the final in Sztynort, Mazury). The winner will be awarded the title of RS21 class Polish Champion.
This season Etisoft Sailing Team is competing in a new line-up. Our sailors are among sports experienced sailors. Many of them are former and current Polish champions of many boat classes and types of sailing competitions. "We are the oldest team in the field and with the least racing experience," the sailors, who ultimately finished in 16th place, reported after the first of the events.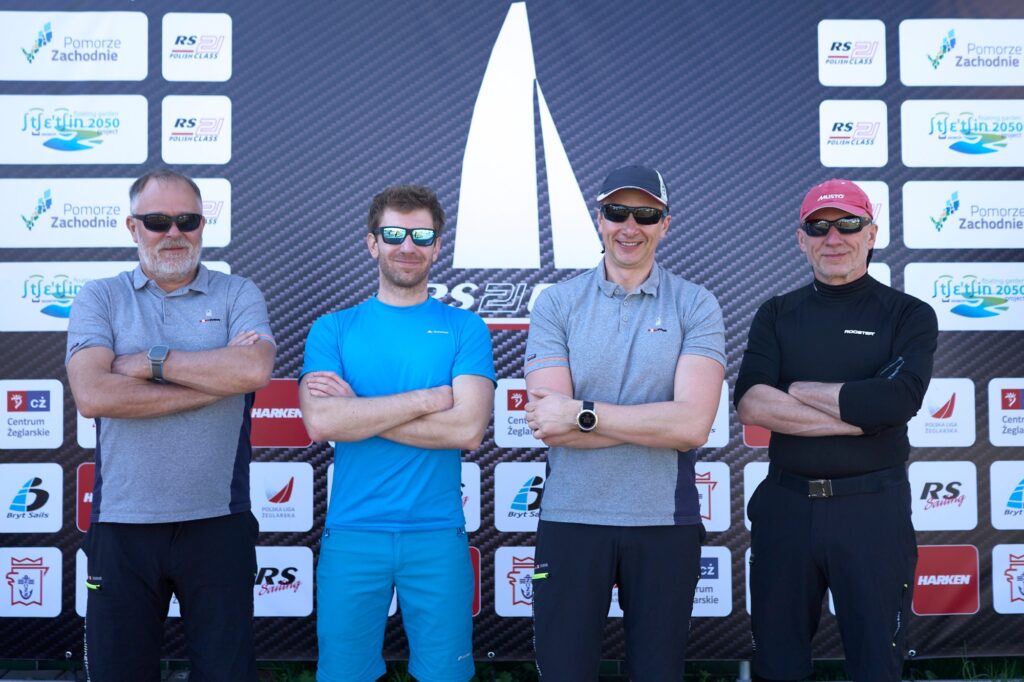 The second round of the RS21 Cup fleet regatta held in Sopot turned out to be more fortunate in spite of adversities in the form of weak wind and the illness of one of the team members. Etisoft Sailing Team ultimately sailed in a three-man crew, taking the 11th place in the end.
Besides the RS21 Cup fleet regatta series, this year Etisoft Sailing Team is also participating in the regatta of the Polish Sailing League at the first league level.
Our company's employees who enjoy running or walking with Nordic walking poles have also begun the season actively. Etisoft is this year's partner of Gliwicka Parkowa Prowokacja Biegowa, one of the largest cyclic running events in the region. The monthly, year-round event with its slogan "Get provoked to fight laziness!" fits in particularly well with spring activities and encourages awakening from winter sleep😊 So it is not only the regular Etisoft Running Team members who turn up on the route of Gliwicka Parkowa Prowokacja Biegowa – we are glad that more people are catching the bug of being active within the company!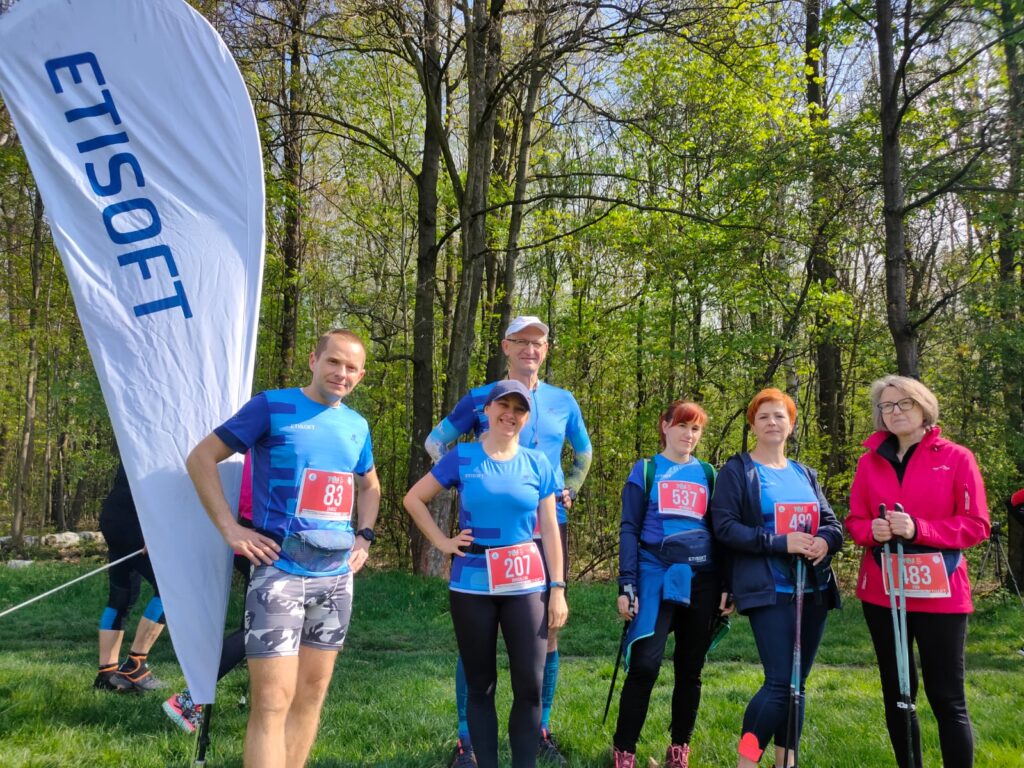 This year runners representing Etisoft competed on the route of the Warsaw Half Marathon, Bieg Wiosenny (Spring Run) in Park Śląski, Cracovia Marathon and Ultra Miles of Beskid Wyspowy. Congratulations – there has been a plethora of medals and excellent results (we have another marathon runner among us!).
And soon, our employees will take on the challenge as part of RowerON, i.e., the largest cycling event in the region. It is an event that allows you to take designated routes together with your family, at your own pace and at the time of your choosing, and to visit interesting nooks and crannies of Silesia. Etisoft is a partner of this sports event as well.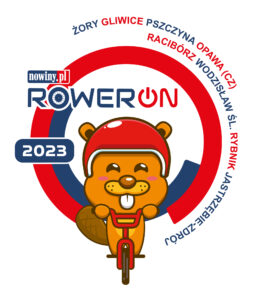 #EtisoftItMeansPeople